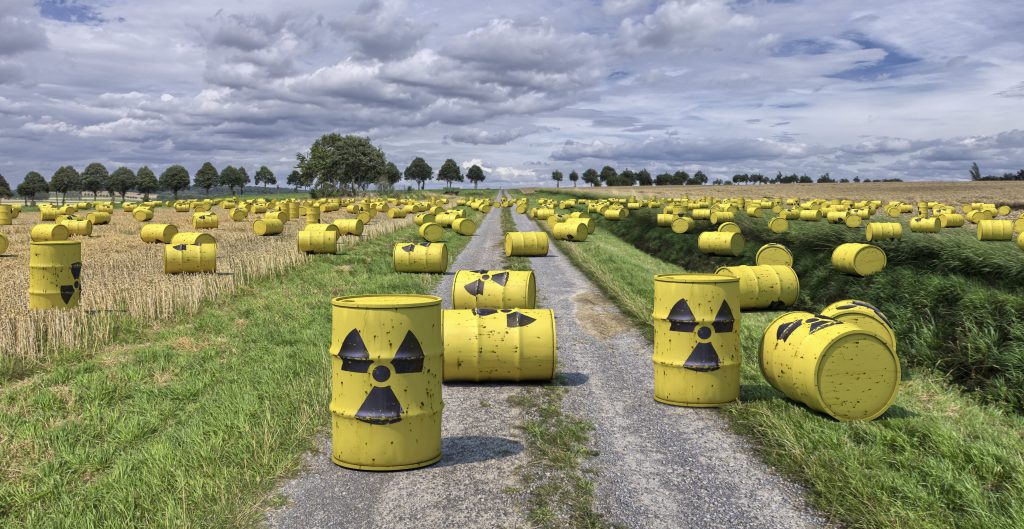 Exposure to naturally occurring radioactive materials generally increases due to human activity. Proving harm from these activities may be difficult, however. The following Jefferson Parish case demonstrates the need for substantiating your injury claim with evidence. It further shows the weight a court may place on expert witnesses.   
In this case, over 1,100 individuals, referred to as the "Dottie Adams" plaintiffs, filed a petition together stating they were either directly or indirectly harmed by exposure to radioactive material caused by Exxon Mobil Corporation, Mobil Exploration, and Producing North America, Inc. ("Exxon"), and Shell Oil Company, Shell Offshore, Inc., SWEPI LP, ConocoPhillips Company, and Alpha Technical Services, Inc. ("Shell"). The Dottie Adams plaintiffs all lived, or currently live, in Harvey or worked near the contaminated Grefer Tract, a 33-acre industrial tract in Harvey.  
After years of litigation, Exxon filed motions for summary judgment alleging that several of the Dottie Adams plaintiffs could not substantiate their claim that they or their property were exposed to radioactive material above naturally occurring background levels. In their motions, Exxon included an affidavit from its expert health physicist, who stated, in part, that it was more likely than not the plaintiffs' properties were not impacted by the naturally occurring radioactive material from the operations occurring in the Grefer Tract.