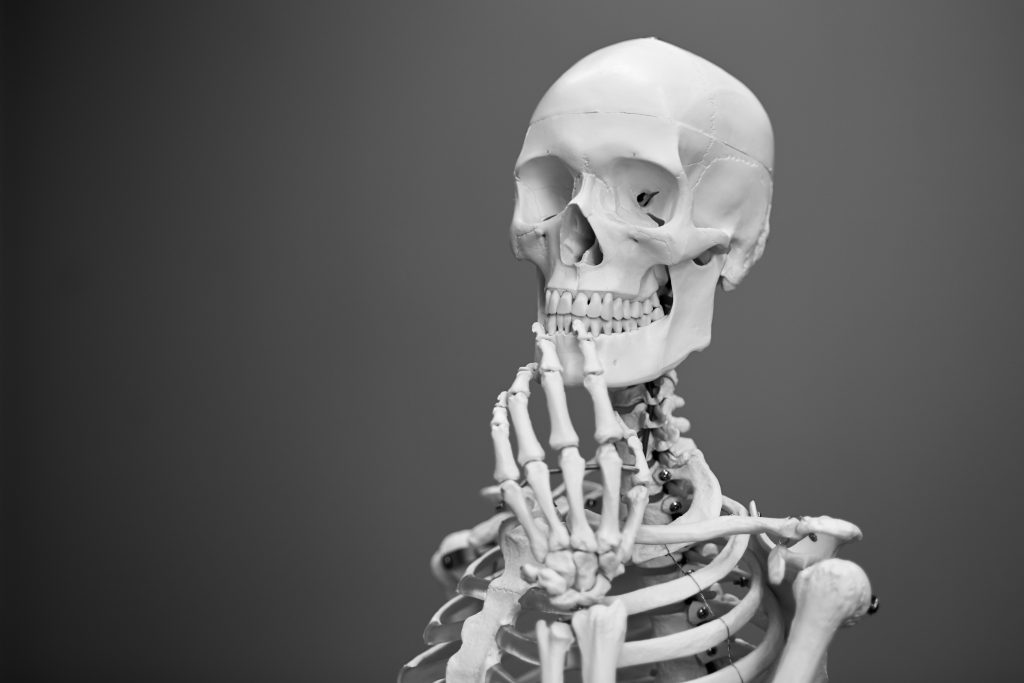 When a healthcare provider is dealing with workers' compensation cases, the outcome can be a bureaucratic nightmare. When insurance companies also get involved, legal disputes are bound to arise. Courts have to navigate these cases, even when they seemingly end in a mutual settlement agreement by all parties.
In this instance, a case was brought by an orthopedic surgery office ("Plaintiff") against Bestcomp, Inc. ("Bestcomp"). The Plaintiff filed workers' compensation medical bills and claimed that Bestcomp had improperly discounted these without providing notice. Other plaintiffs joined in on the lawsuit, and the lawsuit expanded to cover multiple defendant entities and insurance companies, as well. The Plaintiffs entered a Class Settlement Agreement and General Release with most of the defendants. The current appellees ("Appellees") are two of those defendants, Stratacare, Inc. ("Stratacare") and Rehab Review, Inc. ("Rehab"), and the appellants are the insurance companies connected with them ("Appellants").
All parties agree that releasing roughly 45,000 claims in a settlement agreement was a mistake, so a motion to amend the agreement to remedy the error was filed. The Appellants, however, believe that Rehab was released in the next section of the document. They opposed the motion and filed exceptions such as res judicata (meaning an issue that has already been judged upon), lack of subject-matter jurisdiction, and no right of action. The trial court denied these exceptions and allowed the agreement to be amended. The court reasoned that the settling parties did not intend to release Rehab, and this clause was "an undisputed mistake" inconsistent with the rest of the record and thus likely a clerical error.