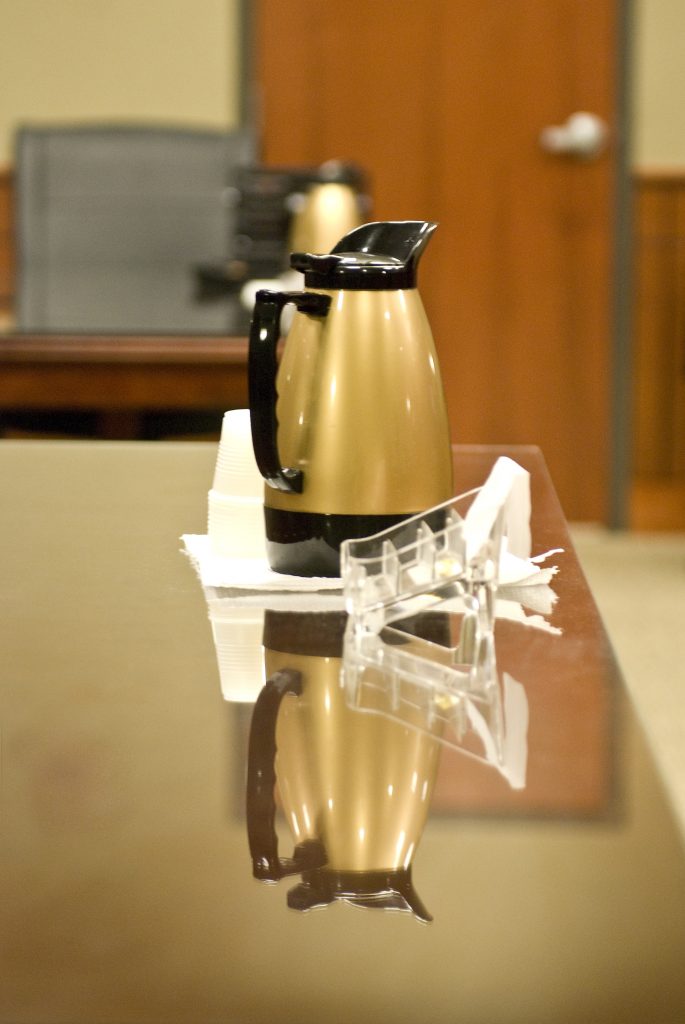 The commencement of pro se litigation, meaning without attorney representation, is no easy task. A common aspect of pro se litigation involves a request to proceed in forma pauperis (IFP). A granted IFP request allows a pro se litigant to have the prepayment of fees or costs waived. See 28 U.S.C. § 1915  A court retains the power to dismiss an IFP request if the court finds that the plaintiff has not established himself as a pauper, or if the plaintiff's claim is frivolous. 28 U.S.C. § 1915(e)(2)
Generally, pro se litigants are able to establish their status as a pauper but the issue of frivolous claims tends to be a more difficult hurdle. This was exactly the case for Ms. Arterburn who filed a pro se legal malpractice suit against her attorney in the United States District Court for the Western District of Louisiana. After motion hearings in the District Court caused her lawsuit to be dismissed Ms. Arterburn appealed to the United States Court of the Appeals for the Fifth Circuit.
The Fifth Circuit first established that Ms. Arterburn showed she was a pauper,  and then examined her legal malpractice claim. Specifically, Ms. Arterburn argued that her due process right to a fair hearing was denied in the course of her legal malpractice action. Her issue with the previous decision by the Western District of Louisiana was that the court did not review a transcript from a 2011 hearing that her attorney did not attend and that further that he did not appeal in time an issue concerning fault in her marriage break up. Further, Ms. Arterburn insisted that the district court excessively questioned her about inaccessible previous testimony and that she was not allowed to rebut evidence. Lastly, Ms. Arterburn argued that during the hearing she was not accommodated for her disability and could not think clearly.
The Fifth Circuit found that Ms. Arterburn's claims were frivolous. First, the court found that the transcript Ms. Arterburn suggested was not presented to the lower court was in the record. The court reasoned that the district court sufficiently dealt with Ms. Arterburn's legal malpractice suit, allowed her to carry out her case, granted her many instances to prove she was entitled to a remedy, and did not have evidence that she was incompetent. Additionally, the court found that Ms. Arterburn did not show a dispute of fact regarding whether her attorney engaged in legal malpractice because although he did not appear at the 2011 hearing regarding the refinance of a mortgage loan, that the state court allowed immediate refinancing, and she did not show negative impact from the refinancing. Lastly, the court held the untimely appeal by her attorney concerning Ms. Arterburn's previous state law claim that she was free from fault in her marriage dissolution was frivolous because she did not show any damages resulted.
Because the court found that Ms. Arterburn's claims were frivolous, it did not grant her request to proceed IFP. This meant that the court would not waive the prepayment of fees and costs.
This case demonstrates the importance of the issues pro se litigants face. Access to excellent attorney representation can prevent these issues. Pro se litigants need to handle their case adequately. A large part of this includes knowing the formalities of the law as in the case of IFP proceedings, which can prove to be difficult, as seen here.
Additional Sources: KAREN ANN POWERS ARTERBURN,  v. BRADFORD HYDE FELDER; LAW FIRM OF HUVAL VEAZEY FELDER & RENEGAR; THOMAS H. HUVAL; ANDY VEAZEY; DONA RENEGAR; STEFINI SALLES
Additional Berniard Law Firm Articles on In Forma Pauperis and Cost: The Impoverished Plaintiff and the Assessment of Court Costs