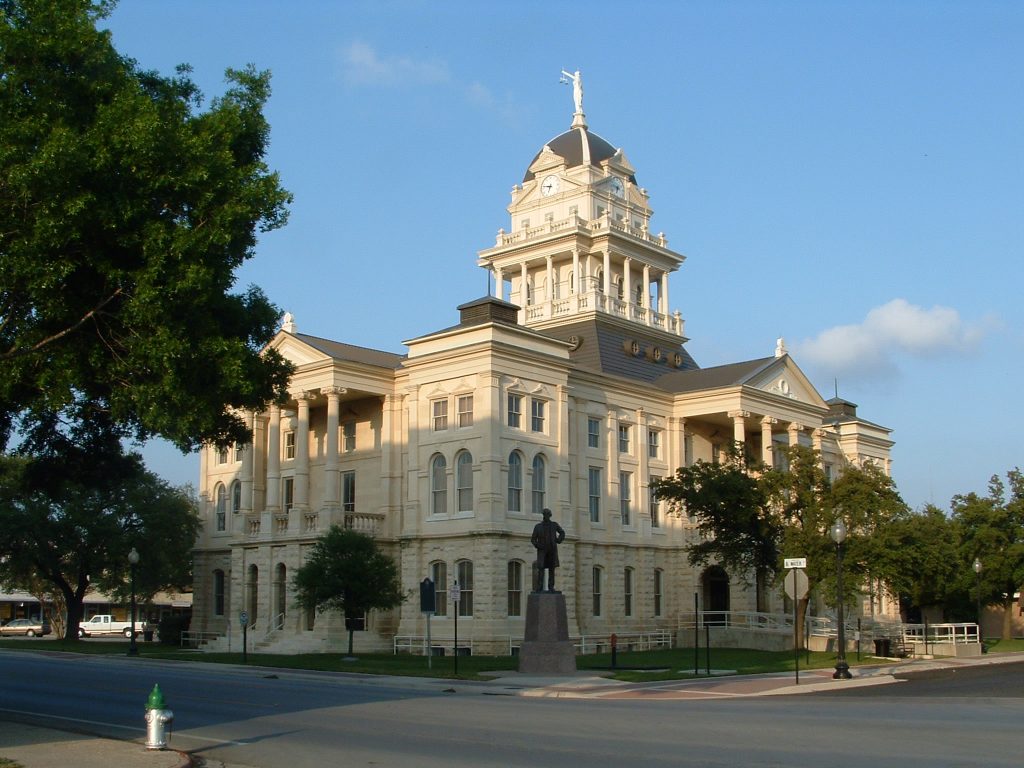 Court litigation involves the filing of multiple court submissions, and of course, deadlines. Procedural rules dictate deadlines for when certain motions need to be brought. Effective attorneys stay informed of these deadlines. Untimely filings generally result in a denial of legal relief by a court. Courts must be able to timely dispose of disputes in order to prevent a backlog of cases clogging up the court system. The following decision of the Louisiana Third Circuit Court of Appeal demonstrates the importance of deadlines in litigating claims.
In 2012, William Lewis, representing himself and his company, Biosonix, LLC (Plaintiffs), filed a legal malpractice complaint against his attorney. Mr. Lewis alleged that the attorney was negligent in drafting security agreements on behalf of Sports Design & Development, Inc. (SDD) and that his representation of SDD created a conflict of interest. Plaintiffs further alleged that the attorney violated the Louisiana Rules of Professional conduct by representing SDD in litigation that involved issues substantially related to those involved in his prior representation of Mr. Lewis and Biosonix.
Ethical rules prohibit attorneys from representing a particular client when a conflict of interest arises. Rule 1.9 of the Louisiana Rules of Professional Conduct prohibits attorneys from representing a client in a "same or substantially related matter" in which the client's interests are materially adverse to the interests of a former client. Attorneys can be subject to both lawsuits and professional sanctions for violating the Louisiana Rules of Professional Conduct. However, at issue in this particular decision was not the merits of Plaintiffs' complaint. The issue was with deadlines.
As an initial matter, the parties disputed where the lawsuit should be brought. Plaintiffs asserted that the attorney's wrongful conduct occurred in Rapides Parish and thus, that proper venue for the lawsuit was in Rapides Parish. In response, the attorney filed an exception claiming that Rapides Parish was an improper venue and sought to have the case transferred to Avoyelles Parish. He argued that he worked and lived in Avoyelles Parish and the allegedly wrongful acts upon which Plaintiffs based their claims would have occurred at his law office in Avoyelles Parish. The Trial Court agreed and transferred the case to Avoyelles Parish. Plaintiffs sought to overturn the Trial Court's decision by filing an application for supervisory writs with the Court of Appeal. An application for supervisory writs seeks to have the Court of Appeal overturn an "interlocutory" decision (an interlocutory decision is a court ruling during the course of the proceedings but before a final judgment is rendered).
The Court of Appeal granted Plaintiffs' writ application in part and instructed the Trial Court to allow Plaintiffs to amend their petition and cure any defects prior to transferring the matter to Avoyelles Parish. Plaintiffs timely amended their petition and again the attorney filed an exception of improper venue. After hearing arguments from the parties, the Trial Court verbally granted the attorney's exception of improper venue and transferred the case to Avoyelles Parish on June 23, 2014. On July 15, 2014 the verbal ruling was reduced to a written judgment.
On August 18, 2014, Plaintiffs filed a Motion for Appeal, arguing that the Trial Court erred in finding Rapides Parish as an improper venue. The attorney countered with a Motion to Dismiss the appeal, arguing that Plaintiffs' appeal was improper and untimely. He argued that Plaintiffs' only procedural route for seeking appellate review of the Trial Court's decision was to file an application for supervisory writs, which would have been due 30 days after the verbal ruling on June 23, 2014.
The Court of Appeal dismissed Plaintiffs' appeal, finding that the law supported the attorney's position. In Louisiana, parties have 30 days from a Trial Court's ruling to file a writ application with the Court of Appeal. If a verbal ruling is subsequently reduced to a written judgment, the 30-day time limit still runs from the date of the verbal decision, not the written judgment. See Rain CII Carbon, LLC v. Turner Industries Group, LLC, 161 So.3d 688 (La. Ct. App. 2014); see also Williamson v. Dresser, Inc., 964 So.2d 444 (La. Ct. App. 2007). When a party improperly files a Motion for Appeal rather than a writ application, the Court of Appeal construes the motion as a notice to seek supervisory writs. However, in this case Plaintiffs' Motion for Appeal was filed well passed the 30-day time limit.
Had Plaintiffs timely filed their motion the overall outcome of their dispute may have been different. The Court of Appeal would have at least considered the legal issues Plaintiffs asserted. As this case illustrates, timing matters. Diligent and meticulous attorneys make sure to keep apprised of upcoming deadlines. As you can see, procedural mishaps can derail even a case that may have been quite strong on the merits.
Additional Sources: BIOSONIX, LLC AND WILLIAM H. LEWIS VERSUS BENJAMIN ASHER LUKE, ET AL.
Written by Berniard Law Firm Blog Writer: Noah Al-Malt
Additional Berniard Law Firm Articles on Procedural Deadlines: Are There Deadlines to Appeal a Medical Director's Decision For Workers Compensation Claims in Louisiana?