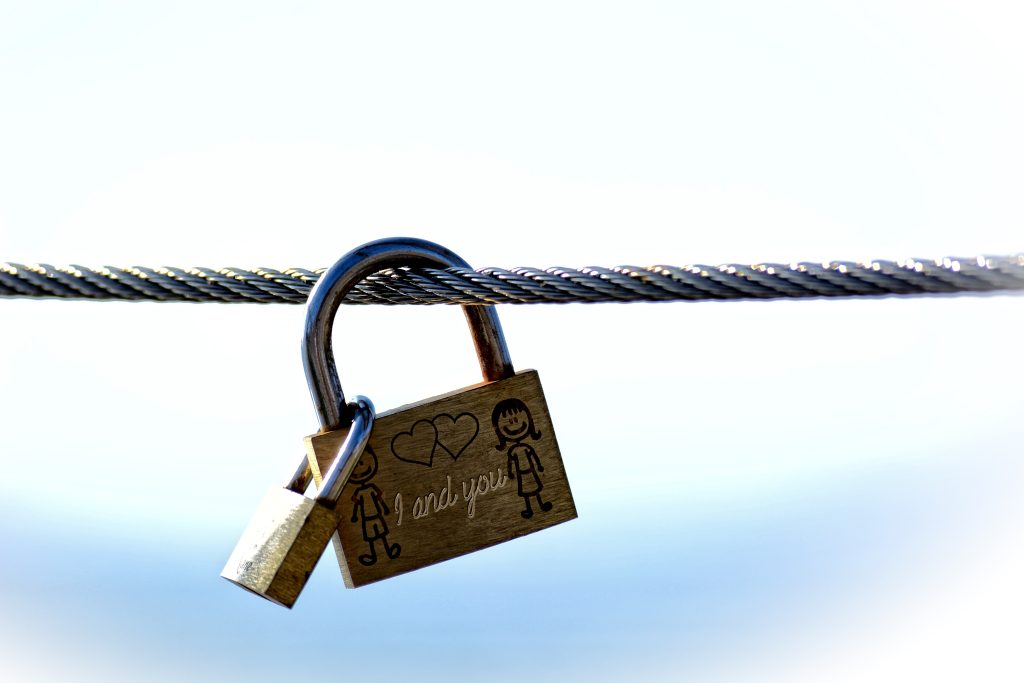 When you are in love, you might make purchases for your loved ones without giving them much thought. But what happens to big ticket purchases, like a car, if your relationship sours?
William Redmon and Leisha Lindsey were acquaintances from high school. They started seeing each other. Lindsey said she just wanted to be friends with Redmon, but Redmon wanted a romantic relationship. 
Redmon gave Lindsey several gifts during the time, including cash, a fishing pole, various tools, and appliances. Redmon planned a surprise birthday party for Lindsey. Three days later, he bought an engagement ring, which Lindsey never wore, and a Chevrolet Camaro for Lindsey. 
Lindsey had previously told Redmon about the specific car she wanted. She had emailed the dealership to ask about the Camaro. Redmon purchased the car, which was initially titled in his name. Lindsey went with him to pick up the car, and the title was put under both of their names. Lindsey subsequently obtained insurance for the car in her name only. 
Their relationship started to go bad. Lindsey tried to end the relationship. Redmon wanted all the gifts back he had given her. Lindsey returned everything besides for the car and a few other items. The title was placed under just Lindsey's name, and she paid Redmon $1,000 for the car. She continued to make payments to him in $200 increments. 
However, Lindsey stopped making payments to him because he would not stop harassing her. Redmon filed a lawsuit against Lindsey, claiming she owed him $20,600 for the car. The trial court ruled in favor of Lindsey, finding Redmon had not provided documentation to support his claim Lindsey owed him money. Redmon filed an appeal. 
A party who is demanding performance of an obligation must prove such obligation exists. See La. C.C. art. 1831. Here, because the contract was for more than $500 and was not supported by written documentation, Redmon was required to provide at least one witness to support his claim. See La. C.C. art. 1846. 
The trial court found the testimony and text messages presented at trial indicated Redmon had purchased the vehicle as a gift for Lindsey. Redmon had agreed to sign Lindsey over the car, even though she did not want to have a relationship with him. It was not until Lindsey continued to reject Redmon's requests to have a romantic relationship that Redmon started to request repayments from Lindsey. 
Multiple witnesses testified that Redmon had told them the car was a gift for Lindsey. The court also explained the fact Lindsey had started to make payments for the car to Redmon did not mean the car was not a gift. Lindsey testified she thought making payments was the right thing to do because the car from Redmon was such an extravagant gift. Therefore, the appellate court held the trial court had not erred in holding Redmon had gifted the car to Lindsey and it was not a loan. 
If you are considering purchasing a big-ticket item for someone, such as a car, it is important that you clearly establish whether such item is a gift, or if you intend for them to repay you. 
Additional Sources: William Keith Redmon v. Leisha Lindsey
Article Written By Berniard Law Firm
Additional Berniard Law Firm Article on Loans: What Happens When Someone Won't Repay the Money I Loaned Them?
Grilling for a Cause: The Importance of Safety and Liability in Fundraising Events