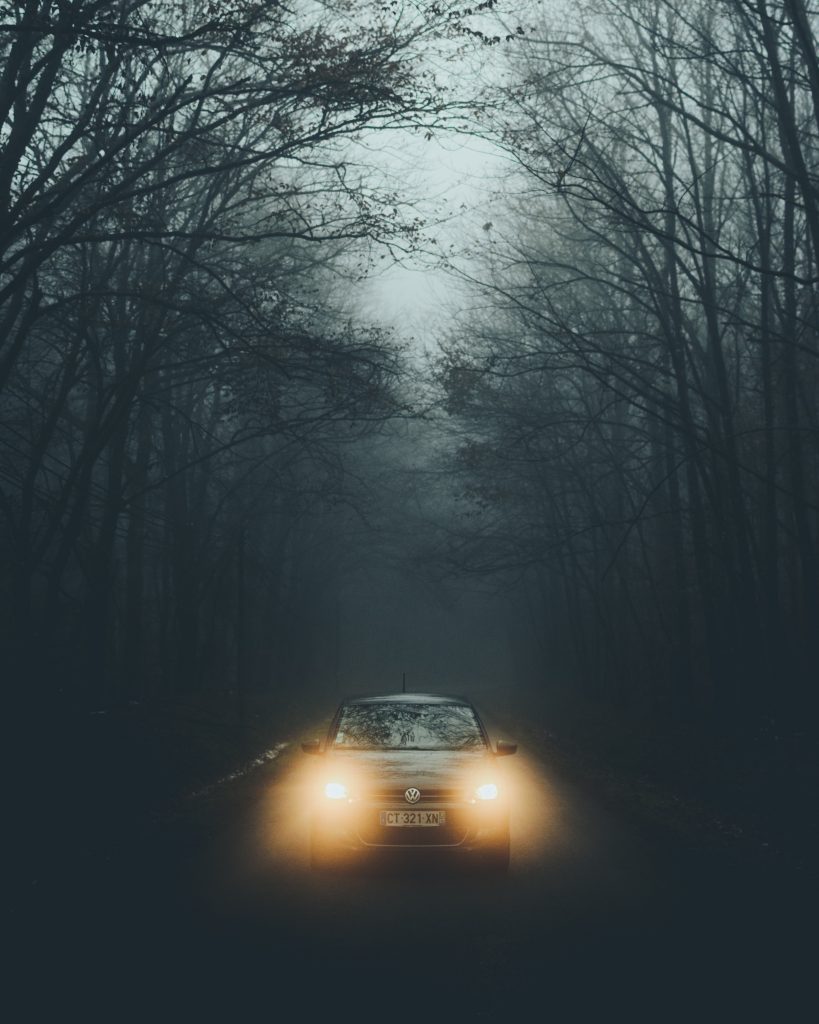 When driving at night, it is always important to make sure your vehicle lights are working, not just so you can see, but also so others can see you. Not only can this simple task avoid an accident, but failure to do so can get you in trouble with the law.
One night in March 2014, Mr. Roland Lege was driving on Highway 91 near Garden City, Louisiana, when he got into an accident with a tractor-trailer driven by Mr. Milton Livas. Mr. Lege claimed that the trailer was swaying back and forth from the right lane to the left and that the brake lights were not working, preventing Mr. Lege from seeing it properly. The Sixteenth Judicial District Court in the Parish of St. Mary, Louisiana heard the case that followed from the accident.
According to Louisiana law, trailers like the one Mr. Livas was driving must have lighted tail lamps displayed when the natural light is insufficient for others to see the trailer from five hundred feet. La. R.S. 32:301(A)(1) & (2). Mr. Lege, on the other hand, had a duty to not follow another motor vehicle more closely than is reasonable. La. R.S. 32:81(A). In rear-ending the trailer, there is a presumption that Mr. Lege was negligently driving too closely to it; however, he may rebut this presumption by proving he was driving at a safe distance or by showing that Mr. Livas was driving negligently and created a hazard that could not be reasonably avoided.
Whether or not the rear trailer lights were working was a major point in the outcome of the case. Mr. Livas claimed that he had performed an inspection of the trailer when he pulled into a truck stop earlier in the day and the lights were working. However, after the accident, a volunteer fireman arrived at the scene and noticed that the rear trailer lights were not working. There was no evidence to as why the lights may have been working at one point during the day, but not at another time.
Mr. Livas asked the court to grant summary judgment. Summary judgment is the granting of a judgment for one party without a full trial. He must show that there is no genuine issue of material fact in order to be successful. La. C.C.P. art. 966(B)(2) & (C)(1). If Mr. Livas failed to show an absence of a genuine issue of material fact, he will not be entitled to summary judgment. The trial court granted Mr. Livas' motion, and Mr. Lege appealed.
On appeal to the State of Louisiana First Circuit Court of Appeal, due to the conflicting testimony regarding whether or not the trailer lights were working, the Court concluded that there was a genuine issue of material fact and the defendant, Mr. Livas, was not entitled to summary judgment. The matter of who was negligent would be sent back to the trial court to be decided.
This case demonstrates the importance of safe driving. There are certain responsibilities that come with driving, such as making sure your vehicle's lights are on at night and making sure you are driving at a safe distance behind the car in front of you. Abiding by these responsibilities will not only help to keep you from getting into an accident, it will also keep you from a potential lawsuit.
Additional Sources: Roland Lege, Jr. versus FAS Services, Inc., Riscom Insurance Company, Intracoastal Liquid Mud, Inc. and Milton L. Livas
Written by Berniard Law Firm Blog Writer: Samantha Lacy
Additional Berniard Law Firm Articles on Car Accidents: Pointe Coupee Parish Employee Denied Insurance Coverage in Work-Related Car Accident