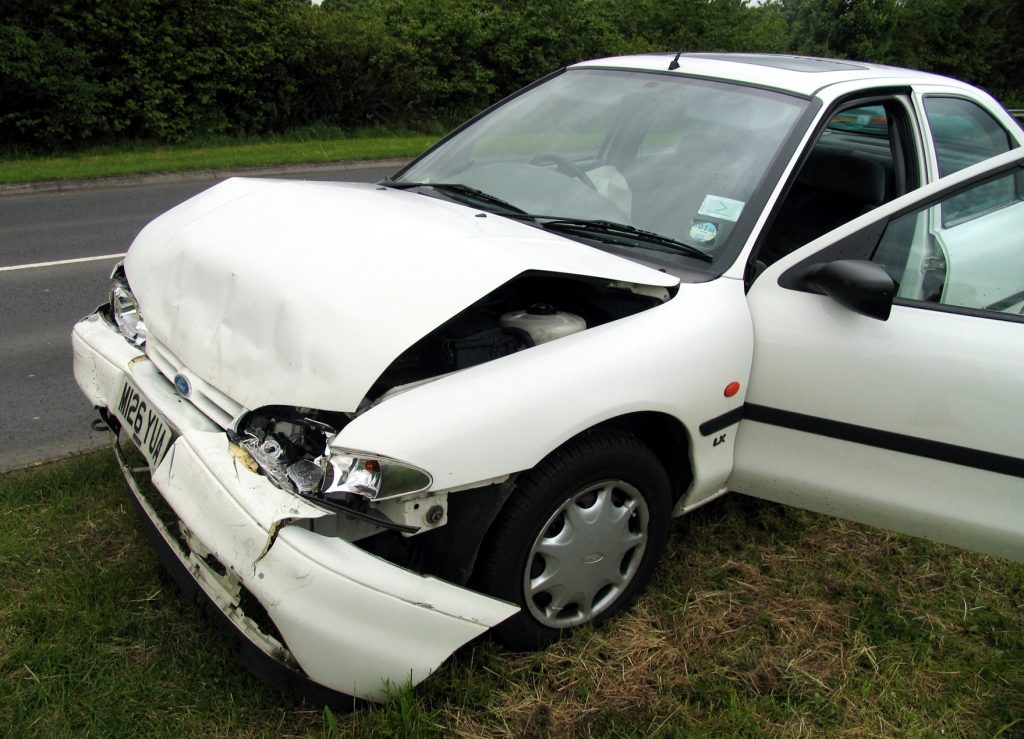 Insurance policies can be varied, complex, and at times unintelligible.  Policies are generally purchased for a time of need. Yet in many cases, the insurance company worsens a stressful event by denying coverage. Coverage can be denied for many reasons including when the claimant is an "uninsured motorist." In a recent case out of Pointe Coupee Parish, an employee faced this label and a denial of coverage.  
Chris Loudermilk was driving a vehicle owned by his employer, Environmental Safety and Health Consulting Services Inc. ("ES&H"), when he was injured in an accident.  Mr. Loudermilk filed a lawsuit against his employer and their insurance company, XL Speciality Insurance Company ("XL"). As Mr. Loudermilk was not the policyholder, XL filed a motion for summary judgment to dismiss the claim entirely. Prior to the accident, ES&H had executed a form expressly rejecting uninsured motorist coverage.  This essentially meant that because of the rejection form, no lawsuit could go forward against XL. ES&H had in fact executed a valid form rejecting coverage for uninsured motorists, but when ES&H renewed their policy with XL for the time period covering the accident, two entities owned by ES&H were added to the named insured section of the policy.  The question before the Louisiana First Circuit Court of Appeal was whether this slight change to the policy caused the uninsured motorist coverage rejection to become invalid resulting in a proper grant of XL's motion for summary judgment and dismissal of the lawsuit.
Summary judgment renders a judgment in favor of one party when there are no material facts in dispute and judgment is proper as a matter of law. Summary judgment for lack of coverage can be granted if there is no reasonable interpretation of the policy which would result in coverage. See Reynolds v. Select Properties, Ltd., 634 So.2d.1180, 1183 (La. 1994).  An insurance company can have a case dismissed at summary judgment if it can prove there is a policy provision which excludes coverage. See Simmons v. Weiymann, 943 So.2d 423, 425. (La. Ct. App. 2006). Louisiana Law allows an insured's rejection of uninsured motorist coverage to remain valid for the life of the policy with no new rejection form needing to be executed unless there are changes to liability limits.  See La. R.S.22:1295.  The language of the statute also states however that the uninsured motorist rejection remains valid when a renewal is issued to the same named insured.  
Mr. Loudermilk's contention was that because there were two additional entities added when the policy was renewed, the uninsured motorist rejection was no longer valid thus affording him coverage under the policy. The First Circuit disagreed. The two additional entities were managed by the same people who owned and managed ES&H. The new entities were subsidiaries of one of the named parties in the original policy. Most persuasive to the First Circuit was the fact that Mr. Loudermilk's accident occured while driving a vehicle owned by ES&H: the named insured in the policy where uninsured motorist coverage was rejected.  Finding a valid policy provision excluding coverage, the First Circuit affirmed the grant of summary judgment and dismissed Mr. Loudermilk's claims against XL.
Mr. Loudermilk was hopefully able to obtain compensation for his injuries from at least one source despite losing his claim against XL.  Insurance companies can appear to be experts in rejecting claims. It takes an excellent lawyer to help wade through the maze of policy exclusions and to win just payment for their clients.   
Additional Sources: CHRIS E. LOUDERMILK VERSUS NATIONAL GENERAL ASSURANCE COMPANY, ET AL.
Written by Berniard Law Firm Blog Writer: Stephanie Burnham
Additional Berniard Law Firm Articles on Insurance Coverage Cases: Insurance Company Not Required to Provide Underinsured Coverage to People Out of Policy