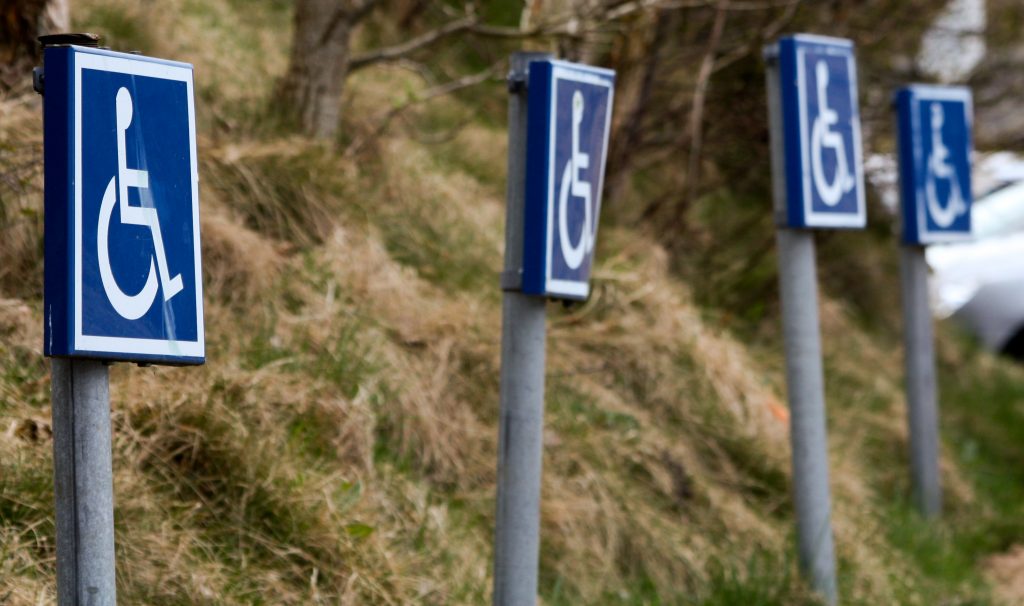 Accidents in the workplace can rob one of the ability to work or even do simple daily tasks. The system of workers' compensation exists to ensure that injured workers are compensated for their injuries. However, certain rules exist to ensure money is distributed efficiently.  In a recent case out of Opelousas, the Louisiana Third Circuit Court of Appeal confronted the rules governing permanent or temporary disability status.   
Donald Stelly was an employee of Fresenius Medical Care NA ("Fresenius"). In September of 2005, Mr. Stelly fell from a ladder at work and was injured. At the time of his injury, Mr. Stelly was 67 years old and had suffered other medical conditions including heart disease and diabetes. As a result of his injury, Fresenius paid his medical expenses and workers' compensation benefits.   In 2014, Mr. Stelly filed a claim against Fresenius disputing his disability status.  Mr. Stelly had a "Functional Capacity Evaluation" (FCE) test performed on him in 2009.  An FCE is a schedule of tests and evaluations to assess one's abilities, especially in the workplace.  Based on the FCE doctors opined that he was totally disabled and would not be able to return to work.  Fresenius petitioned for another FCE to be performed and Mr. Stelly petitioned for a finding of permanent disability as shown by the earlier tests.
After a trial before the Office of Workers' Compensation for the Parish of St. Landry, the Worker's Compensation Judge (WCJ) found in favor of Fresenius, ruling that Mr. Stelly was only temporarily disabled, finding that there was not enough evidence to find him to be permanently disabled.  Mr. Stelly appealed his case to the Third Circuit.
In Louisiana, when a person is unemployed and seeking permanent disability status the person must prove that he or she is physically unable to engage in any employment or self-employment, regardless of the nature or character of the employment or self-employment.  La.R.S.23:1221(2)(c).  Prior to the ruling, the WCJ is statutorily required to determine whether there is a reasonable probability the former employee can be rehabilitated to engage in employment and whether this rehabilitation is in the best interest of the former employee.  The Louisiana Supreme Court determined that if rehabilitation fails, the employee's lack of ability to be educated or retrained cannot be ignored and must be considered when determining disability status.  See Comeaux v. City of Crowley, 793 So.2d 1215 (La. 2001).  The Third Circuit specifically looked to rehabilitation success, the progress of the medical condition, and the amount of time passed since the former employee worked to aid in adjudging disability status. Moreover, the Third Circuit noted an ability to perform "some physical activities" does not necessarily equate to an employee being capable of performing sufficient activity so as to be able to engage in any employment or occupation.  
The Third Circuit reversed the WCJ's finding of temporary disability and found Mr. Stelly permanently and totally disabled.  Mr. Stelly's abilities were very limited by his injuries and he had not been employed since 2006.    He could not even tie his shoes or take care of personal hygiene without help.  Even sitting or standing for a full work day became very difficult for him.  The FCE as well as a doctor's report determined that he would only be capable of very light duties and perhaps not even that of a whole workday. During the rehabilitation efforts, no suitable employment was found but only jobs outside of Mr. Stelly's education and skills. In addition, multiple doctors during the course of the workers' compensation hearing in 2014 found no difference in his condition from the original evaluation as it was reported in 2009, but instead found further deterioration supporting permanent disability status.  Based upon these facts, The Third Circuit concluded there was not a reasonable probability that Mr. Stelly could be rehabilitated to return to gainful employment.  The Third Circuit also found any such efforts at further rehabilitation attempts were not in Mr. Stelly's best interest.  
Permanent disability status would allow Mr. Stelly to continue to receive compensation for his injuries.  The case demonstrates that his injuries were so severe that this really was a necessity for Mr. Stelly. A good lawyer knows how to present the evidence on rehabilitation attempts along with the employee's medical condition and employment probability when seeking permanent disability status for their client.  
Additional Sources: DONALD STELLY VERSUS CNA INSURANCE CO. AND FRESENIUS MEDICAL CARE
Written by Berniard Law Firm Blog Writer: Ashley Weaver
Additional Berniard Law Firm Articles on Permanent Disability Status: Why Was A Richwood High School Resource Officer Denied Permanent Total Disability Benefits?