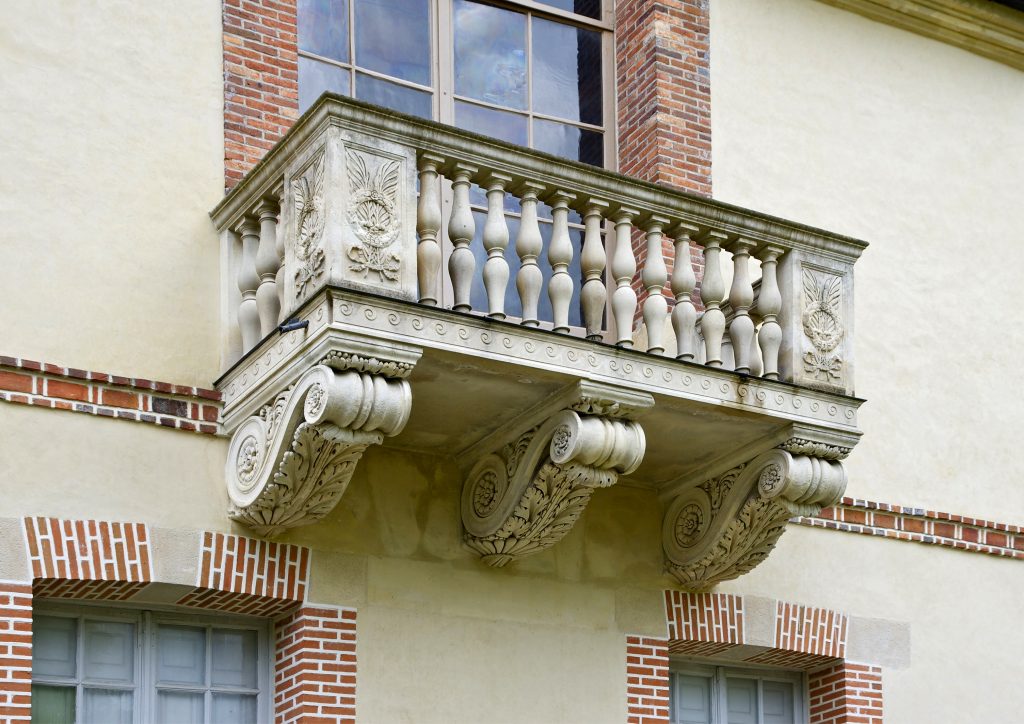 Knowing what is in an insurance agreement can determine whether or not you are covered for different injuries. If a buyer signed a policy, did not ensure that certain aspects were covered, and then never bothered to check or revise the policy, this person will likely be held accountable for knowing precisely what is in that policy.
In April 2011, Ray Periso rented a house from Mr. Vu on Ashville Drive in Slidell, Louisiana. When he was on the balcony, its railing collapsed, causing Mr. Periso to fall fifteen feet and sustain injuries. Mr. Periso sued his landlord as part of a tort lawsuit in the Twenty-Second Judicial District Court for the Parish of St. Tammany, but Mr. Vu wanted his insurance company to pay for these damages. Unfortunately, his insurance plan did not cover personal liability; therefore, he filed a third-party demand against Southern Fidelity Insurance Company (SFIC) and his insurance agent, Mr. Frazier, alleging negligence in not covering personal liability. The District Court dismissed this third-party demand. A series of appeals by Mr. Vu in the Louisiana First Circuit Court of Appeal followed.
In Mr. Vu's first appeal, the Court of Appeal affirmed dismissing SFIC because its insurance policy plainly did not provide for personal liability coverage. However, it left open the issue of Mr. Frazier's negligence. Mr. Frazier then filed a peremptory exception, claiming that Mr. Vu's negligence assertions were perempted or filed too late. The Court of Appeal agreed with Mr. Frazier and dismissed Mr. Vu's claims.
In Mr. Vu's second appeal, the Court of Appeal found that the previous decision was not accurately rendered because Mr. Frazier did not produce proper evidence. Accordingly, Mr. Frazier filed another peremptory exemption with proper evidence, and the Court of Appeal sided with him again. Mr. Vu then filed his third and final appeal. The crux of Mr. Vu's case is that he asked Mr. Frazier for the policy on his rental house to include personal liability insurance; however, Mr. Frazier neither secured this insurance nor notified him of this omission. Mr. Frazier argues that the statutory period had passed for Mr. Vu to bring this claim.
Louisiana law provides that "[n]o action for damages against any insurance agent . . . shall be brought unless filed . . . within one year from the date of the alleged act . . . or within one year" from when the party "discovered or should have . . . discovered" the alleged act. La. R.S.9:5606(A). Aside from this one year, all claims must be brought "within three years from the date of the alleged act."
Mr. Vu's insurance on his rental property took effect on February 20, 2008. While he wanted it to cover "everything," he only applied for dwelling, not a liability, coverage. Mr. Vu claims that he did not discover that his policy did not include liability insurance until after the accident on May 23, 2011. As such, he argues that the peremptory period should begin within one year when he discovered the lack of liability coverage, or May 2011. Because he filed this claim eleven months later, on April 24, 2012, he claimed he could bring it.
In determining the date of discovery, courts look at whether a reasonable person should have had either actual or constructive knowledge of the omission. See Satterfield v. Breazeale Sachse & Wilson, 212 So.3d 554 (La. Ct. App. 2017). The Court of Appeal held that Mr. Vu had constructive knowledge that his policy included no liability insurance: he signed the procedure, did not apply specifically for it, and never requested to modify the policy to add such coverage. Thus, four years passed between 2008 and 2012, and his claim was preempted.
On a procedural note, Mr. Vu's second argument was that Mr. Frazier improperly filed for a peremptory exception during the wrong stage of the proceeding. The Court of Appeal quickly dismissed this argument, citing La. C.C.P. art 928, which provides that "peremptory exception[s] may be pleaded at any stage of the proceedings in the trial court before a submission of the case for a decision."
For landlords, insurance policies on rental units can cover both dwellings and personal liability. Knowing what is in your policy can ensure that all damages and injuries at your rental property are protected and that you are not personally liable.
Additional Sources: PERISO v. V.U.
Written by Berniard Law Firm Blog Writer: Strider Kachelein
Other Berniard Law Firm Articles on Insurance Disputes: Failure to Double Check Insurance Policy Does Not Constitute Fraud in Jefferson Parish