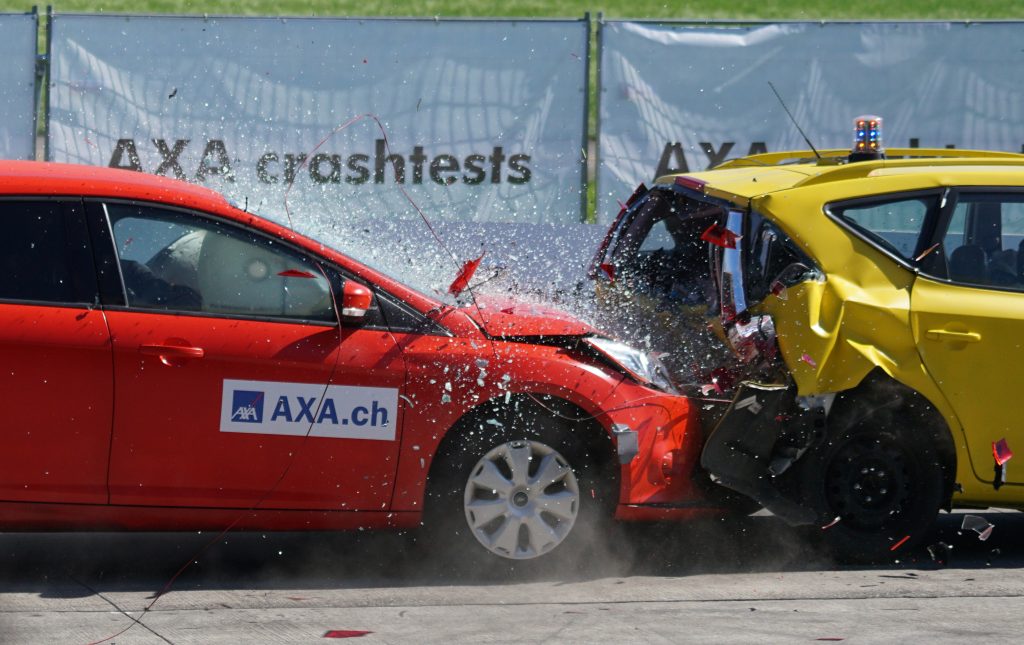 One of the first things that occur after a car accident is the parties exchange insurance information. But, unfortunately, just because someone has an insurance card doesn't always mean they are covered for the wreck they caused. A driver in Metairie learned that lesson the hard way, as shown by the case below.
In 2012 in the Parish of Jefferson, Miriam Blandino was driving her partner's car with their children inside when she was rear-ended at a stop sign. She and her partner subsequently sued the driver (from now on "Ms. Doe") and the driver's insurance (from now on "USAgencies") for damages. However, USAgencies was let out of the lawsuit because Ms. Doe never actually obtained insurance through them.
Earlier that year, in February, Ms. Doe had signed up for an automobile insurance plan covering her from February through August, but her initial payment was declined. USAgencies notified her of this failure to pay and allowed her to reinstate her policy: she would need to provide the proper amount and a fifteen-dollar fee within ten days of the notice. Unfortunately, USAgencies never received payment from Ms. Doe, and thus her policy never became effective, so she was never covered.
Because of this, USAgencies filed a motion for summary judgment. Summary judgment is a legal tool to avoid a lengthy trial while ensuring a quick, just, and inexpensive resolution. Such judgment will be awarded if the mover can show, through evidentiary documents such as affidavits and depositions, that there is no genuine issue regarding a material fact. While the plaintiffs opposed the motion, they did not file any supporting evidence; thus, the 24th Judicial Circuit Court granted USAgencies' motion for summary judgment.
The plaintiffs appealed the lower court's summary judgment, alleging that the insurance company failed to comply with La. R.S. 22:1266 when notifying Ms. Doe that her policy was canceled. The plaintiffs also alleged that requiring the fifteen-dollar fee to reinstate Ms. Does' policy did not comply with proper cancellation law.
The initial burden of proof for a motion for summary judgment rests with the mover, who, in this case, is USAgencies. This burden simply states that the insurance company had to show an absence of factual support for at least one element of the plaintiffs' claim. Further, Louisiana law requires that when an insurance company's defense is a canceled policy, the insurance company is responsible for establishing that they are not liable. USAgencies provided multiple documents to support their motion and show that there was no genuine issue of material fact, and the appellate court found it for them. Accordingly, the appellate court held that the company was entitled to summary judgment because Ms. Doe was never covered and provided timely and adequate notice of cancelation. The plaintiff's allegation of the unlawful fee went unsupported.
In this case, the plaintiff's damages were left unresolved by the faulty driver's insurance company because the other driver was never actually insured. This gets both parties on the hook for medical and automobile bills and thus shows the importance of hiring a great lawyer who knows his or her way around insurance law and is willing to fight for you.
Additional sources: Miriam Blandino et al. vs. Kendra Pierre et al.
Written by Berniard Law Firm Blog Writer Corie Posey
Additional Stories by Berniard Law Firm on this topic: Insurance Company Not Required to Provide Underinsured Coverage to People Out of Policy