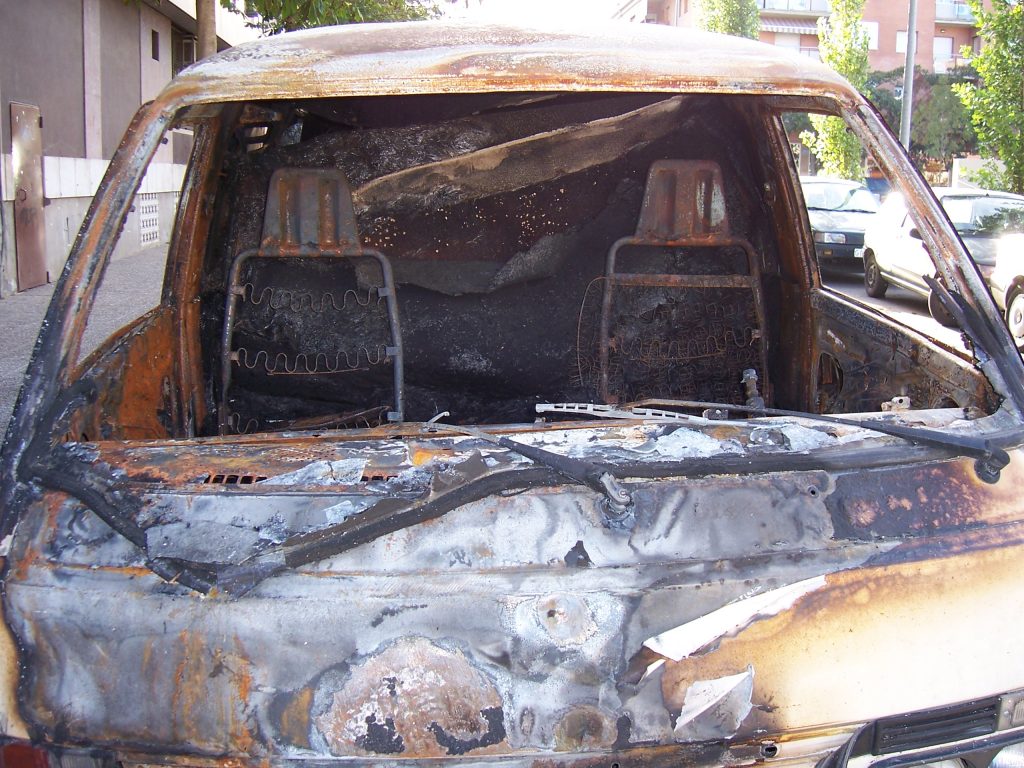 When insurance coverage doesn't pay enough money to compensate a victim for injuries suffered in a car accident, underinsured motorist coverage exists to fill in the gaps. Louisiana law requires that insurance companies provide this coverage. La. R.S. 22:1295. Although this seems like a simple solution for undercovered individuals, many people are unaware that this type of insurance does not benefit every possible person who may be affected by a car accident; an insurance policy's contract ultimately determines who and what the policy might cover. This common misperception was at issue in a case that arose in Caddo Parish.
In Texas in 2013, Helen Stopak was killed in an automobile accident while riding in a car owned by one of her daughters. The driver's insurance company (Safeco) paid $30,000 in benefits to her daughters, one of whom was Lori Marshall. Soon afterward, Mrs. Marshall attempted to claim underinsured motorist benefits from her own husband's insurance policy provided by the Louisiana Farm Bureau Casualty Insurance Company (the Farm Bureau). She believed she was entitled to damages under her underinsured motorist insurance policy for wrongful death and for her own mental distress since her mother had been in an underinsured car. The Farm Bureau refused to pay and she sued. The trial court ruled in favor of the Farm Bureau. Mrs. Marshall appealed.
At issue in the Court of Appeal was whether Mrs. Marshall's mother was insured under the policy. If so, the Farm Bureau would be obligated to pay out its benefits. Even if not specifically mentioned in the policy, the law requiring underinsured motorist coverage acts as if it is part of the insurance contract. Some insurance policies simply include the wording of the statute in order to provide underinsured motorist coverage. A contract can, however, provide for exceptions to these payments, such as not extending it to people or cars not actually under the policy. Lafleur v. Fidelity & Casualty Co. of New York, 385 So.2d 1241 (La. Ct. App. 1980).
When an underinsured provision is at issue in court, the court must decide whether the provision applies and whether Louisiana law requires that coverage be provided. Here, the Court of Appeal noted that there had been no discussion regarding why Mrs. Marshall believed she was entitled to benefits from her own insurance company, but examined the case as if that had been shown. Examining the policy itself, which was composed of quotes from the actual statute, the Court of Appeal found that Mrs. Marshall was insured under the Farm Bureau policy. It also found that the policy allowed for claims arising out of bodily injury that included death. However, the court of Appeal focused on the fact that the provision specifically stated that injuries must be sustained by the insured. Even when interpreting the contract as broadly as possible in favor of the insured party, as Louisiana law requires, the court found that the car driven by Mrs. Marshall's sister was not covered under the policy nor was her mother. Had Mrs. Marshall's mother been covered under the Farm Bureau policy, then the company would have been obligated to pay. In this case, though, Ms. Stopak was not in any sense covered by the Farm Bureau policy which covered her daughter. Not providing coverage, in this case, did not violate the statute, so the Court of Appeal agreed with the trial court's judgment.
This case serves to remind people to carefully read their insurance policies in order to understand exactly what coverage is provided. When faced with a situation similar to Mrs. Marshall's, a good lawyer could help anyone determine what the law entitles them to recover from their insurance provider.
Additional Sources: LORI MARSHALL VERSUS LOUISIANA FARM BUREAU CASUALTY INSURANCE COMPANY
Written by Berniard Law Firm Blog Writer: Ashley Weaver
Additional Berniard Law Firm Articles on Underinsurance: Comprehensive proof of driver at fault's underinsurance required to claim under underinsurance policy