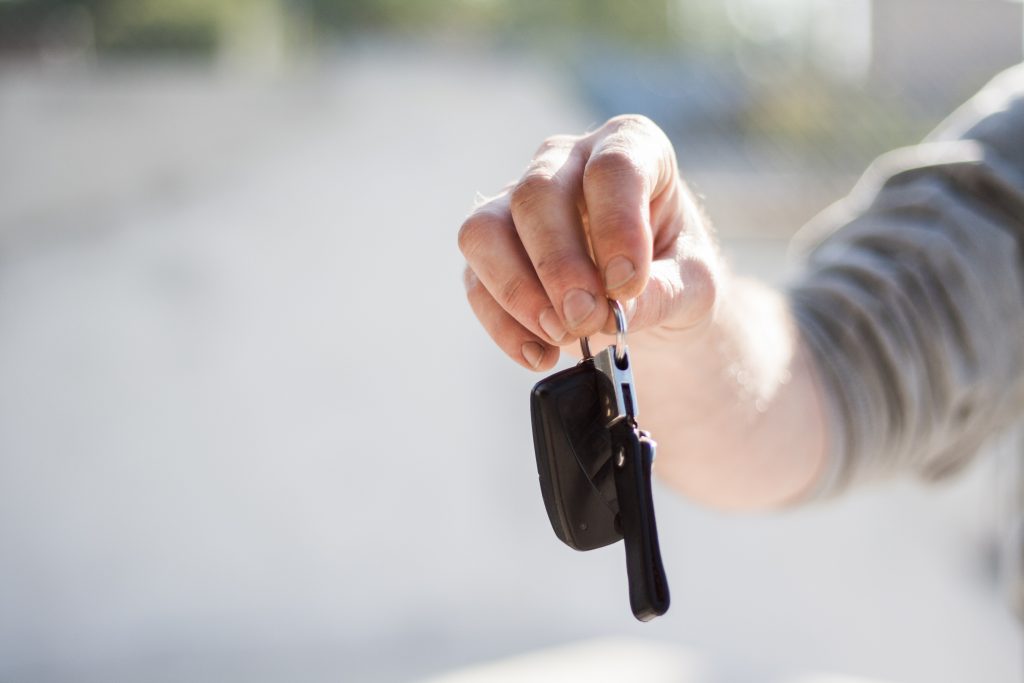 Every adult has had to deal with some type of insurance in their life, whether it be home, auto, or life insurance. When it comes to car insurances, there are numerous different types of policies, and, in some situations, automobiles are covered by personal umbrella policies. Similar to any other contract, an insurance policy is a contract between the insurance company and the insured and must be interpreted using the general rules set forth in the Louisiana Civil Code. Reynolds v. Select Properties, Ltd., 634 So.2d 1180, 1183 (La. 1994). When the language of a policy is clear and unambiguous, the policy must be enforced as written, but the determination of whether a contract is unambiguous is a question of law. La. C.C. art. 2046.
In this case, Michael Rodriguez ("Rodriguez") was driving a 2006 Toyota Tundra ("Tundra") owned by Rodriguez Crop Consulting, LLC ("RCC") and insured by Louisiana Farm Bureau Mutual Insurance Company ("Mutual Insurance") when he struck Marcella Hurst ("Hurst"). Hurst was walking across a parking lot at L.A. Express when she was struck by Rodriguez's vehicle. In February 2013, Hurst filed a lawsuit against Rodriguez, RCC, and the car insurers. Additionally, Rodriguez asserted that his claim for excess coverage under the umbrella policy was wrongfully denied, and that if the umbrella policy does not cover, then Blane Brignac ("Brignac") and Kerney Trahan ("Trahan"), employees of Mutual Insurance, were liable because they held that the umbrella policy would provide full protection regardless of whether the vehicle was being used for personal or business reasons.
The Louisiana First Circuit Court of Appeal affirmed the trial court's holding that the insurance companies were in the right when they denied Rodriguez's claim for excess coverage under the umbrella policy. The Court of Appeal agreed the policy was not ambiguous and should be enforced as written. Under the policy, the Tundra falls squarely within the scope of a "regular use exclusion" included in the contract. Thus, the trial court correctly held that the car was not covered by the umbrella policy.
Additionally, the trial court and the Louisiana Court of Appeal affirmed that the negligent procurement of the umbrella policies by Brignac and Trahan had no bearing on the determination concerning the coverage as provided under the policies. The court's reasoning is that summary judgment may be rendered on the issue of insurance coverage due to it being a question of law, even if there is a genuine issue of material fact as to liability or damages.
It is imperative that each claim is proven separately. If you have an insurance dispute, hire an experienced attorney who will know how to handle a case against an insurance company by focusing attention on each claim to ensure the best result.
Additional Sources: Hurst v. Louisiana Farm Bureau Ins. Co. & Rodriguez
Written by Berniard Law Firm Blog Writer: Lyndsey Fuller
Additional Berniard Law Firm Articles on Expert Testimony:  Insurance Company Refuses Liability in Hit & Run Due to Straw Purchase