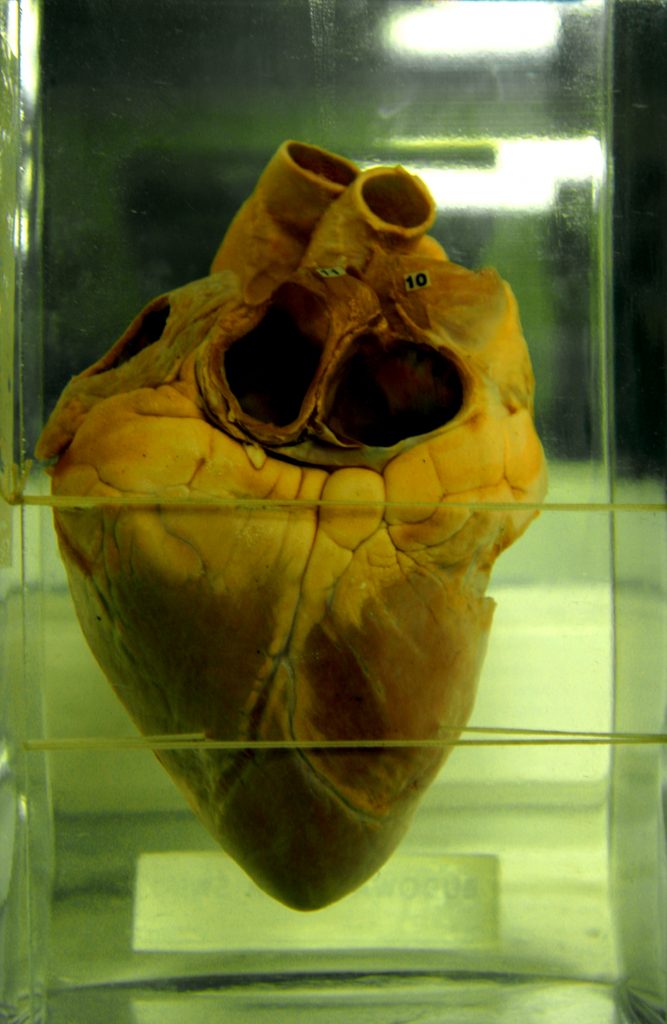 Inferior vena cava (IVC) filters were designed and sold as a supposedly secure fallback to help avert pulmonary embolism for patients who for various medical reasons could not take blood thinners. Unfortunately for over the last ten years these filters have continuously been alleged to have been at fault for adverse conditions due to breaking of the filter. The best IVC filter lawyers have been pursuing these claims on behalf of their clients for several years now. While you can get a full run down of this litigation from a Louisiana IVC filter claim lawyer here, IVC Filter Claims , the following are 4 things you need to know if you believe you or a family member have been injured by an one of these products.
Removal of the device is only the first step
Most importantly, if you or a loved one has a IVC filter, you need to seek medical advice. The FDA released a bulletin in 2010 advising that IVC filters should be removed as soon as the danger of embolism has passed. Despite this removal itself can be difficult or impossible. A study conducted at the Boston Medical Centre in March 2013 found that, of the IVC filters studied, only 8.5% were successfully removed.
 2. Defective design
IVC filter lawsuits, whether against either of the two main IVC filter manufacturers Cook or Bard, allege that the IVC filters manufactured by those companies were defectively designed. Defective design liability is premised on the basis that the product was dangerous to an extent not expected by the average consumer, and that there was a safer alternative design available to the manufacturer.
 3. The Lehmann Report
The IVC manufacturer Bard initially received a number of complaints early in 2004 regarding their first IVC filter, the Recovery, which reported malfunctions with parts of the device breaking off and causing damage in other parts of the body. In 2004 an independent expert, Dr. John Lehmann, was contracted to conduct a study on the rate at which the IVC filters fractured and migrated through the body, comparing the new filters being developed at Bard and those available from Bard's competitors to the previous models used by Bard. Lehmann's final report concluded that compared to Bard's competitors, the danger posed to recipients of an IVC filter manufactured by Bard was greater, with a higher rate of complications, and that further investigation was necessary. Bard never released the report, but since the first lawsuits were brought against Bard in 2012, there have been ongoing legal battles regarding whether or not the Lehmann report is admissible.
4.  Individual actions, class actions and multidistrict litigation.
Manufacturer liability cases typically have a large number of plaintiffs, and IVC filter lawsuits are no exception. Due to this, in addition to a large number of claims by individuals, a number of class actions have sprung up against Bard and Cook. In addition, many of the lawsuits against Cook and Bard, whether individual actions or class actions, have been transferred into single Courts by way of Multidistrict litigation (MDL). MDL is when a panel of judges transfers individual cases which concern the same issue to the same court, but does not combine them into one lawsuit. Combining cases into an MDL can promote efficiency and simplify the trial procedure. Class actions are lawsuits that aggregate a number of individual claims into one lawsuit. The entire class of injured plaintiffs is represented by a law firm and one or a few representative plaintiffs are chosen to exemplify the plaintiffs case. A class action can be advantageous for those with IVC filters because it allows plaintiffs to share legal costs. Where compensation and potential settlements are projected to be low, class actions allow people who have been injured to claim their share of the compensation, when that small recovery would not otherwise provide enough incentive for a law firm to pursue a lawsuit individually. Individual claims can be more advantageous when there are significant damages and large amounts of compensation are required, as class actions can lead to claimants beings forced into lower settlements than if they had undertaken individuals actions. In IVC filter cases, the amounts claimed are likely to be high because the injuries suffered can be severe. Even where the IVC filter has not malfunctioned and remains intact, the need for removal and ongoing medical monitoring means that the amount of compensation claimed is likely to be high. A great IVC filter lawyer can maximize their clients outcome by advising them on the lawsuit most suited to their requirements.
Additional Berniard Law Firm Articles on Product Defects: Court of Appeals allows Plaintiffs to Continue Suit in Product Defect Matter