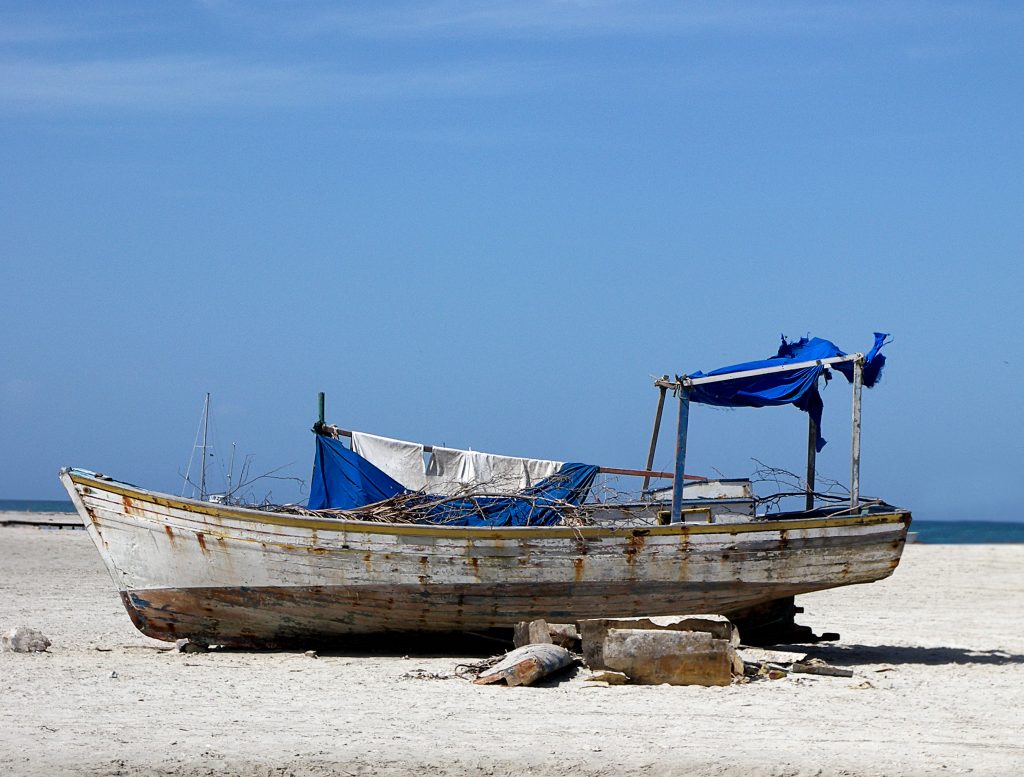 Generally, plaintiffs bring an action against an adverse party to be made whole again in some way. Bringing a claim is a remedy seeking process. But, can a claimant's inaction cause the proceeding to be dismissed? The Louisiana Fifth Circuit Court of Appeal recently answered this question in the affirmative in a case out of Jefferson Parish.  
Kevin Lewis filed a petition against Digital Cable alleging tortious conduct and seeking damages for injuries he sustained while their employee.  A year later on November 17, 2009, the Twenty-Fourth Judicial District Court for the Parish of Jefferson entered a preliminary default against Digital Cable. On September 16, 2014, nearly five years later, Mr. Lewis filed a motion for confirmation of the default judgment. Digital Cable filed a motion for dismissal for abandonment asserting that since more than three years had passed since Mr. Lewis' last step in the case, an order of dismissal was required. Mr. Lewis opposed this motion and argued that abandonment was interrupted on November 28, 2011, because he served a notice of deposition for his physician, Dr. Ogbuokiri. Digital Cable argued that the notice of deposition entered into evidence did not contain a certificate of service thus there was no proof that the notice had actually been served on all parties; a requirement to interrupt abandonment.    On January 13, 2015, the Trial Court signed an order dismissing the case for abandonment.
Mr. Lewis filed a motion to vacate the order and his motion was heard on March 2, 2015.   Mr. Lewis once again argued that the abandonment period was interrupted by the deposition notice.  His lawyer, Pius Obioha, testified that a signed notice of deposition and certificate of service was mailed to Dr. Ogbuokiri and to Digital Cable's agent.  It seems that at the 2015 hearing, a certificate of service obtained from Dr. Ogbuikiri's office was introduced into evidence, however, its authenticity was questionable.   When questioned as to why Mr. Obioha, as the lawyer, did not have a copy of the certificate he testified that someone in his office must have forgotten to make a copy and that he did not really look very hard for it. He did allegedly have the presence of mind to remember physically placing the notice and certificate in the mail; a fact not corroborated and supported solely by his own testimony.     The Trial Court concluded that the notice of deposition should be admitted into evidence yet as an unauthenticated piece of evidence.  Unable to authenticate the notice, the Trial Court upheld the dismissal order.   Mr. Lewis appealed to the Fifth Circuit.  
In Louisiana, an action is considered abandoned when the parties fail to take any step in the proceedings for a period of three years pursuant to La. C.C.P. art. 561. Abandonment happens automatically, and once it does there is no action that can be taken to undo the occurrence. In order to avoid abandonment there are three requirements: [1] either party must take a step in prosecution or defense of the action; [2] with the exception of formal discovery, the step must appear in the official record; and [3] the step must happen within three years of the last known step made by either party.  See Clark v. State Farm Mut. Auto. Ins. Co, 785 So.2d 779 (La. 2001). A step requires taking action to either speed up the process, or the taking of a deposition with or without formal notice.  Formal discovery that is not served on all parties of an action does not count as a step made in furthering an action per La. C.C.P. art. 561(B).    
Upon reviewing the record, the Fifth Circuit had no choice but to affirm the Trial Court's decision. Mr. Lewis had no proof that the deposition notice was properly served on all parties.  The certificate of service did not specify who was served or how they were served.  It was only addressed to Dr. Ogbuikiri. Furthermore, the deposition was never actually taken.  Mr. Obioha's unresponsive answers at trial coupled with the lack of physical evidence that the certificate was actually served led the Fifth Circuit to affirm the Trial Court's ruling that the case was abandoned.  There was a reasonable factual basis for abandonment and no evidence to suggest that the Trial Court's finding was erroneous.
A good lawyer will take all steps necessary to keep a case moving at a reasonable pace and not let a case just sit for over five years.  This is sadly an example of a less than stellar lawyer.  A good lawyer will take all steps necessary to keep an action pending.  
Additional Sources: KEVIN LEWIS VERSUS DIGITAL CABLE AND COMMUNICATION NORTH, ET AL.
Written by Berniard Law Firm Blog Writer: Sean E. Acosta
Additional Berniard Law Firm Articles on Louisiana Lawsuit Abandonment Laws: Louisiana Supreme Court Discusses the "Abandonment" Rule