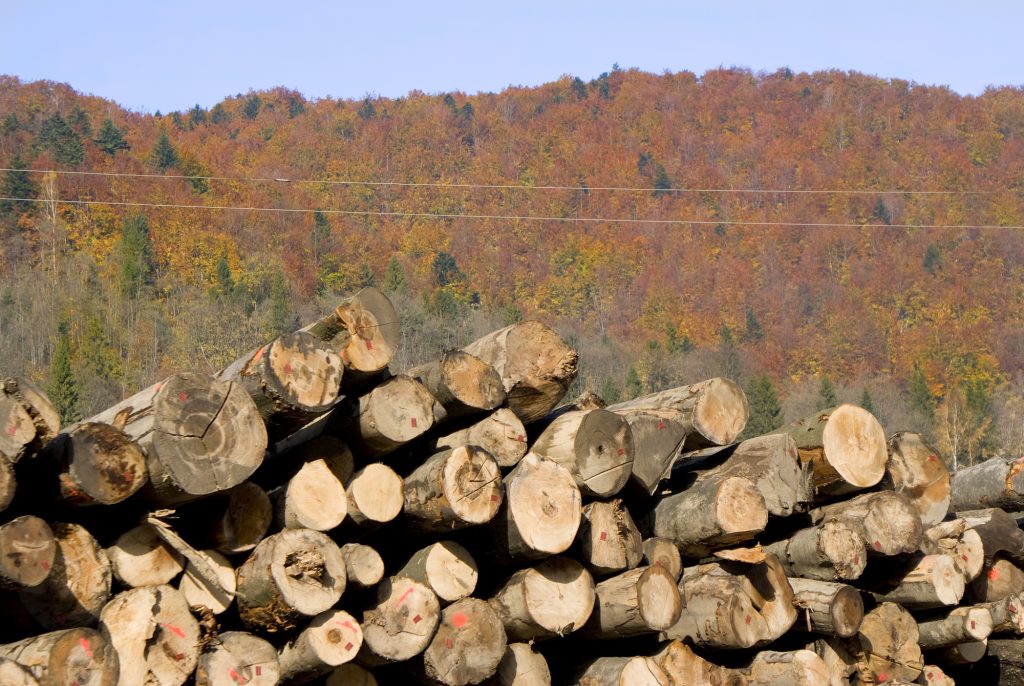 Employers and workers' compensation insurance companies are continually looking for ways to cut their workers' compensation claim amounts. For the injured employee, a workers' compensation claim is a new process. But for the employer and insurance company reducing costs is a continual process. This litigation can even continue to happen years after winning an initial award. This was the case for a Parish of Lafayette employee in a recent case in the Louisiana Third Circuit Court of Appeal. Doctor examinations and testimony about an injury can always be required and, as in this case, improvement of an employee's condition for the better can call for a reduction in workers' compensation benefits.
Viel Olivier was a self-employed carpenter who was injured in 2003 while unloading a miters saw from his truck. He had contracted with LUBA Workers' Compensation for his workers' compensation insurance. Initially, Mr. Olivier was determined to be temporarily and totally disabled and was awarded workers' compensation benefits.
LUBA later filed a motion to modify Mr. Olivier's benefits because LUBA believed that Mr. Olivier was capable of light duty work and was no longer temporary and totally disabled from the injury. Mr. Olivier objected to this change and argued that LUBA was unable to meet its burden of proof with regard to a change in circumstances because the evidence was essentially the same as it had been at the previous hearing.
At the hearing, the workers' compensation judge (WCJ) found that there was a change in circumstances and that Mr. Olivier was physically capable of returning to work with restrictions. Mr. Olivier then appealed, arguing that the WCJ erred in granting the motion to modify the judgment. Mr. Olivier also filed an exception of res judicata, which meant that the case was already heard and thus could not be litigated by the same parties. Mr. Olivier was essentially arguing that LUBA's motion to modify relitigated the issue of his disability which was previously determined after a trial on the merits.
Normally, once a judgment has become final, the parties thereto are bound by the judgment regardless of any change in circumstances.  See Netherton Co. v. Scott, 784 So.2d 772 (La. Ct. App. 2001). Workers' compensation judgments are treated differently, however.  Res judicata cannot preclude litigation seeking a change in the amount of compensation benefits based upon a change in disability. See Gabriel v. Lafourche Parish Water Dist., 112 So.3d 281(La. Ct. App. 2013). The Third Circuit found no exception for res judicata because it was determined that LUBA was not bringing the case to relitigate Mr. Olivier's status as it was in 2008, but was instead seeking to modify the order on the basis that Mr. Olivier is now capable of returning to light duty work.
The Third Circuit then turned to the issue of a change to Mr. Olivier's condition. In workers' compensation cases, the party seeking to modify a workers' compensation judgment must prove by a preponderance of the evidence that the worker's disability has increased or decreased and that determination is a finding of fact subject to the manifest error/ clearly wrong standard of review. See Hardee v. City of Jennings, 961 So.2d 531 (La. Ct. App. 2007).
The evidence submitted to the WCJ indicated that Mr. Olivier had been examined by several doctors over a period of years. Of the doctors which examined Mr. Olivier after benefits were initially awarded, one determined that Mr. Olivier was still totally and temporarily disabled while two determined that Mr. Olivier was fit for light duty at work. Mr. Olivier also admitted that he does things such as change his own oil and works on his house and carpentry shop.
Based on this evidence, the Third Circuit determined that LUBA met its burden of proof in establishing that there was a change in conditions or in concluding that Mr. Olivier was capable of light duty work. The Third Circuit found it significant that multiple doctors examined Mr. Olivier and determined that he was fit for light duty work. The Third Circuit also thought it was important that Mr. Olivier admitted to performing various tasks around the house. The judgment of the WCJ that there was a change in circumstances and Mr. Olivier was fit for light duty work was affirmed.
This case is a good example of the importance of having an excellent workers' compensation attorney. This injury arose in 2003 and was finally settled well over a decade later. The statements and actions of Mr. Olivier years after he thought he had won his case ultimately led to a reduction in benefits and a return to work. The experience and knowledge of a good attorney is the best way to avoid tripping on the many hurdles workers' compensation insurance companies will make a claimant jump over in order to eliminate or reduce workers' compensation payments.
Additional Sources: VIEL OLIVER VERSUS OLIVIER BUILDERS
Written by Berniard Law Firm Blog Writer: John Trepel
Additional Berniard Law Firm Articles on Louisiana Workers' Compensation Benefits: Jefferson Parish Employee Cannot Prove Work-Related Injury From Unwitnessed Accident