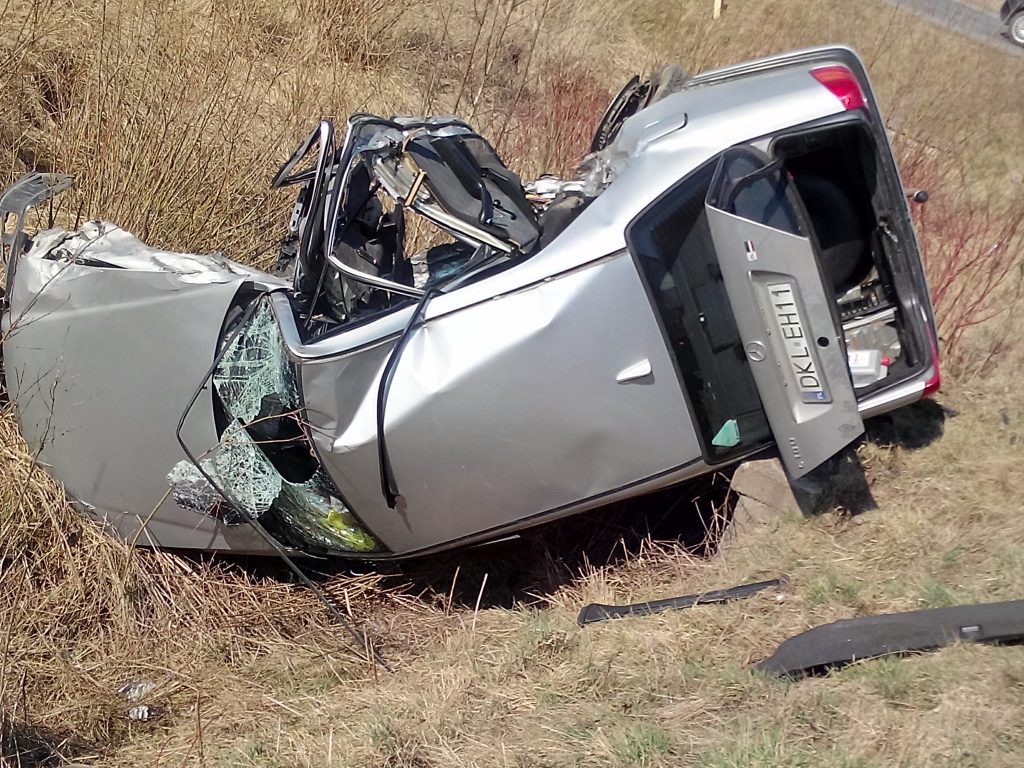 Why would you appeal a judgment when the jury ruled in your favor? The following case involves a situation where the jury ruled in favor of an injured person, and he was awarded substantial damages. Still, instead of basking in the glow of victory, he chose to appeal the judgment. Why would anyone appeal when the scales of justice have tilted in their favor? The answer to this question lies in the intricate dance of legal strategy, discretion, and the quest for justice. Let's delve into Kupke's case to unravel why one would appeal a judgment even when the jury ruled in their favor.
Walter Kupke was rear-ended by a truck Jorge Silva was driving. Rader's Insulation owned the truck. After Kupke's vehicle was first hit, it got pushed into an intersection, and another car hit it. Kupke suffered various injuries, including back pain, and complained of hearing loss. He filed a lawsuit against Silva, Rader's Insulation, and Rader's insurer, Shelter Mutual Insurance Company. Kupke settled with all the defendants besides Shelter Insurance. At trial, the jury awarded Kupke $79,455.80. Despite prevailing at trial, Kupke filed an appeal claiming the jury had not awarded him sufficient damages based on the evidence presented. 
A jury has wide discretion in awarding both general and special damages. See La. C.C. art. 2324.1.  The appellate court cannot determine what it thinks is the appropriate award only if the trial court abused its discretion when it awarded the plaintiff damages. See Guillory v. Lee. 
On appeal, Kupke claimed he should have been awarded the $209,656 of his life plan. He pointed to the cost of his treatments, resulting pain and hearing loss. He also claimed he suffered a minor traumatic brain injury. Shelter argued that Kupke did not have testimony about the treatments he had received besides a single visit to the emergency room. 
The appellate court reviewed Kupke's testimony at trial. He testified generally about his pain from the car accident and how it affected his life. However, he acknowledged he could still play golf, ride his motorcycle, and hold a job. The testimony also revealed Kupke had been involved in a prior car accident decades earlier. Kupke's wife also testified about how the accident had affected Kupke but acknowledged he had been able to remain employed. She admitted Kupke had suffered from hearing issues before the at-issue car accident. 
The appellate court also reviewed testimony from doctors who had treated Kupke. Their testimony indicated Kupke had had some medical issues before the car accident, including trouble hearing and back pain. One of the doctors also noted Kupke had minimal medical records. The appellate court noted many of Kupke's medical issues that predated the at-issue car accident seemed related to the injuries he complained about after the at-issue car accident. Therefore, the appellate court affirmed the jury's award to Kupke of $79,455.80. Kupke was ordered to pay the costs of the appeal.
This case illustrates how deciding whether to appeal a judgment where you won at trial court can be challenging. An experienced trial attorney can advise you on whether it makes more sense to accept the initial award from the jury or consider appealing. However, if you are unsuccessful on appeal, like Kupke, you might have to pay for the other side's costs in the appeal. 
Additional Sources: Walter Kupke v. Shelter Ins. Co., et al.
Article Written By Berniard Law Firm
Additional Berniard Law Firm Article on Damages: Plaintiffs' Damages Awarded Can Vary Based On Evidence Presented
Expert Witnesses Key To Establishing Damages From Industrial Fire