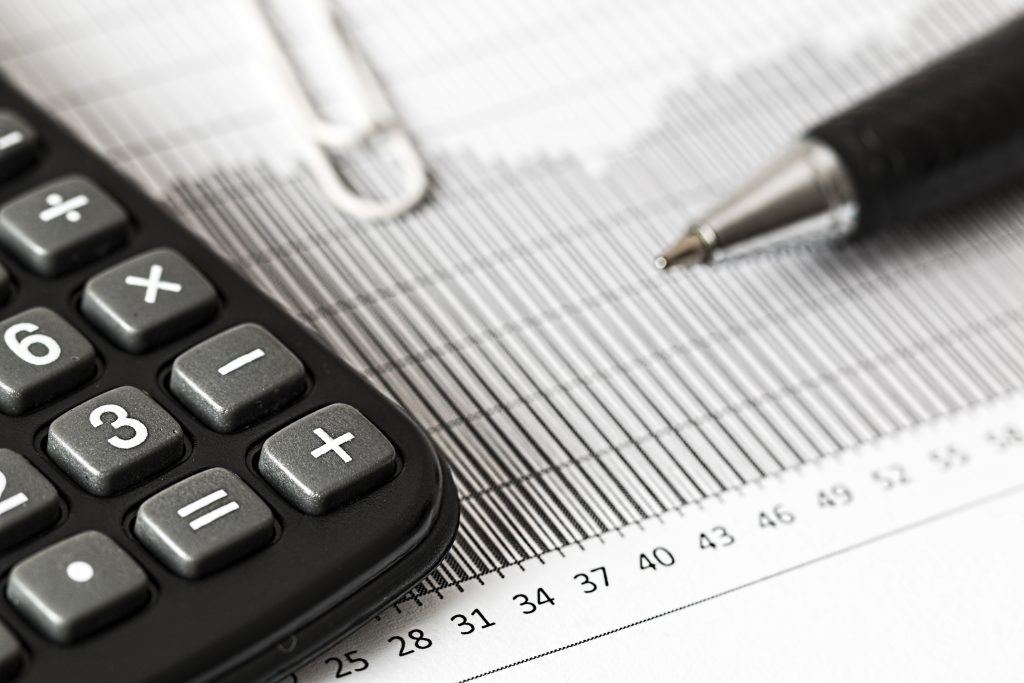 Although money can never replace a loved one, if you find yourself in the tragic aftermath of a loved one's death, you might be looking to recover damages from the responsible parties. However, the process of recovering damages can be difficult and emotionally charged. This is especially true if an insurance policy is involved and the insurer argues it is not required to provide coverage. 
Austin Trombley died while working at Rowdy Adventures, a zipline park owned by Howard Prince Jr. and located in Arkansas. While working during the summer at Rowdy Adventures, Trombley was living at a nearby camp, which Prince also owned. On the night he died, Trombley got drunk and was killed in a one-car accident while driving in a car owned by Abigale Williams. Williams was also in the car at the time of the accident, but she survived. 
Trombley's parents filed a lawsuit against Prince, Rowdy Adventures and the owner of the camp's land, which was owned by Prince. His parents accused Prince of negligent supervision. ASI Lloyds was Prince's homeowners' insurance carrier. ASI claimed its policy did not cover Prince because of the business pursuit and motor vehicle exclusions in his insurance policy. 
All the defendants filed summary judgment motions, claiming they were not liable for Trombley's death. The trial court granted all the summary judgment motions, besides those of Prince and Rowdy Adventures. Prince appealed the denial of his summary judgment motion. Trombley's parents appealed the trial court's grant of ASI's summary judgment motion.  
Courts construe an insurance contract based on the entirety of the policy's terms and conditions. See La. R.S. 22:881. When the words in the insurance contract are clear and do not lead to any absurd consequences, the court cannot make further interpretations based on the parties' intent and the policy must be enforced as written. See La. C.C. art. 2046. 
Here, the applicable insurance policy had a motor vehicle exclusion. Trombley's parents argued the motor vehicle exclusion did not apply because while a motor vehicle was involved in the accident that led to Trombley's death, it was not essential to the negligent supervision claim against Prince. They further argued the motor vehicle exclusion extended beyond the mere operation of the vehicle and even included negligent entrustment. In contrast, ASI argued the policy had a provision that excluded liability coverage from the failure to supervise or negligent supervision of any person involving a vehicle. Therefore, the policy language and related exclusion clearly and explicitly applied to the situation at-issue. 
The appellate court agreed with the trial court that ASI was not required to cover the event of Trombley's death if Prince was found personally liable based on its motor vehicle exclusion. Like the trial court, the appellate court did not analyze whether the insurance policy's business pursuits exclusion is moot. Therefore, the appellate court held the trial court did not err in granting ASI's summary judgment motion. 
On appeal, Prince argued the trial court erred in finding there were factual issues related to his negligence and whether he owed and breached a duty to supervise Trombley. Courts determine whether a party is liable for negligence by conducting a duty risk analysis. In order to prevail in a negligence case, the plaintiff (here, Trombley's parents) must prove the defendant (here, Prince) caused the harm, owed and breached a duty of care, and the risk of harm was within the scope of the duty. To determine if a party owes another party a duty, courts consider the specifics facts and circumstances of the relationship. 
In this case, Prince claimed he did not have a duty to supervise Trombley. Trombley's parents claimed in prior conversations with Prince he had explicitly promised multiple times to supervise their son while he was working at Rowdy Adventures and living at the camp. The trial court cannot make credibility determinations at the summary judgment stage. Given this outstanding question of fact related to the witnesses' credibility, there was a genuine issue of material fact about whether Prince had indeed promised to supervise Trombley, and therefore the claims against Prince continued on. 
Prince also claimed even if he had a duty to supervise Trombley, the at-issue accident was not within his scope of duty because he could not have reasonably foreseen Trombley would get drunk and borrow and drive a car from a third party. Prince claimed alcohol was not permitted to be consumed at the camp or Rowdy Adventures. Trombley's parents claimed it was reasonably foreseeable that unsupervised teenagers could consume alcohol, get intoxicated, and injure themselves. 
The appellate court explained the scope of duty is a fact-sensitive inquiry. Based on the testimony provided, it was reasonable to find the accident was a foreseeable risk of harm that could have been avoided if Trombley had reasonably supervised Trombley. Therefore, there was also a genuine dispute of material fact about whether Prince breached his duty to supervise Trombley. As a result, the appellate court held the trial court did not err in denying Prince's summary judgment motion. 
As seen by the court's denial of Prince's summary judgment motion, a case cannot be resolved at the summary judgment stage if there are factual disputes. An experienced trial attorney can advise you on potential factual disputes and how to use them in your favor in the context of a summary judgment motion. 
Additional Sources: Amanda Kay Chreene and Dennis M. Trombley v. Howard C. Prince, Jr. and Rowdy Adventures, LLC
Article Written By Berniard Law Firm
Additional Berniard Law Firm Article on Insurance Policy Exclusions: Insurance Policy Excluded Coverage for Assault-and-Battery that Occurred at Baton Rouge Bar
Could the Foreseeable Have Been Unforeseen? Deciphering Liability in Accidents