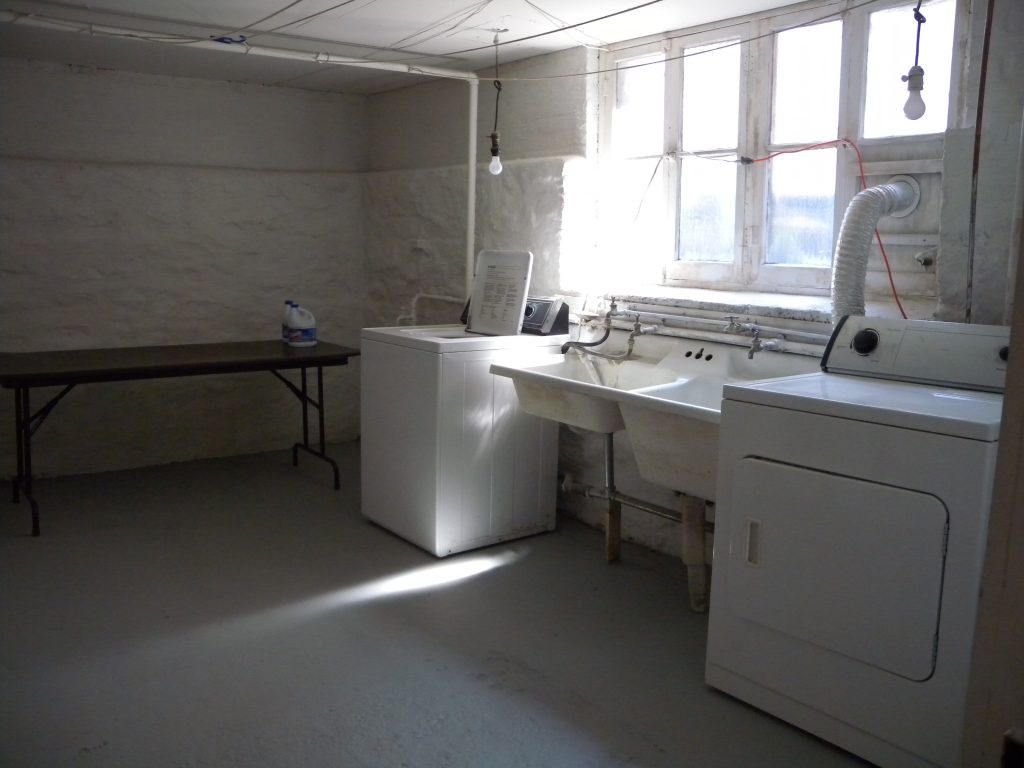 Police officers can often put themselves in dangerous positions when responding to calls related to domestic violence because tensions and emotions are usually running high. In close-knit communities, it is also not uncommon for victims and perpetrators of domestic violence to have prior relationships with the police. Such was the case for Maringouin's Chief of Police, John Simien ("Chief Simien"), who was both a friend and family member to Mr. and Mrs. Wright, when he got a call to come to the Wright's house during a dispute.  
Mr. Wright was the former Mayor of the Town of Maringouin, and the night before the dispute, he told his wife, Mrs. Wright, that he wanted a divorce. As a result, Mrs. Wright left the couple's house and secured a restraining order against Mr. Wright. The next day, Chief Simien received a distressed call from Mrs. Wright, asking that he come to the house. When Chief Simien arrived at the house, he took Mr. Wright to his car for a ride away from the home so that Mrs. Wright could collect clothes and medications for her and her son, Charles Wright, Jr. ("C.J.").
When Chief Simien and Mr. Wright arrived back at the house, Mrs. Wright, C.J., and Mrs. Wright's brother, Maxie Gray ("Mr. Gray"), were loading a washer and dryer into a pickup truck. Mr. Wright attempted to get out of the car, but Chief Simien grabbed his wrists and forced him back into the car. C.J. also confronted Mr. Wright, placing his hands around his father's neck, while Mr. Gray hit his brother-in-law in the leg, all of which constrained Mr. Wright inside the car.
Before the incident, earlier calls to the police that same day indicated a steady rise in violence, specifically in C.J.'s behavior. Detective Brett M. Stassi, Jr. ("Detective Stassi"), with the Iberville Parish Sheriff's Office, testified that the police were called after C.J. kicked in the door of a shed behind the house, took a shovel, and threatened to hit Mr. Wright. C.J. also dented the hood of Mr. Wright's vehicle after punching it several times with his fists. The police were also called later that evening after Mrs. Wright, C.J., and Mr. Gray left the house to report that Mrs. Wright and C.J. had taken more property from the home than just their clothes and medications. Then, a final police call was made by Mr. Wright to report that another individual came to the house and threatened him not to file charges against C.J. 
In total, the damages to Mr. Wright's property were approximately $200 worth to the shed and $1,800 to his truck. Mr. Wright filed a lawsuit against the Town of Maringouin and Chief Simien, in which the trial court returned a judgment in his favor, awarding him $50,000 in general damages and over $15,000 in medical expenses.
The Town of Maringouin and Chief Simien appealed this decision to Louisiana's First Circuit Court of Appeal ("First Circuit"), arguing several grounds for error, including calling into question the credibility of Mr. Wright as a witness, failure by Mr. Wright of proving that Chief Simien assaulted him, and failure by Mr. Wright of proving that Chief Simien's actions were the cause of his injuries. In response to the appeal, Mr. Wright asked the First Circuit to double his damages award.
In reviewing the Town of Maringouin and Chief Simien's arguments, beginning with the credibility of Mr. Wright as a witness, the First Circuit noted accurately that the trial court had heard two different versions of the events, Mr. Wright's testimony that Chief Simien grabbed his wrists so forcefully it felt like a "shock wave" to his brain and Chief Simien's testimony that he merely put his hands on Mr. Wright's wrist and shoulder. After assessing the trial court's review of the evidence presented, the First Circuit concluded that the trial court did not err in finding that Mr. Wright was credible and that Mr. Wright did meet his burden of proof for the assault by Chief Simien. 
However, on the third grounds of error brought up on appeal as to whether Chief Simien's actions were the legal cause of Mr. Wrights's injuries, the First Circuit found that Chief Simien was not entirely at fault for those injuries. Specifically, the First Circuit noted that C.J. was also at fault since he had grabbed his father by the neck and pinned him down. Thus, the First Circuit concluded the trial court was clearly wrong, and the most at fault Chief Simien could reasonably be on the hook for is 50% and that C.J. was at fault for the other 50% of Mr. Wright's injuries.
Finally, after reviewing Mr. Wright's request to increase his damages two-fold totaling $100,000, the First Circuit denied this request, stating that the trial court's assessment of damages was reasonable. Costs related to this appeal were also assessed to Mr. Wright by the First Circuit.
This case demonstrates the complexity of relationships and police responses in handling domestic violence cases. However, a good attorney can help you navigate these problematic scenarios with careful and caring counsel.
Additional Sources: CHARLES WRIGHT, SR. VERSES TOWN OF MARINGOUIN AND JOHN SIMIEN, INDIVIDUALLY
Written by Berniard Law Firm Blog Writer: Gina McKlveen
Other Berniard Law Firm Articles on Credibility in Domestic Violence: Court of Appeals Defers to Trial Court's Credibility Finding in Domestic Abuse Case