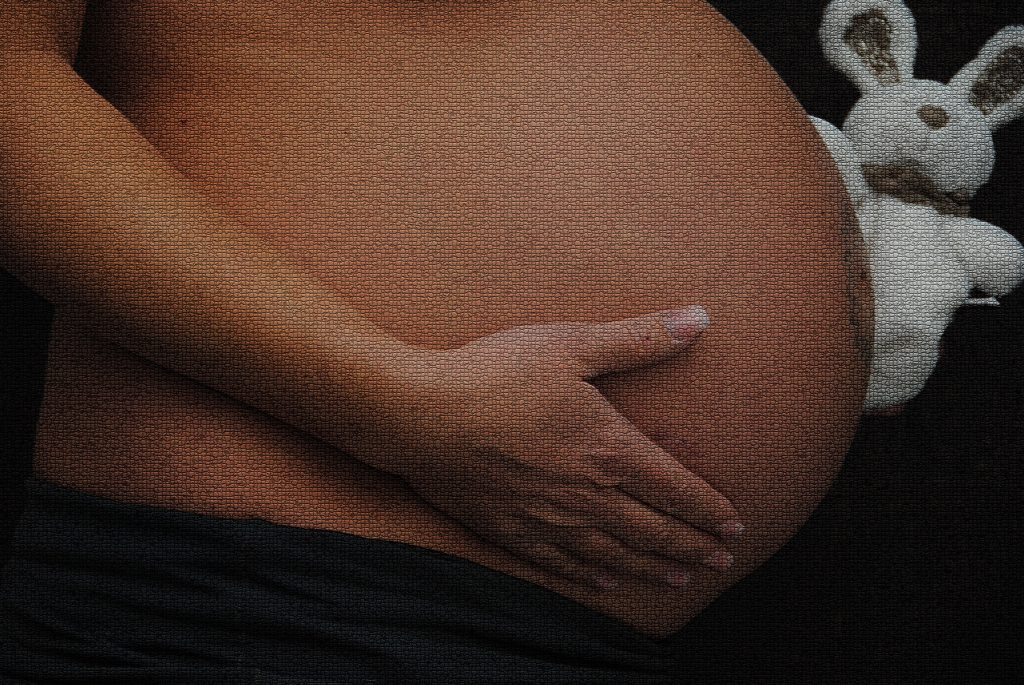 Imagine waking up one day and finding yourself out of a job simply because you are pregnant. This was the reality for Eryon Luke, as she claimed that her former employer, CPlace Forest Park SNF, LLC, fired her due to her pregnancy. This case, which attracted significant attention in legal circles, presents a deep dive into pregnancy discrimination lawsuits, exploring the application of state and federal laws and their impact on the employer-employee relationship.
Luke held a position as a Certified Nursing Assistant with Forest Park before her dismissal. Her employment was terminated during her maternity leave, which she contends was an act of discrimination by her employer. She asserted that Nottingham terminated her because she was pregnant, violating federal and Louisiana state laws.
To explain, under Louisiana law concerning unlawful employment practices, an employee with covered limitations, such as in this case, is allowed to take leave under any leave law or policy of the employer if another reasonable accommodation can be provided to the known limitations for medical needs arising from pregnancy, childbirth, or related medical conditions. LA Rev Stat § 23:342. Luke also claimed that Nottingham refused her request for a temporary, less strenuous role during her pregnancy, which she argued was another unlawful employment practice.
Forest Park denied such discrimination, claiming the dismissal resulted from restructuring within the facility. They maintained that Luke's termination had nothing to do with her pregnancy or maternity leave. Luke then amended her petition to include Traditions Senior Management, Inc., another alleged employer. She accused Traditions and Nottingham of violating the Louisiana Employment Discrimination Law (LEDL) by failing to accommodate her during her pregnancy.
However, the case encountered a hurdle when Traditions filed a peremptory exception, asserting that Luke's claims were prescribed as they were filed more than a year after her termination. But Luke argued that her claims against Traditions were closely related to her original petition, meaning they should not be subjected to the one-year prescription.
The trial court judgment on review sustained the appellee's peremptory exception raising the objection of prescription. Under Louisiana Law, prescription statutes " are strictly construed against prescription and in favor of the obligation sought to be extinguished." However, if a plaintiff establishes that a joint tortfeasor has been timely sued, consideration of the concept of relating back to interrupt prescription is not necessary. Wheat v. Nievar.
On review, the Court of Appeals examined the central issue in this case: the LEDL's one-year prescription period. As mentioned, the party alleging prescription must prove it, but the plaintiff must demonstrate that the action is not prescribed if the claim is prescribed on its face. In this case, the Court had to decide if Luke's amended petition related back to her original one filed against Nottingham, thereby negating the one-year prescription.
The Court considered the close working relationship between Nottingham and Traditions and that both were identified as joint tortfeasors, meaning they were jointly liable for Luke's claims. The court found that the timely suit against Nottingham interrupted prescription against Traditions.
In conclusion, the Court of Appeals reversed the trial court's judgment, ruling in favor of Eryon Luke. It held that the claims against Traditions were timely because the suit against Nottingham, a joint tortfeasor with Traditions, interrupted the prescription against Traditions. Additionally, the Court ruled Forest Park had violated the Pregnancy Discrimination Act, a subsection of Title VII of the Civil Rights Act of 1964, which prohibits employers from discriminating based on pregnancy.
Thus, this case highlights the importance of legal knowledge and the pursuit of justice. It underlines that a good attorney will exhaust all legal avenues to secure the best possible outcome for their client. It also reinforces the significance of anti-discrimination laws in protecting employees and holding employers accountable for their actions. Therefore, it is imperative to engage the expertise of a seasoned attorney who can deftly navigate the labyrinth of defamation law and guarantee to safeguard the interests of all involved parties.
Additional Source: ERYON LUKE VERSUS CPLACE FOREST PARK SNF, LLC
Written by Brian Nguyen
Additional Berniard Law Firm Article on Pregnancy dispute: Pregnancy as a Disability and Employment Discrimination: A Case Analysis FMLA Retaliation and Title VII Hostile Work Environment Claims Fail on Lack of Evidence