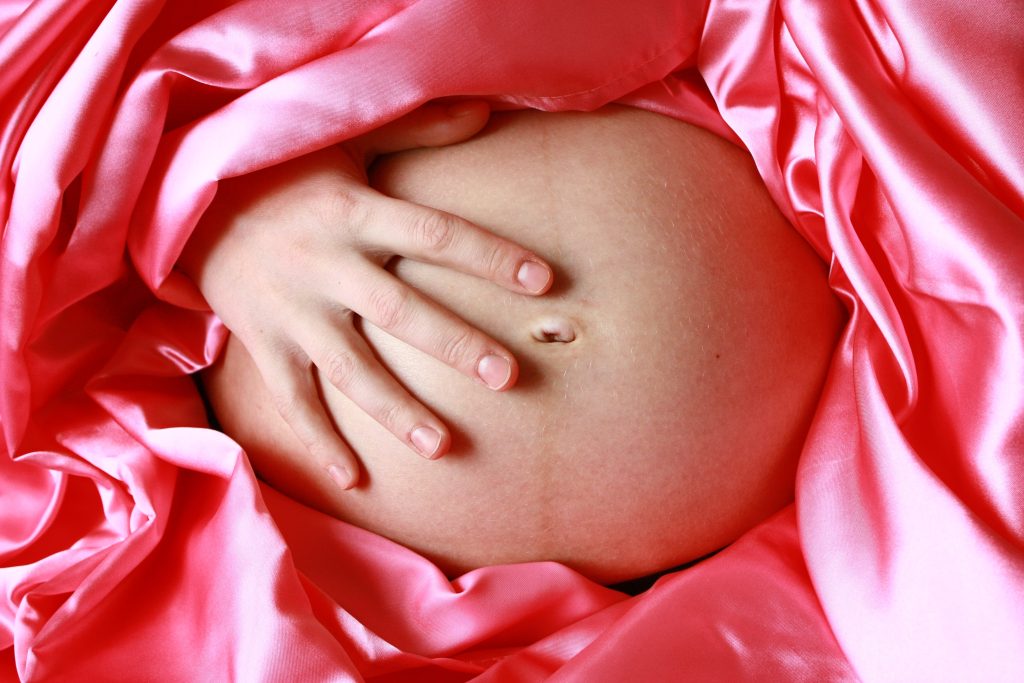 Pregnancy invariably alters a woman's life.  The process is physically demanding and disruptive, but do these challenges entitle a female employee to disability status under the law?  According to a recent Slidell, Louisiana lawsuit, pregnancy is not considered a disability under Louisiana employment discrimination law.  
Shameka Brown worked as a mobile blood center supervisor.  Brown was seven months into a difficult pregnancy when she vomited and urinated on herself at work.  Embarrassed, Brown left for home during the middle of her shift to change clothing without notifying her supervisor.   Two hours later, Brown telephoned her supervisor and then returned to work. Brown did not provide details of her pregnancy-related illness during the call.  While Brown was away, a manager discovered her absence amidst a busy center.  Brown was soon after terminated for abandoning her assigned duty without appropriately notifying her supervisor.  
Brown filed a lawsuit in the Civil District Court for Orleans Parish which dismissed the case.  Brown appealed to the Louisiana Fourth Circuit Court of Appeal.  Brown sought damages for both employment discrimination and pregnancy discrimination. To successfully prevail under employment discrimination, Brown had to prove three things: 1) disability; 2) qualified for the job, and 3) termination made solely because of the disability.  See Thomas v. Louisiana Casino Cruises, Inc., 886 So. 2d 468 (La. Ct. App. 2004).  A disabled person has a mental or physical impairment that substantially limits major life activities such as caring for oneself, walking, seeing, hearing, breathing, learning, working, etc.  See La. R.S. 23:322.  
The Fourth Circuit found Brown's pregnancy-related illness did not qualify as a disability.  Brown only asserted that her pregnancy was difficult, and she could not stay at work on the date of her desertion.   Her assertion was not enough to meet the disability definition.  Moreover, the Fourth Circuit stated even if she was disabled, Brown did not show the termination was made due to a disability or her pregnancy.   Her at-will employment was terminated because she failed to notify a supervisor before leaving her post.  The employment manual specifically lists this failure as grounds for immediate dismissal.   Brown produced no corroborating evidence to show that she was treated differently than any other employees.  Brown merely asserted she believed she was treated differently.  The Fourth Circuit described her assertions, coupled with a lack of affidavits or depositions, as self-serving testimony which could not prove any discrimination.   
Employment discrimination claims require substantial evidence to succeed, and mere assertions without supporting evidence are insufficient. It is essential for individuals facing discrimination in the workplace, including pregnancy-related challenges, to consult with a knowledgeable attorney who can assess the specifics of their case and determine the available legal options. An experienced lawyer can help gather relevant evidence, navigate the legal process, and effectively advocate for their client's rights.
Additional Sources: Shameka Brown v. The Blood Center 
Written by: Stephanie Burnham 
Additional Berniard Law Firm Article on Employment Discrimination: When an Employment Discrimination Claim Won't Hold Water