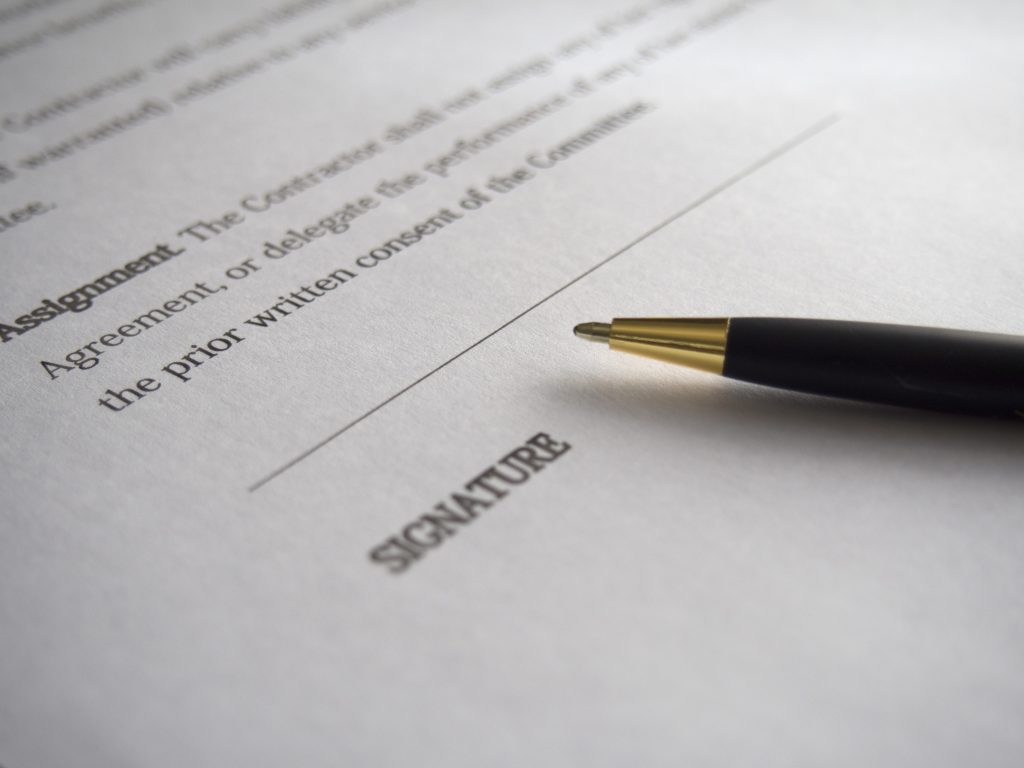 Trials are an economic drain on society. Though they serve an important role in our society, they are costly and time-consuming. As a result, courts cannot take every case to trial, and the judicial system must be selective. Thus, sometimes a court makes a judgment without a trial because there would be no purpose for a trial. These judgments are called summary judgments. Below is a case in which the Trial Court granted summary judgment because one of the parties did not even have a valid legal claim.
In 2002, Kimberly Moe incurred injuries from a car accident in the Orleans Parish of Louisiana. She hired Allen Borne, Jr. to be her attorney. After four months, however, Ms. Moe decided to hire a different attorney, Darryl Carimi. Mr. Carimi filed a personal injury lawsuit against the driver at fault, Frank Bastian, and his insurer, Allstate. But Mr. Borne, despite no longer being Ms. Moe's lawyer, asked Allstate to put his name on any settlement checks that were to be issued. While the litigation was ongoing, Ms. Moe died. Upon her death, her surviving spouse filed a wrongful death claim, but eventually settled with Mr. Bastian and Allstate. The settlement check did not have Mr. Borne's name. In fact, though Mr. Borne had filed a claim against Allstate in order to receive some portion of the settlement, Allstate filed a motion for summary judgment. The Trial Court granted Allstate's motion.
For an appellate court to consider whether a trial court properly granted a motion for summary judgment, the court must determine whether there is any genuine issue of material fact and whether the movant is entitled to judgment as a matter of law. Citron v. Gentilly Carnival Club, Inc., 165 So.3d 304, 313 (La. Ct. App. 2015); La. C.C.P. art. 966 A(3). A party wishing to defeat a motion for summary judgment must show that there are sufficient facts the party can show at trial to support its claim. La. C.C.P. art. 966 C(2).
Mr. Borne argued that he had a valid claim because Allstate had agreed to put his name on any settlement checks that were to be issued to Ms. Moe. The Appellate Court, however, noted that Mr. Borne could not provide sufficient factual support that Ms. Moe agreed that he would receive a portion of the settlement. Most hurtful to his case was his inability to provide a written contract that showed this agreement. Because he did not have this key document, the Appellate Court ruled that Mr. Borne did not have sufficient factual support to challenge Allstate's motion for summary judgment.
A claim without any factual support is one that a court will not entertain. Remember that courts may have dozens and dozens of cases on its docket. Courts do not want to waste resources on a claim that does not even have a valid legal basis. It is important to hire a good attorney from the outset of your case so that your time is not wasted on claims without merit.
Additional Sources: Moe v. Allstate Insurance Company
Written by Berniard Law Firm Blog Writer: Peter Lee
Additional Berniard Law Firm Articles on Summary Judgment: Life Insurance Dispute to Continue to Trial: Motion for Summary Judgment Inappropriate