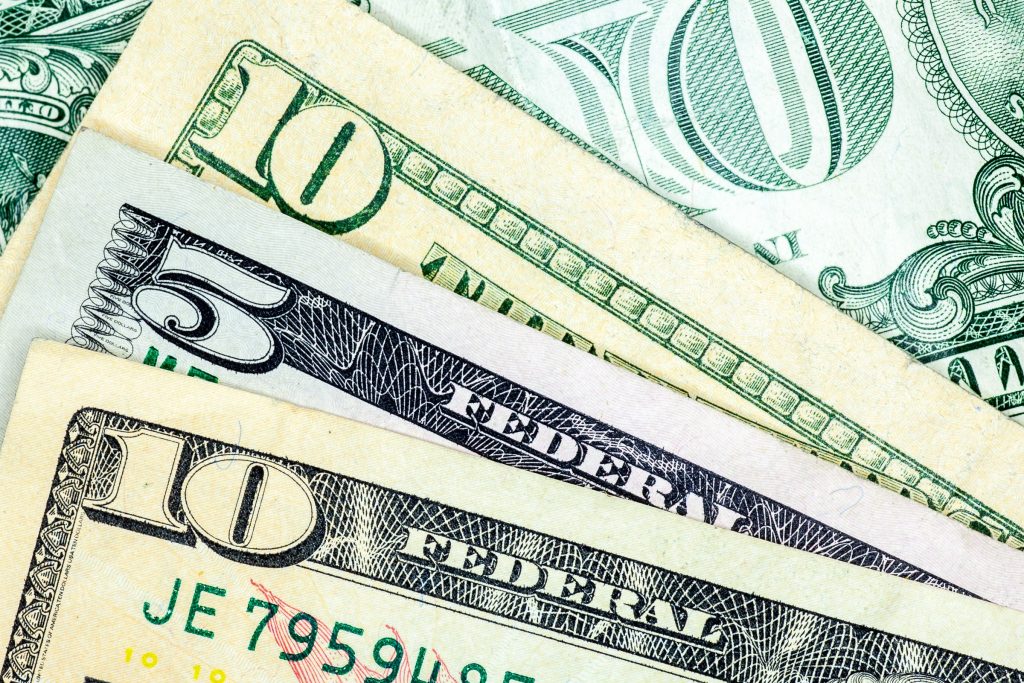 When terminating employment in Louisiana, it is crucial to understand the laws governing the timely payment of owed wages. However, a question arises when an employee fails to explicitly state "discharged" or "resigned" in their petition. Kevion Dillon found herself in such a situation after experiencing harassment and discrimination that led her to resign from her position. Despite not using specific terminology, she sought to receive her final wages within the 15 days mandated by Louisiana law. This case sheds light on the importance of legal guidance to navigate the complexities of claiming unpaid wages and exercising one's rights when facing employment challenges.
Kevin Dillon worked at Babies R US, which Toys R Us owned. After she resigned due to the alleged harassment and discrimination she suffered from, Dillon filed a lawsuit under the Louisiana Employment Discrimination Law, La. R.S. 23:301. She also brought other claims against Toys R Us, including alleging Toys R Us had violated La. R.S. 23:631 and 632, the Louisiana Wage Payment Act, by not timely paying her final wages within the 15 days required under the statute. 
Dillon then filed a Rule to Show Cause related to her Louisiana Wage Payment Act claims. In response, Toys R US filed an exception of no cause of action, which the trial court granted and dismissed Dillon's wage claims. The trial court explained there was no legal remedy available to Dillon because she did not use the words "discharged" or "resigned" in her petition. Dillon then appealed, arguing her petition properly asserted a cause of action under the Louisiana Wage Payment Act. 
The appellate court considered whether the Louisiana Wage Payment Act provided a remedy for Dillon based on the factual allegations in her petition. To succeed on her claim, Dillon had to establish (1) Toys R Us was her employer; (2) the employee/employer relationship ended; (3) when that relationship ended, she was owed wages; and (4) Toys R Us did not pay her the wages she was owed within 15 days. 
Toys R Us argued La. R.S. 23:631 requires an employee to be discharged or resign before the statute applies, but here, Dillon neglected to state either of those actions occurred in her lawsuit. Dillon countered that she suffered a constructive discharge because she could not return to her job, given the alleged harassment she suffered. 
The appellate court found that Dillon had asserted all the requirements to establish a claim under the Louisiana Wage Payment Act. Toys R Us could challenge Dillon's allegations later in the lawsuit, but Dillon had sufficient facts to establish her wage claim. The fact that Dillon did not use the words "discharged" or "resigned." Therefore, the appellate court reversed the trial court's judgment and dismissal of Dillon's claims. 
Despite Dillon's failure to use the terms "discharged" or "resigned" in her petition, the appellate court recognized her constructive discharge due to harassment and discrimination, thereby establishing a valid cause of action. In addition, the court emphasized that the specific wording used in the petition was not decisive as long as the necessary elements were adequately addressed. Consequently, the appellate court reinstated Dillon's claims and highlighted the importance of seeking legal counsel to explore appropriate legal recourse.
Additional Sources: Kevion Dillon and Sean Stokes v. Toys R Us-Delaware Corporation, Chantrell Poree, Cherelle Pierson, Shawanda McGee & Salina Johnson
Written by Berniard Law Firm
Additional Berniard Law Firm Article on Louisiana Wage Payment Act: East Baton Rouge Worker's Claim Upheld after LA Workforce Commission Fails to Pay His Wages