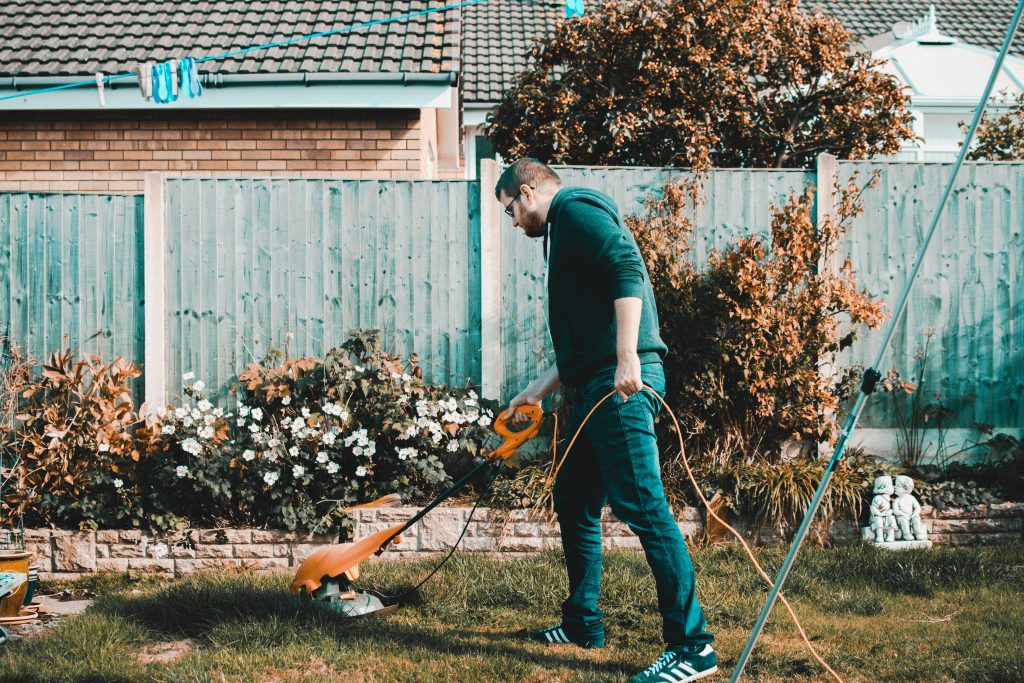 If you get hurt due to someone else's negligence and they agree to cover the costs, how much time do you have to sue for damages? According to Louisiana's Second Circuit Court of Appeal, you have one year from when the injury occurred or when prescription is interrupted. Typically, prescription refers to land rights, but in Mr. Bethley's case, it concerns the defendant's agreement to pay his medical bills.
In July 2012, Mr. Bethley and his father were cutting tree limbs when Ms. Simmons came over and asked to use the saw. Bethley allowed Simmons to try the saw for about fifteen minutes, and then asked him to stop. With the saw in hand, Simmons turned towards Bethley and cut his ankle, which began to bleed to the point where Bethley needed medical attention. On the way to the hospital, Simmons said he would pay for the medical bills as long as Bethley did not tell his wife about it. Simmons paid $180 directly to the hospital, but then stopped making the payments about a year later
In April 2015, Bethley filed suit against Simmons requesting damages for medical bills, lost wages, court costs and pain and suffering. In court, Bethley's father testified about incident and told the court that Simmons agreed to "take care of it" and asked that his wife not be told. Simmons testified that he didn't intend to cut Bethley, but Bethley got in the way. He denied promising the pay the medical bills but said he would help if he could. He agreed that he was at fault for the incident, but also contended that the statute of limitation had run out. He also filed an answer stating that over a year had passed since the injury, so the Bethley lost the right to sue. The trial court ruled in favor of Bethley, awarding him damages for pain and suffering, medical bills plus interest, and lost wages. Thereafter, Simmons appealed.
According the Louisiana law, delictual actions are subject to a prescription of one year and starts on the day the accusing party is injured. See La. C.C. art. 3492. Unless the Bethley's claim was barred on its face, Simmons carried the burden of proof. However, if the claim was barred on its face, the burden would shift back to Bethley to prove the prescription period was suspended or interrupted. See Mallett v. McNeal, 939 So.2d 1254 (La. 2006). According to state law, prescription is interrupted when one person acknowledges the right of the other person to recover, and the acknowledgement isn't subject to any particular formality. See Lake Providence Equip. Co. v. Tallulah Prod. Credit Ass'n, 241 So.2d 506 (La. 1970). Regardless of whether Simmons made a verbal agreement to cover the medical bills, the payments to the hospital made by Simmons would represent an interruption in prescription.
Based on the record, Simmons made payments until May 2013, so the prescription period restarted when the last payment was made. There was no indication that he made any action to interrupt prescription after this date. Unfortunately, since Mr. Bethley did not file suit until April 2015, the one-year prescription period expired, and he lost the right to recover damages from Simmons. Regardless of Simmons actions, the trial court erred when they denied Simmons exception of prescription because the one-year prescriptive period passed.
This case is an example of why it is important to know the state law and how much time you have to recover damages from someone. Although Simmons was at fault, Bethley was not entitled to recover because he waited too long to file suit. It is important for attorneys to keep this in mind when dealing with personal injury cases.
Additional Readings: Lima v. Schmidt
Additional Berniard Law Firm Articles on Car Accidents: Exception of Prescription Raised After Trial Causes Lawsuit Dismissal in Jefferson Parish Case
Written by Berniard Blog Writer: Ashley Walker