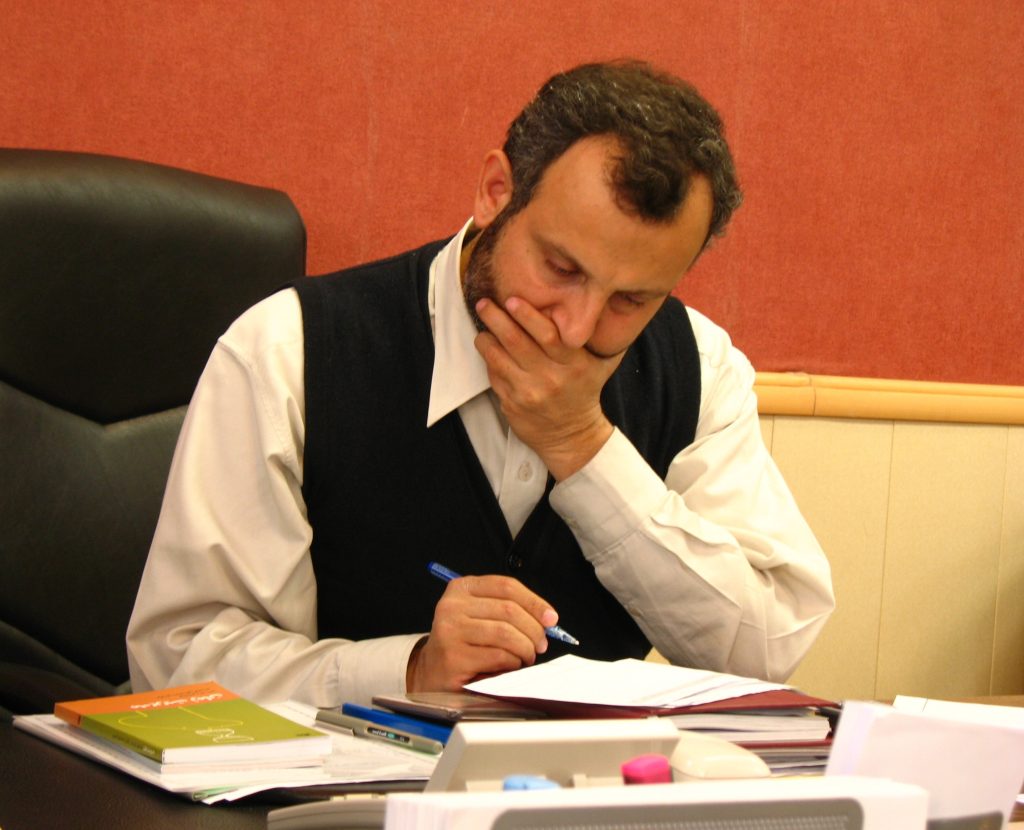 When you select someone to serve as a trustee or executor, you expect they will act in your best interest. If someone in such a position of trust breaches that obligation, they might be liable for a breach of fiduciary duties. 
Fred Houston's wife died, leaving him a life insurance policy. Hanh Williams helped Houston collect the insurance proceeds and over time, became involved in all aspects of his financial affairs, including his oil and gas interests. Houston gave Williams his power of attorney the next year. 
Then, approximately two years later, Houston formed a trust and made Williams the trustee. The trust contained almost all of Houston's assets. If either Houston or Williams died, the trust would terminate. Houston then executed a will that left a few specific bequests, with the remainder of his estate to go to Louisiana State University ("LSU"). Houston subsequently passed away, and Williams filed for probate. 
LSU filed a motion for an interim accounting of Houston's estate. Armand Roos was appointed as the independent executor. Roos believes there were assets missing from Houston's estate accounting that Williams provided. Roos also accused Williams of improperly distributing assets from the estate to herself. 
Roos filed a lawsuit against Williams, alleging she had breached her fiduciary duties while serving as executrix, and previously as trustee. At trial, the jury saw entries for time billed by Williams, including taking Houston for Christmas lunch and dinner and giving him a call on his birthday. There was also evidence Williams had charged the estate for flowers, birthday gifts, and alcoholic drinks. Williams claimed Houston wanted to reimburse her for expenses and Houston insisted on paying for those items while he was alive. 
Various accountants and family members also testified about transactions attributed to Williams. At trial, the jury ruled against Williams and awarded Houston damages. Williams appealed the judgment against her. 
On appeal, Williams argued Roos, the independent executor, should not have been allowed to testify as the primary witness because he was the attorney of record. Lawyers in Louisiana are not prohibited from being witnesses in cases where they are representing themselves. See Farrington v. Law Firm of Sessions, Fishman. Here, Roos filed the lawsuit against Williams as independent executor, so he was representing himself. Therefore, the court rejected Williams' argument.
Williams also claimed all of the Trust's claims were prescribed as La. R.S. 9:2234 sets two and three-year period of peremption. These periods of peremption start to run when an accounting is delivered by the trustee. Here, there was evidence over financial discussions and going over bank statements. However, this did not constitute an accounting being provided to the trust beneficiary such that the period of peremption started to run. Therefore, the claims against were not prescribed. As a result, the appellate court affirmed the judgment against Williams. 
If you think someone in a position of trust – whether an executor, trustee, or someone else – has breached their obligation to act in your best interest, a good lawyer can advise you on potential claims you could bring against them.
Additional Sources: Succession of Fred Langford Houston
Article Written By Berniard Law Firm
Additional Berniard Law Firm Article on Fiduciary Duties: Louisiana Fiduciary Duty Case Examines Summary Judgment Standards