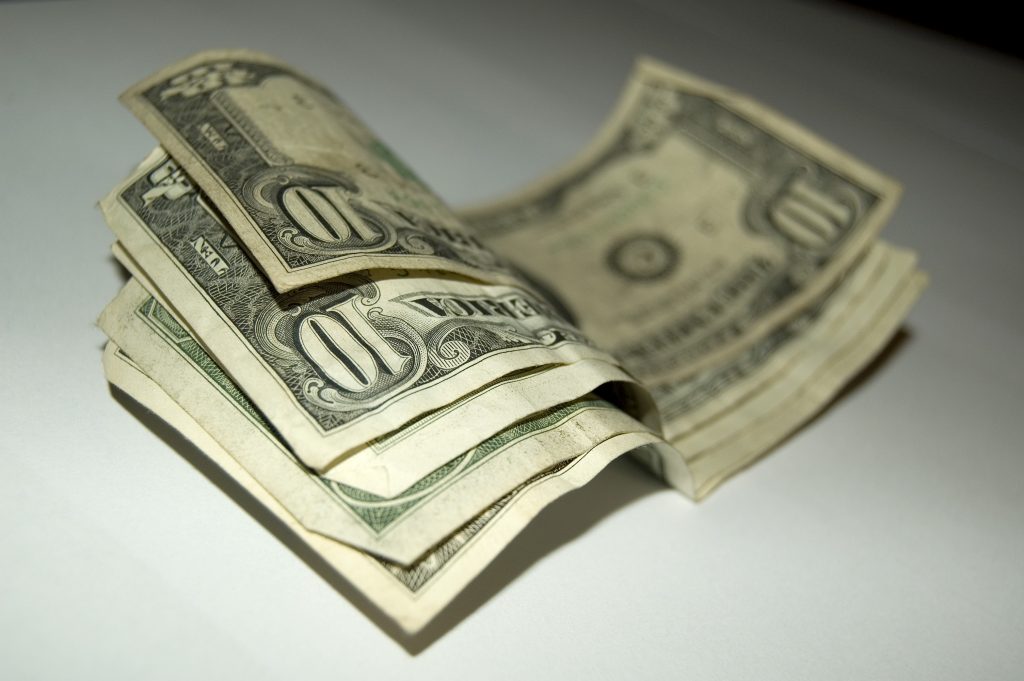 Lawyers owe a fiduciary duty to their clients, corporate directors owe a fiduciary duty to the corporation's shareholders, and trustees owe a fiduciary duty to the beneficiaries of a trust. So, what is a fiduciary duty? Simply put, it's a duty of the "fiduciary" (i.e., lawyers, corporate directors, trustees, etc.) to act solely in the interest of the person to whom the duty is owed, and the law does not tolerate breaches of that duty (whether by acts of self-dealing, incompetence, etc.). If you find yourself in a situation where you believe someone has breached their fiduciary duty to you, you may be entitled to judicial relief for the harm you suffered because of that breach of duty.
However, even if you did in fact suffer the harm and have a solid cause of action, you must ensure that you are meeting all of the statutory deadlines for filing a lawsuit against the party who breached their duty. Otherwise a prescription statute, which sets the peremptive period (the amount of time you have to file a lawsuit against another party after certain events take place), may prevent a court from being able to hear your case. It is important in these situations to seek legal counsel immediately upon discovering the breach of duty against you, because a good lawyer will be able to inform you of the relevant deadlines for filing suit. The following case demonstrates how waiting too long to file, and failing to provide certain paperwork to the party who breached its duty to you, can result in the court refusing to hear your case.
In this case, out of the Louisiana Fourth Circuit Court of Appeals, Marguerite and Christine Hartman ("the Hartmans") were sisters who filed a lawsuit against JPMorgan Chase Bank for a breach of their fiduciary duty. The Hartmans were beneficiaries of a trust, a fiduciary relationship where JPMorgan acted as trustee to manage money from the Hartmans' father's wrongful death settlement for the benefit of the sisters. In the lawsuit against JPMorgan, the sisters alleged that after they came of age and were eligible to receive the money, their mother had forged their names on documents to the bank to terminate the existing trust and wire the money to the mother directly. The sisters also claimed that JPMorgan had wrongfully mailed all their trust-related statements to their grandparents' address, not their own actual home address, making it easier for their mother to commit these fraudulent acts. However, JPMorgan brought evidence showing that the only address they had ever had on file was the grandparents' address, and because the trust statute in Louisiana permitted that address to be used for mailing of official documents, they had not erred in their actions.
JPMorgan then filed a motion for summary judgment, which is a request for a judge to rule in favor of the filing party because there is no "genuine issue of material fact" and, thus, no need for a trial. See Samaha v. Rau, 977 So.2d 880, 882 (La. 2008).  To grant this motion for summary judgment, the court had to determine whether the sister's claim for breach of fiduciary duty claim was perempted under La. R.S. 9:2234. This is a prescription statute setting the peremptive periods (defined above) for filing a lawsuit against a trustee to be, at the latest, three years from when the trustee provided to the beneficiary an accounting of the accounting period in which the breach of fiduciary duty occurred. Here, JPMorgan argued that the sisters had missed their deadline for filing any breach of duty action against them under the statute.The sisters argued that they had never received sufficient documentation to put them on notice that the peremptive period was running, since all paperwork was going to a different address. The trial court granted JPMorgan's motion for summary judgment, finding that the relevant statutory framework permitted JPMorgan to use the last known address on file, and that JPMorgan had not breached any duty.
Appellate Holding
The appellate court concluded that there was no genuine issue of material fact, and that JPMorgan had upheld its duty to the sisters when it properly mailed out monthly statements to the last known address it had on file. The sisters brought no evidence to show that they ever provided JPMorgan with documentation to change their last given mailing address, and so the peremptive period had indeed begun running upon "receipt" of the final letter mailed out, even though it went to the grandparents' house and not to the sisters' address. Under La. R.S. 9:2234, the latest the Hartmans could have filed the lawsuit was 2005, but they did not file the lawsuit until 2013. Because the Hartmans failed to file suit against JPMorgan within the prescribed period, JPMorgan was entitled to summary judgment and the trial court was affirmed.
In conclusion, if someone owed you a fiduciary duty and you believe they have breached that duty, it's important to find an attorney who can represent you in a claim against that party and who can do so in a timely manner so your claims do not become time-barred. Moreover, this case also highlights the importance of being proactive in providing helpful information (such as your own mailing address) to fiduciaries in order to prevent potential harms and to ensure an attorney and a court can remedy any harms that do occur.
Additional Sources: Marguerite Hartman Serigne and Christine Hartman Collier v. J.P. Morgan Chase Bank, N.A., Mississippi River Bank and the Succession of Linda Hartman Djuve
Written by Berniard Law Firm Blog Writer: Anne Badasci
Additional Berniard Law Firm Blog Articles on Fiduciary Duty: Ascension Parish District Court Summary Judgment Involving Fraud Defense Affirmed