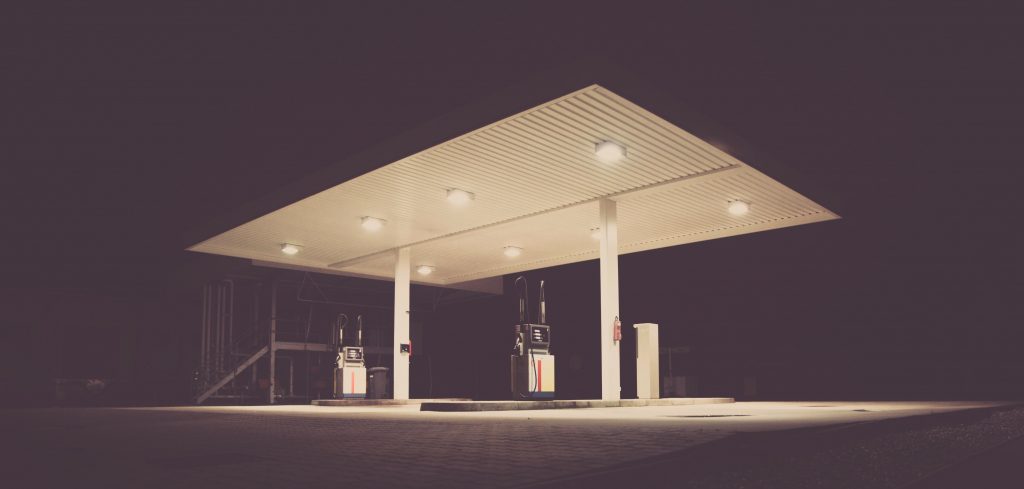 The five factor Daubert test is used in federal courts to determine if the methodology used by medical and other experts is reliable. The five factors that may be considered under the Daubert standard to determine whether the methodology is valid are: (1) whether the theory or technique in question can be and has been tested; (2) whether it has been subjected to peer review and publication; (3) its known or potential error rate; (4) the existence and maintenance of standards controlling its operation; and (5) whether it has attracted widespread acceptance within a relevant scientific community. See Daubert v. Merrell Dow Pharmaceuticals Inc., 509 U.S. 579 (1993).
In this case, Natalie Konrick ("Ms. Konrick") worked as a security guard at a refinery in Louisiana that was owned by Chalmette Refinery, L.L.C. ("Chalmette") and operated by Exxon Mobil Corporation ("Exxon"). She, unfortunately, had a stillborn baby, allegedly as a result of the toxins to which she was exposed to while working at Chalmette. Ms. Konrick obtained experts Dr. Robert Harrison, Dr. Cynthia Bearer, and Dr. Lauren Waters to testify regarding the general causation of her having a stillborn baby.
The District Court granted Chalmette's motion to exclude the three expert's testimony because it found that their opinions were based on unreliable methodologies. As a result of the grant of the motion to exclude expert testimony, summary judgment was granted in favor of Chalmette because there was no evidence of general causation as to the stillborn baby.
Ms. Konrick appealed to the United States Court of Appeals arguing that the District Court erred in excluding the experts' testimony. However, the Court of Appeals found that the District Court did not err because it properly analyzed the studies on which experts rely for their expert opinions. See Knight v. Kirby Inland Marine Inc., 482 F.3d 347, 355 (5th Cir. 2007).
It has been well established that expert testimony must be excluded if the opinion is based on studies with flaws identified by the District Court. See Gen. Elec. Co. v. Joiner, 522 U.S. 136, 145-47 (1997); Johnson v, Arkema, Inc., 685 F.3d 452, 460-62 (5th Cir. 2012). Under the Daubert standard, the District Court acts as a gatekeeper by attempting to keep frivolous cases that do not have reliable medical expert testimony from persisting through the court processes. If such improper expert testimony is permitted, it can waste valuable judicial resources, including time and money. 
Here, the District Court was found to have properly applied Daubert as a gatekeeping method, by preventing Ms. Konrick's case from pursuing once it was determined that her medical experts were relying on flawed studies to link her stillborn baby to the toxins she was allegedly exposed to while working at the Exxon operated refinery. 
If you are in a situation where you will need medical experts to prove general causation in your case, be sure to hire an excellent attorney who will ensure that the medical experts hired will not be excluded under the Daubert standard.
Additional Sources: Konrick v. Exxon Mobil Corp. & Chalmette Refining, L.L.C., No. 16-30172 (5th Cir. 2016).
Written by Berniard Law Firm Blog Writer: Lyndsey Fuller
Additional Berniard Law Firm Articles on Expert Testimony: Ochsner Clinic Foundation Louisiana Medical Malpractice Lawsuit Exhibits the Need for Effective Expert Testimony