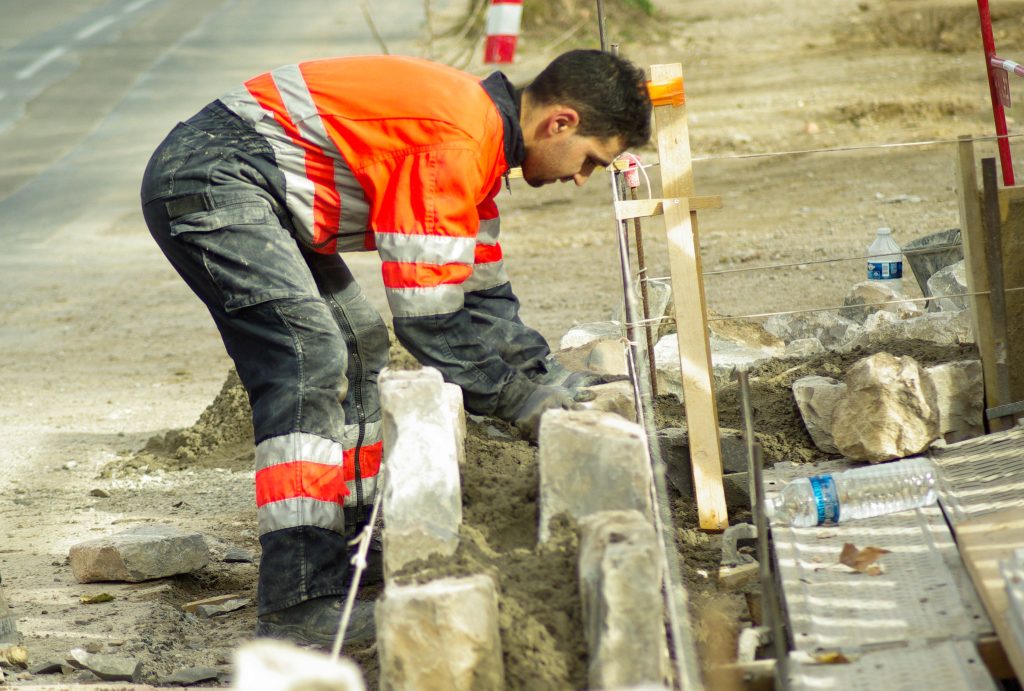 While involved in a legal dispute, there are strict timelines that must be followed, not only for filing an initial lawsuit, but also for filing any subsequent appeals. However, arguments can arise about what timeline applies to a certain factual situation. 
Angela Jackson was injured while working at Family Dollar. Jackson filed a claim against Family Dollar. The Office of Workers' Compensation awarded her medical expenses, disability, and supplemental earnings benefits. It also awarded her attorney's fees and penalties against Family Dollar. 
Family Dollar filed an appeal about a month and a half after the Office of Workers' Compensation issued the judgment in Jackson's favor. However, Family Dollar did not indicate if it was a devolutive or suspensive appeal. 
A suspensive appeal is on that suspends the execution of a judgment, whereas a devolutive appeal does not affect the judgment or order. Jackson filed a motion to dismiss under La. R.S. 23:1310.5, arguing Family Dollar had to post a bond because she had been awarded benefits, so any appeal was necessarily suspensive. She argued Family Dollar's appeal was untimely because it was filed beyond the period allowed for filing suspensive appeals. 
The appellate court held  La. R.S. 23:1310.5 allowed both devolutive and suspensive appeals when the claimant was awarded benefits, but the company was required to post bond. No bond had been set in this case, so the appellate court remanded the case back to the Office of Workers' Compensation. Jackson filed an appeal, which the Louisiana Supreme Court reviewed to determine if Family Dollar's appeal had been timely.
The Louisiana Supreme Court reviewed  La. R.S. 23:1310.5 and acknowledged it expressly recognized both suspensive appeals and devolutive appeals. Suspensive appeals are required to be filed in thirty days where as a devolutive appeal need only be filed within sixty days. However, the legislature did not mention bond. The court stated that just because the statute referenced bond did not mean the legislature intended for the appeal to be suspensive and subject to the shorter thirty day time period for filing an appeal. The court explained the general principle that the law favors appeals to help clarify any uncertainty in judgments. 
However, given the statutory language requiring an employer to post a bond covering the judgment if they appeal a judgment where the worker was awarded damages, Family Dollar was required to post a bond. The Louisiana Supreme Court noted it was best practice for employers to submit a request to the Office of Workers' Compensation to set bond, along with any motion for appeal, to avoid any delays in the process. 
Therefore, because Family Dollar filed its appeal within the sixty day time period for filing devolutive appeals, their appeal was timely and the appellate court could hear its appeal once Family Dollar posted the required bond.
A good attorney can advise you on the required timelines for filing lawsuits and appeals that apply to your specific case. This can help prevent your case from being dismissed on a procedural technicality.
Additional Sources: Angela Jackson v. Family Dollar Stores of Louisiana, Inc.
Article Written By Berniard Law Firm
Additional Berniard Law Firm Article on Timing for Appeals: Calcasieu Parish Pro Se (Litigant Without Lawyer) Has Appeal Dismissed Due to Lack of Procedural Knowledge
Is It Possible To Modify a Workers' Compensation Judge's Judgment?