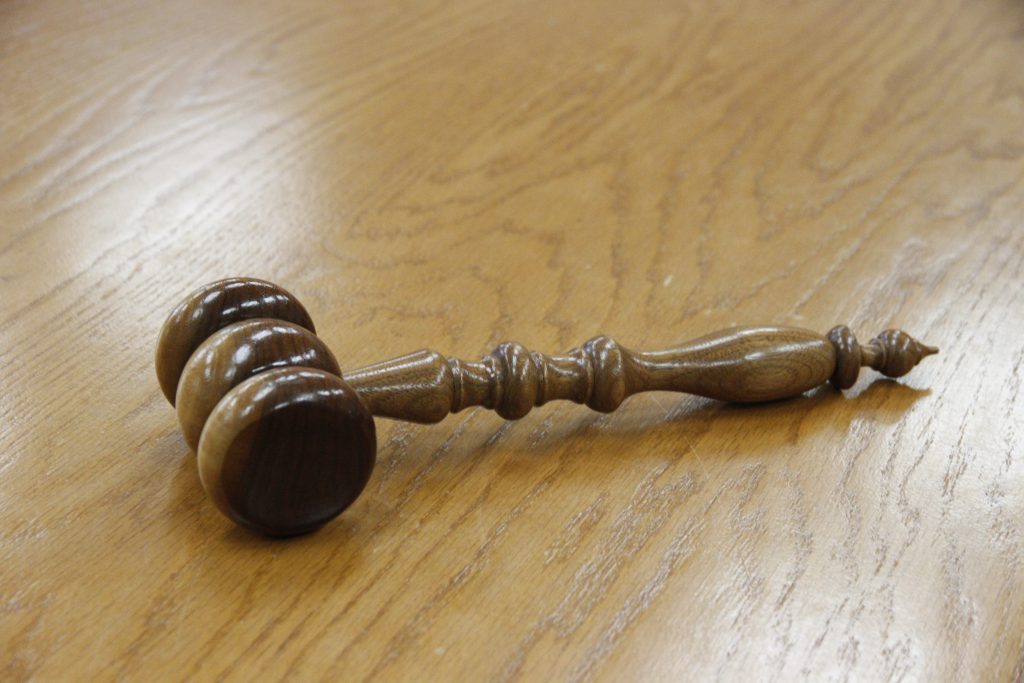 After a lawsuit, a trial is when each side can articulate their case theories. Usually, the culmination of a trial is a judgment that can be appealed. However, there are other occasions where the court can discuss the judgments besides an appeal. An alternative to an appeal is the petition for nullity, which may further examine the case and the court's decisions. What is a petition for nullity of judgment, and how can it be used to overturn a jury verdict? The following lawsuit, Jefferson Parish, Louisiana, answers this question.
Mr. Ezzell worked as a marine insurance adjuster until 2008 when he was punched in the head by Dr. Lucien Miranne in a bar. At the principal trial, Dr. Miranne was found liable for the injuries Ezzell suffered. Ezzell was awarded damages for past medical expenses, pain, and suffering, past lost wages, and two years of future lost earning capacity. 
The jury's judgment was primarily based on testimony by Ezzell and his doctors that attested to his injuries and poor cognitive functioning. For example, one witness, Dr. Thomas, said his injuries would "make it difficult for him to return to the level of employment he had before. Dr. Miranne appealed this judgment arguing Ezzell was faking and exaggerating his injuries, the same argument made at trial. Rather than overturn the judgment, the appellate court awarded additional damages for future pain and suffering to Ezzell. 
After the appeal, Ezzell filed a motion to tax certain litigation costs, which Dr. Miranne refused to pay. During the dispute over the cost, Dr. Miranne hired a private investigator who discovered Ezzell was working in the New Orleans French Quarter as a mule-drawn buggy tour guide. 
Upon learning of Ezzell's employment, Dr. Miranne filed a petition for nullity of judgment. He argued that the jury verdict was received only through fraudulent and ill practices. Miranne supported this by pointing to the original trial in which witnesses had testified Ezzell was not able to return to any employment, as well as through a video the private investigator had taken of Ezzell giving a buggy tour. 
A trial for the petition for nullity occurred. It resulted in Miranne's petition being dismissed on the grounds the evidence introduced failed to establish any witness perjured themselves, nor that Ezzell had faked his injuries. Further, the jury said being a buggy tour guide was sporadic, non-gainful and had negligible income for Ezzell. Miranne appealed this judgment, arguing an error by the court to dismiss on lack of evidence. Dr. Miranne argued at the appeals court the video alone is sufficient to establish Mr. Ezzell's inability to work claims are fraudulent. 
La. C.C.P. art 2004 controls petitions for nullity in Louisiana. A petition for nullity allows any final judgment obtained by fraud or ill practices to be annulled. Bell Pass Terminal, Inc. v. Jolin. Additionally, the petition for nullity is not intended to be brought on appeal but rather is an option to prevent injustices that cannot be corrected through trials and appeals. Louisiana C.C.P art. 2004 also allows for additional awarding of attorney's fees to the party who prevails in the petition for nullity proceeding.  
The appeals court determined the prior dismissal of the petition for nullity was reasonable. Dr. Miranne failed to show he was deprived of a legal right or defense at the principal trial. His defense theory was continuously based on Mr. Ezzell's alleged fabrication of his symptoms. This theory was fully litigated in front of the jury at the principal trial. Further, the court determined that there was no evidence to suggest Ezzell had lied about his condition at the principal trial, even as he eventually improved enough to find sporadic employment. 
You have one chance to argue and litigate your case on facts. Once your legal theory has been fully litigated, an appellate court will only overturn the judgment with adequate evidence. The best attorneys will litigate your claims effectively from the beginning to avoid going through the sometimes lengthy appellate or alternative injustice-avoiding processes. 
Additional Sources: CHRISTOPHER EZZELL VERSUS DR. LUCIEN SIDNEY NIIRANNE, JR.
Written by Berniard Law Firm Blog Writer: Abigail Varney
Additional Berniard Law Firm Articles on Personal Injury and Litigation: Why It's Important to Dot your I's and Cross Your T's When Filing a Default Judgment