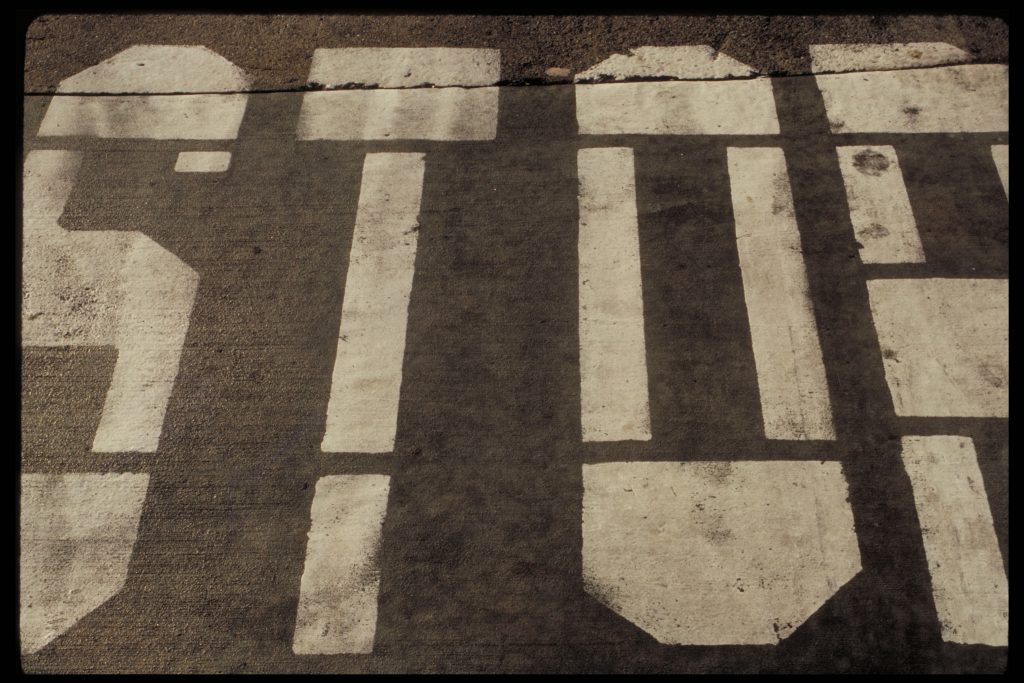 When it comes to road safety, you can only rely on yourself. Know the rules of the road and always take precautions. In a recent case, a car accident dispute was brought to court to determine the liability of the parties. The case explains the responsibilities of motorists in Louisiana and why you should only rely on yourself for proper road safety and not assume that everyone else will take adequate precautions. The plaintiffs in a recent case learned this lesson the hard way.
On January 23, 2013, Plaintiffs Joseph Solomon and Betty were stopped at a stop sign at the intersection of North 8th Street and Louisville Avenue as they traveled southbound on North 8th Street. Sarah Tugwell was heading westbound on Louisville Avenue, a four-lane east-west thoroughfare. North 8th Street was traffic controlled through a stop sign. However, Louisville Avenue had no traffic control, no lights and no stop sign. This means drivers on Louisville Avenue have right of the way to travel, and those on North 8th Street must yield accordingly. So, Tugwell had right of the way, and Solomon and Blount had the stop sign.
According to the Plaintiffs, there was an unrelated accident on Louisville that slowed down traffic, and to Plaintiffs' credit, an officer reported having his lights on further down Louisville to indicate officers were present handling an accident.  As a result of the accident, traffic was backed up, and Plaintiffs could not see the inside westbound lane while they were stopped at the stop sign. However, an unknown driver signaled for Plaintiffs to go. Relying on the kind and common gesture, Blount drove into the intersection. Thereafter, the Plaintiffs said Tugwell pulled out from the outside lane towards the inside lane, driving into the intersection. A collision ensued. However, Tugwell had some slightly different details.