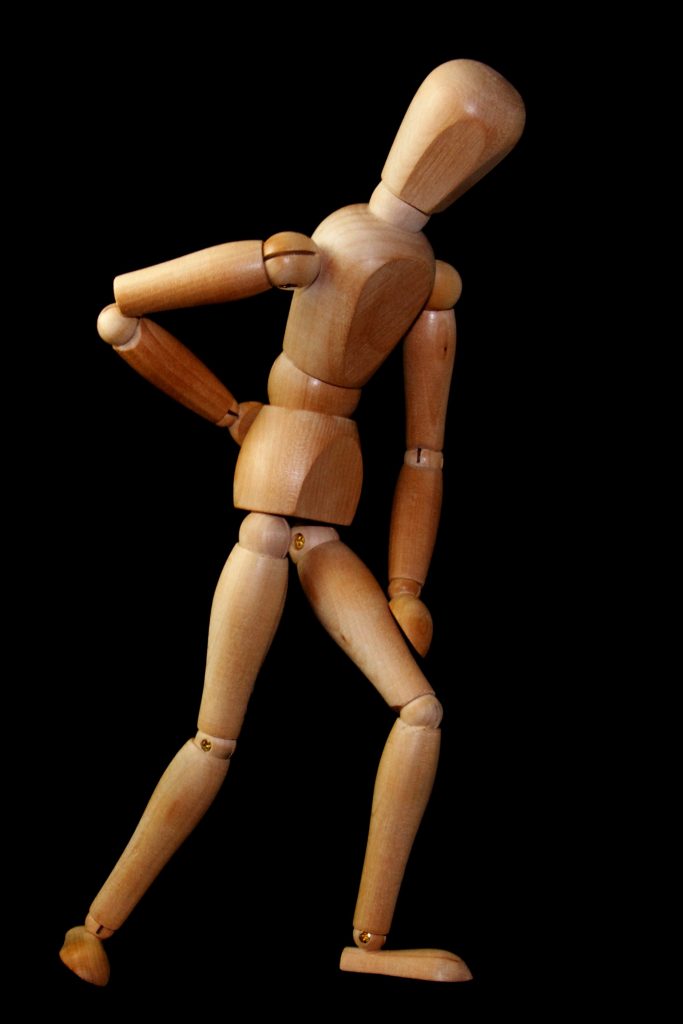 An employee suffering an injury at work can be concerning for both the employee and employer. This concern can be increased when the injury sustained at work is an aggravation of a previous injury. However, as one Louisiana individual discovered, providing solid evidence backing your workers' compensation claim can be critical to the lawsuit.
Mrs. Alexander worked as an administrative assistant at Stupp Bros in Baton Rouge. On February 12th, 2015, Mrs. Alexander was asked to order toner for the printer. Mrs. Alexander had to obtain the serial number from the back of the printer to collect toner and kneel down to acquire the serial number. While kneeling down and pulling the printer off the wall, Mrs. Alexander felt a tear on her back. Mrs. Alexander fell over and was transported Mrs. Alexander to Prime Medical with some assistance.
While at Prime Medical, Mrs. Alexander was diagnosed with a lower back strain, given over-the-counter medications, and was given a release to return to work. Mrs. Alexander complained about pain and said she had undergone two previous back surgeries while visiting Prime Medical. Four days after the accident, Mrs. Alexander went to the emergency room at Lane Regional Medical Center. An M.R.I. performed on Mrs. Alexander revealed several issues involving a disc in her back.