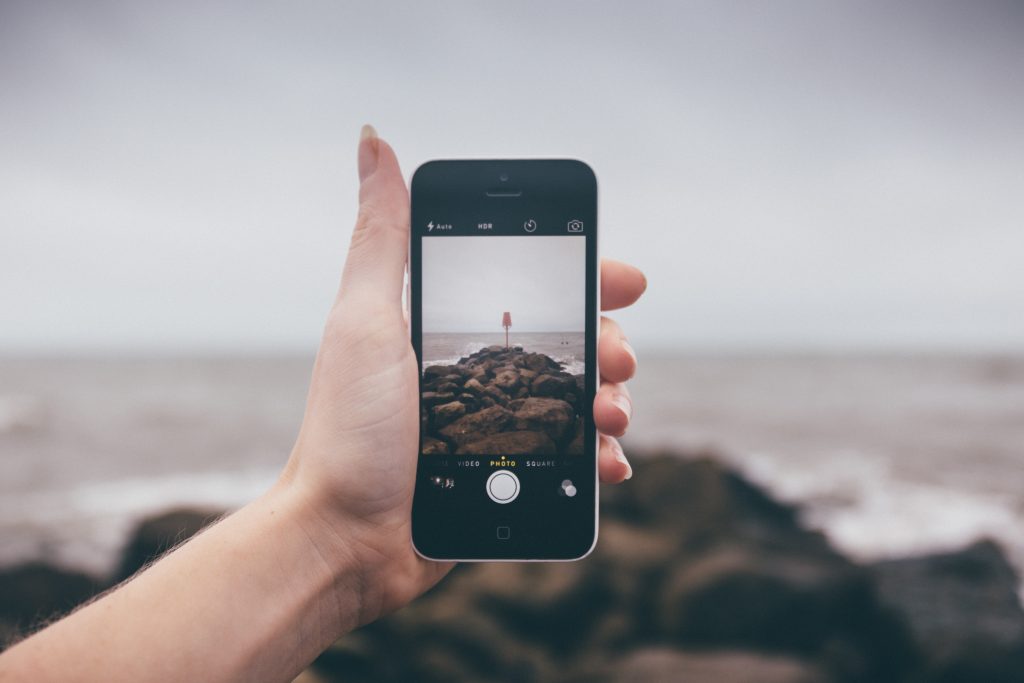 Courts often hear contradicting testimony and must decide who to believe or who is more credible. For example, the following Calcasieu Parish case involves two individuals who were married at the time of the altercation but have since divorced and the importance of providing the most credible testimony.   
Although Mr. and Ms. Cooper agreed there was an altercation in their home, they disagreed with the subsequent facts of this case. Mr. Cooper alleged Ms. Cooper handed him her phone to show him a picture. He then alleged that Ms. Cooper angrily began demanding the return of her phone, and when Mr. Cooper refused, she battered his testicles. Mr. Cooper claimed he sustained permanent damage due to Ms. Cooper's actions and subsequently filed a lawsuit seeking damages. 
Ms. Cooper, on the other hand, alleged that Mr. Cooper took her phone out of her hands with substantial force. She then alleged she pleaded for the return of her phone, but Mr. Cooper refused, and he then put her phone in his pocket. Ms. Cooper claimed she attempted to remove the phone from his pocket and may have unintentionally come into contact with his testicles and penis. However, she alleged she never intentionally grabbed or battered him. At trial, Ms. Cooper moved for an involuntary dismissal of Mr. Cooper's claim. The 14th Judicial District Court for the Parish of Calcasieu granted Ms. Cooper's motion and dismissed Mr. Cooper's claim. This appeal to the Louisiana Third Circuit Court of Appeal follows.