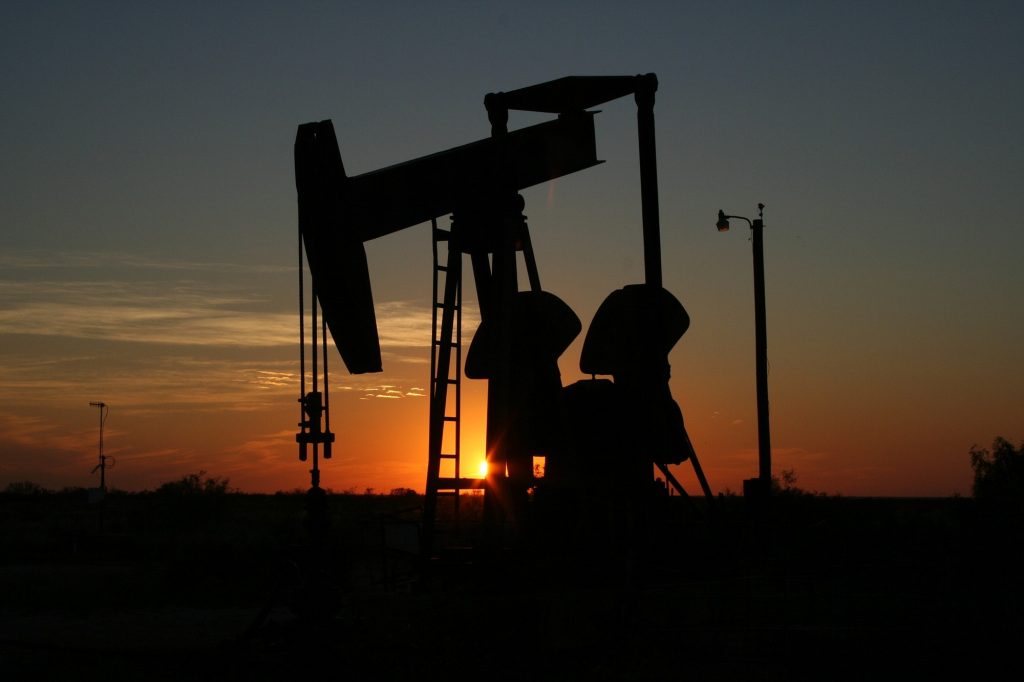 Often times during a lawsuit, cases involve a classic "battle of experts," where each side presents an expert with an opinion which differs from their respective opponent's side. The recent Jefferson Davis Parish case involved this exact situation.
Hayes Fund for the First United Methodist Church of Welsh, L.L.C. and other groups brought a lawsuit against a group of defendants including Kerr-McGee Rocky Mountain, LLC, alleging monetary losses which resulted from defendants' mismanagement of two oil and gas wells in which the plaintiffs' had royalty interests. Nevertheless, when it reached the Louisiana Supreme Court, it was mainly about the standards of appellate review.
The wells in question were both located in Jefferson Davis Parish. Plaintiffs alleged that defendants, when drilling the wells, did not follow the customary and industry-wide accepted protocols. For example, one of the well's drill pipe was stuck, and later abandoned. Because of the remaining drill pipe, the hole could not properly be cemented, resulting in extraneous water to enter the reservoir and damage it, and causing loss of production and royalties for the plaintiffs. In another of the wells, the use of triple permanent packer caused the well to be "sanded up," and resulted in the loss of lower zones. Overall, the alleged royalty loss of plaintiffs from both wells was $13.4 million.