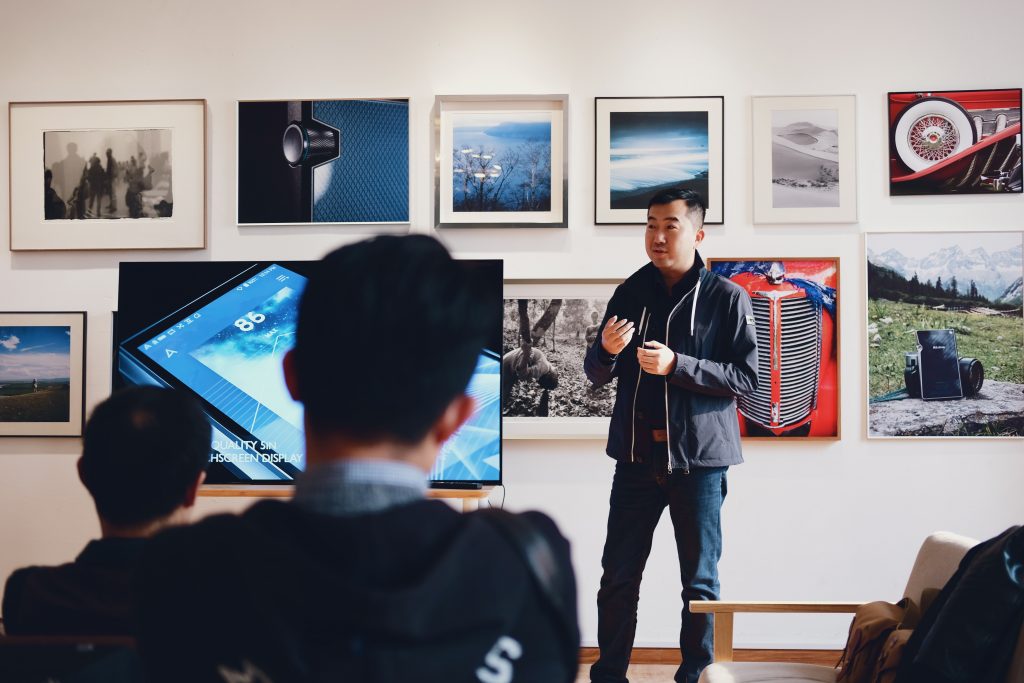 Opinions vary on the principles of trickle-down economics, but on December 15, 2015 the United States Court of Appeals for the Fifth Circuit issued an opinion which affirmed a lower court summary judgement decision for Northwestern State University to take down economics, along with one of its tenured professors.
In 1994, Robert C. Jones III ("Mr. Jones") was hired as an economics instructor at Northwestern State University ("NSU") and later gained tenure as an associate professor. Neither his education nor his instruction could have prepared him for the state enacted public university budget cuts that cost Mr. Jones his job as a result of the Great Recession of 2008. On July 22, 2010, the administrative representatives for NSU sent Mr. Jones a letter to notify him of the end of the economics concentration and his tenure. Following the notice, Mr. Jones presented a seven-page document to a committee of NSU faculty members outlining his arguments against the notice to end his tenure. The committee subsequently rejected Mr. Jones arguments unanimously. A year later, Mr. Jones filed a lawsuit seeking reinstatement and damages against NSU and argued that the university denied his procedural and substantive due process rights. The university raised a defense of sovereign immunity, while the administrative official claimed qualified immunity. The United States District Court for the Western District of Louisiana granted these immunities along with NSU's motion for summary judgment. Mr. Jones appealed the decision to the Fifth Circuit, which ultimately affirmed the lower court's judgment.
The Fourteenth Amendment of the United States Constitution states that no state shall "deprive any person of life, liberty, or property without due process of law." Procedurally, due process includes adequate notice as well as the opportunity to be heard. Due process becomes less clear to define, so courts often rely on case law, which is comparable to the present situation.