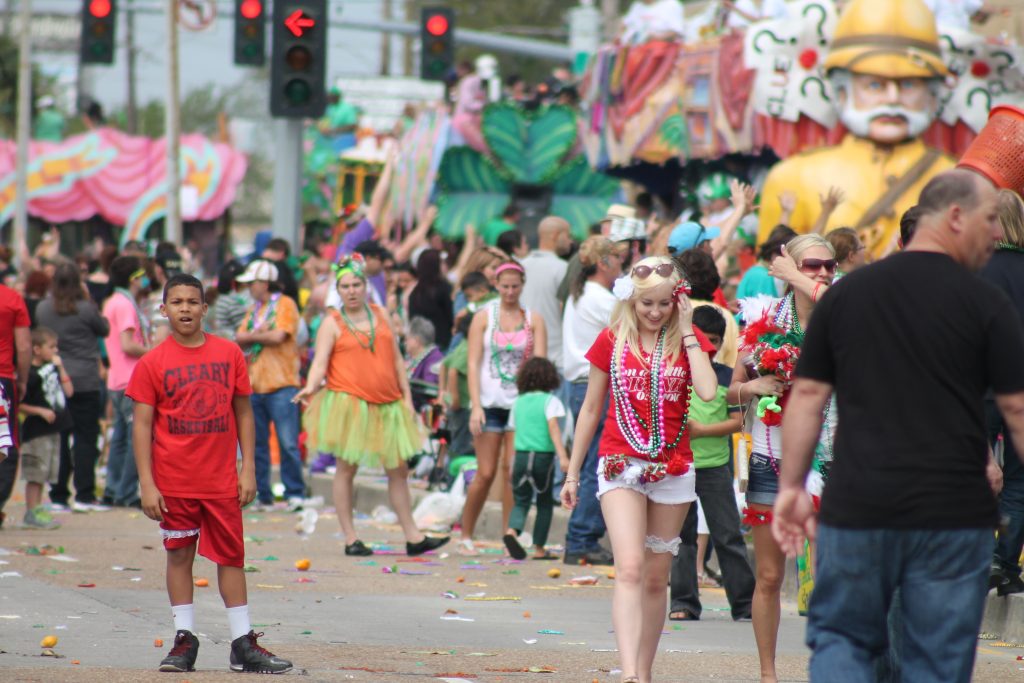 The vibrant spirit of Mardi Gras parades, with their kaleidoscope of colors and joyous revelry, often paints a picture of unadulterated celebration. Yet, beneath the surface of these festivities, unexpected tragedies can unfold, turning the jubilation into a legal labyrinth. Such was the case in Franklin, Louisiana, where a moment of revelry took a distressing turn as a float participant was tragically injured during a parade. What followed was a legal showdown, entangling federal regulations, contractual intricacies, and the question of liability. Amidst the sparkle and confetti, a courtroom drama unfolded, revealing the complex legal considerations surrounding the incident.
Troylond Wise was driving an 18-wheeler he owned but had leased to ACME Truck Line when he was involved in an accident during a parade. Before the accident occurred, Takisha Welch asked Wise to pull a truck for a Mardi Gras parade in Franklin, Louisiana. Welch paid $100 to Wise to use his tractor-trailer. On the parade day, Bridget Jackson was riding in the floating Wise was pulling. When Wise tried to turn right, Jackson was thrown from the float. Wise then ran over her twice. 
Jackson filed a lawsuit against Wise, ACME, and First Guard Insurance Company, the tractor-trailer's liability insurer. Franklin subsequently settled with First Guard, so the claims against it were dismissed. Before the accident, Wise had a five-year lease with ACME, whereby Wise leased ACME his tractor-trailer.