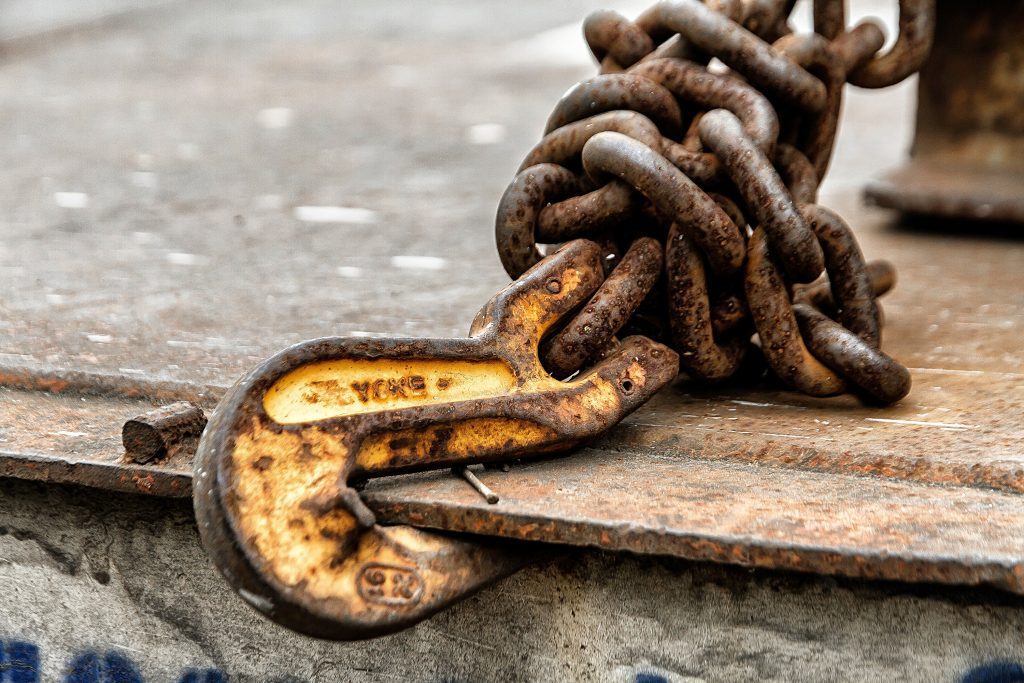 If you are involved in a lawsuit, you probably have a lot of things on your mind. However, you must pay attention to the required deadlines and time to respond to documents from the other side, including requests for admission. If you do not respond on time, you might be deemed to have admitted to facts that are helpful to the other side. That could cause significant implications for your lawsuit. The following Louisiana lawsuit shows the deadline to answer and the effect of admission requests.
Steven Richard was involved in a car accident in Concordia Parish, Louisiana, involving a vehicle driven by Fred Taylor. Richard later sued Taylor, Fred's Automotive (the shop where Taylor's vehicle was repaired), and Caitlin Insurance, the insurance company that covered Fred's Automotive. 
Fred's Automotive and Caitlin Insurance brought a motion for summary judgment. They argued they could not be liable to Richard because their limited liability company had not existed when the accident occurred. As evidence, they introduced a printout with the relevant recording and other operating information for their limited liability company. The trial court granted their motion for summary judgment and dismissed the claims against Fred's Automotive and Caitlin Insurance.
When determining whether the trial court properly granted summary judgment, the appellate court uses the same criteria the trial court used. In Louisiana, the party that moves for summary judgment has the initial burden of proof. See La. C.C.P. art 966(C)(2). Where the other party will ultimately have the burden of proof at trial, then the burden shifts to the other, non-moving party to produce sufficient evidence to counter the claim of the party who moved for summary judgment. Unless the other party properly objects to evidence cited in or attached to the summary judgment motion, it is deemed admitted. 
The appellate court noted that based on the documents Fred's Automotive introduced as evidence, it appeared they had formed the limited liability company approximately a month after the accident occurred. Therefore, the burden shifted to Richard to prove otherwise. Because Richard did not answer the defendants' request for admission on this issue within the 15-day requirement under La. C.C.P. art. 1467(A), that fact was deemed admitted. Therefore, Richard did not provide any evidence to counter this claim. 
La. C.C.P. art. 1467(A) allows for 15 days to answer requests for admission once they have been propounded on a party in a lawsuit. The effect of not answering within that timeline can cause the admissions to be deemed admitted. If not rebutted timely, the admission is now a fact in evidence that cannot be changed. 
For example, Carl was in a car accident and sent a request for admission to John, another driver, that states, "Admit you were driving a car at the intersection of  ABC and XYZ road on 03/03/2023 at 3:00 PM."  If John does not answer that request for admission within 15 days, then the fact that John was driving a car at the intersection of  ABC and XYZ road on 03/03/2023 at 3:00 PM is now admitted into evidence to be used at trial. John could also answer the admission timely and deny it.  This would cause the when and what he was driving fact to be in dispute and Carl would need to prove it by some other means.
The appellate court explained that because Fred's Automotive's limited liability company did not exist at the time of the accident, neither Fred's Automotive nor Caitlin Insurance had a legal obligation to Richard for injuries that resulted from the car accident. Therefore, the appellate court found no genuine issue of material fact and affirmed the trial court's grant of summary judgment. 
 A good lawyer can help you keep track of deadlines in your lawsuit. This can help you avoid some of the issues that contributed to the dismissal of the claims Richard brought against Fred's Automotive and Caitlin Insurance. 
Additional Sources: Richard v. Taylor et al.
Written By Berniard Law Firm
Additional Berniard Law Firm Article on LLC Liability: Entergy Louisiana LLC Not Liable for Accident Caused by Faulty Street Lights