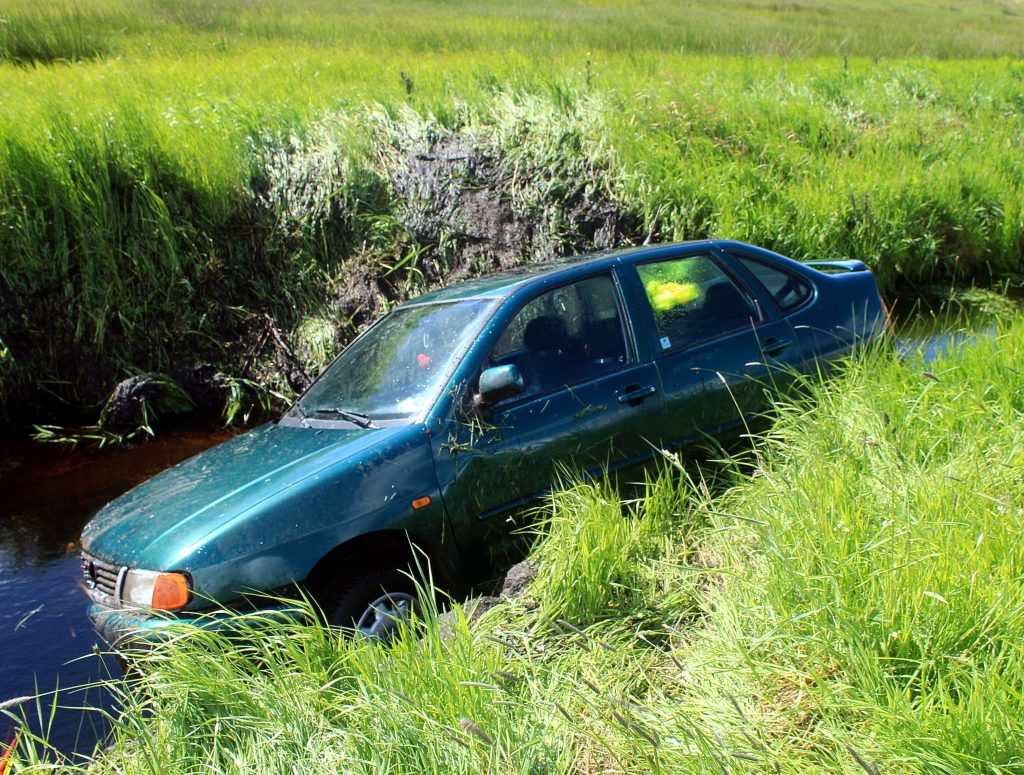 Have you ever been involved in a car accident? It's a scary experience that can have serious consequences. If you've been injured in an accident, you may be entitled to compensation for your injuries and damages. But what happens when multiple parties are involved? That's the question at the heart of a case out of Louisiana, where a car accident resulted in a lawsuit between multiple parties. The case raises important questions about the legal responsibility of parties in a car accident and the process for resolving disputes in court.
Shaw, a construction engineering company, allegedly had a labor agreement with HKA Power. The parties were bound by the Master Supplemental Labor Services Agreement ("Agreement"), which originally existed between HKA Power and Energy Delivery Services but was acquired by Shaw after the agreement was in place. According to Shaw, HKA Power was required to name Shaw/EDS as an additional named insured on their insurance policies once Shaw acquired EDS. The issue arose after a truck accident where Gregory Beasley, an HKA Power employee, was driving a truck owned by Shaw and rear-ended another truck driven by Justin Parker, injuring him and his passenger Gregory Gumpert.
Parker and Gumpert filed a lawsuit against Shaw, Zurich (Shaw's alleged liability insurer), and Beasley. Zurich and Shaw then filed a third-party claim against HKA Power, alleging Beasley was an HKA Power employee and performed services for Shaw under the Agreement. HKA Enterprises, Inc. was later added as a third-party defendant, with Zurich and Shaw alleging HKA Enterprises was the parent company or successor entity to HKA Power and breached the labor agreement by not naming Shaw/EDS as an additional named insured.
In an insurance case, a third-party claim occurs when a person being sued makes a claim against someone who wasn't part of the original lawsuit but still has a related responsibility, such as an insurance company's responsibility to the insured. Zurich and Shaw filed three motions seeking defense and indemnity from HKA according to the Agreement, breach of contract, and damages. The trial court granted partial summary judgment for Zurich and Shaw on all three claims, and HKA appealed all three judgments.
In Louisiana, a valid judgment must clearly state who owes what without referring to other documents. La. C.C.P. art. 2781. If the court's decision doesn't clearly say what the ruling is and what each party has to do, then it's not a valid final judgment. Laird v. St. Tammany Parish Safe Harbor, 2002-0045 (La. App. 1 Cir. 12/20/02), 836 So. 2d 364, 366. A judgment should contain appropriate language that identifies the party in favor of whom the ruling is ordered, the party against whom the ruling is ordered, and the relief granted or denied. If a court decision fails to state the ruling and the parties' obligations clearly, it is not a valid final judgment. 
In this case, none of the judgments contained the necessary language, leaving the issue of indemnity and damages unresolved. Specifically, the $65,000.00 judgment did not specify if the amount was for both Gumpert's and Parker's claims, did not dismiss any claims or parties, and did not address Zurich and Shaw's indemnity claims. The trial court only set a payment amount for HKA, but there were no specifics behind it. Consequently, the appeals court lacked jurisdiction to review the case. This ruling emphasizes the importance of ensuring that court orders contain the necessary language and that all claims and liabilities are resolved before appealing.
This case demonstrates the importance of having clear language in legal judgments. Without clear language, there can be confusion about who owes what and what each party has to do. This can lead to a lack of resolution and the court's inability to review the case. In addition to having clear language in legal judgments, it's also essential for all claims and liabilities to be resolved before an appeal is pursued. This ensures there are no outstanding issues, and the court will have jurisdiction to review the case. Failure to resolve all claims and liabilities before appealing can result in a lack of resolution and potentially costly legal battles. If you've been involved in a car accident, it's essential to seek the advice of an experienced attorney to help you navigate the legal system and protect your rights.
Additional Source: PARKER AND GUMPER v. ZURICH AMERICAN INSURANCE COMPANY, THE SHAW GROUP, INC., AND GREGORY BEASLEY 
Written by Berniard Law Firm Blog Writer: Juliana Greco
Additional Berniard Law Firm Article on Louisiana Car Accident Liability Cases: Why It's Important to Dot your I's and Cross Your T's When Filing a Default Judgment