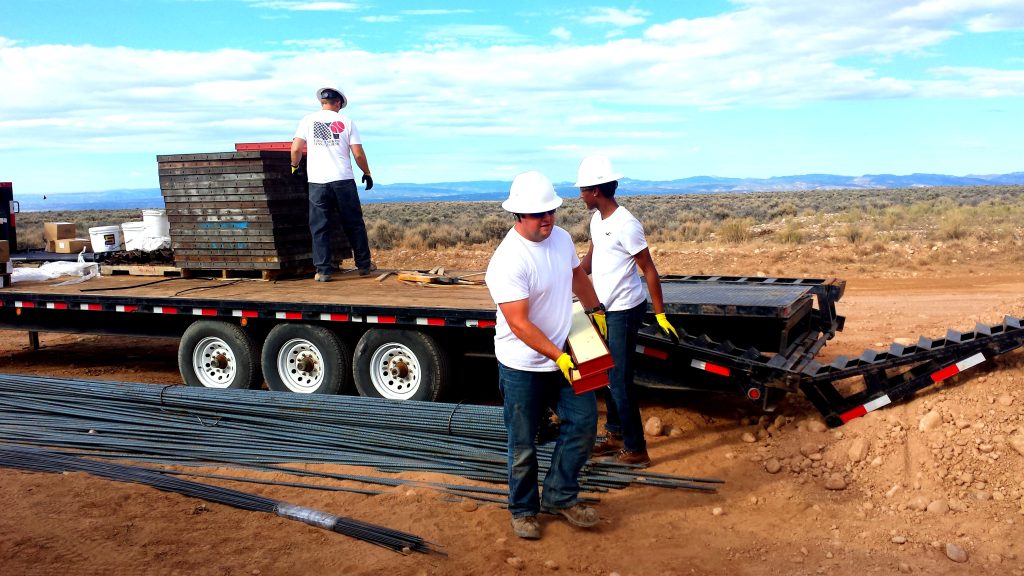 It can be a long road to recovery from a work-related injury. If you or a loved one suffered an injury on the job, it is crucial to understand the workers' compensation system to comply with all the requirements to receive any compensation to which you are entitled. 
Carl Gabriel worked as a "Ready Reserve" employee at Delta. Less than two months after he started working, he was injured when a tow bar fell onto his foot. After a dispute with his employer over indemnity payments, Gabriel filed a Disputed Claim for Compensation, Form 1008, with the Office of Workers' Compensation ("OWC"). He asserted that Delta failed to pay indemnity benefits and timely pay and authorize medical benefits. There was a trial where Gabriel won, with the court finding that Gabriel was entitled to benefits from Delta. 
Gabriel then filed a second Disputed Claim for Compensation, alleging that Delta had failed to pay the amounts owed to him under the prior judgment. He also sought penalties under La. R.S. 23:1201(F) and (G) for Delta's failure to pay correctly. He also alleged that he was temporarily totally disabled again because of a worsening of his medical condition. Gabriel went to two physicians in Atlanta, Georgia, to deal with his worsening condition. Delta argued that neither Gabriel nor his physicians ever properly requested approval for the recommended treatment through Form 1010, submitted to Gabriel's adjuster. Instead, Gabriel sought approval informally via fax. 
Gabriel then filed a third Disputed Claim for Compensation, Form 1008, alleging that Delta refused to authorize the treatments recommended by his physicians and should be compelled to pay the costs of the treatment. Gabriel also wanted Delta to show why they should not be ordered to pay the cost of the medical procedures recommended by his treating physicians. Under La. R.S. 23:1203(E), a payor (here Delta) who has denied medical care or treatment without providing documentation of a reasonable and diligent effort to communicate to the claimant notice of his rights can be fined. Delta responded, arguing that the dispute of whether Gabriel's treatment was necessary was premature as the dispute had not first been submitted through the Form 1009 process. The Workers' Compensation Judge ("WCJ") ruled in favor of Delta. 
Gabriel appealed. The issue on appeal was whether the WCJ erred in overruling Gabriel's rule to make Delta show cause and whether Delta had been eliminated from the decision-making process regarding Gabriel's request for medical treatment. In reviewing factual findings in a workers' compensation case, the appellate court must determine whether the WCJ's findings were reasonable in light of the entire record. Here, the appellate court agreed with the judgment of the Workers' Compensation Court and found that Delta had accepted Gabriel's claim as it was continuing to pay for his ongoing reasonable and necessary medical expenses. Gabriel failed to present evidence that he was exempt from obtaining prior approval from Delta for the applicable medical treatment. Furthermore, Delta fulfilled its obligation to Gabriel to advise him of his rights. 
Suppose you are navigating recovery from an injury suffered on the job. In that case, you must consult an excellent attorney to ensure you understand your rights and comply with all applicable requirements. Although workers' compensation law is generally interpreted in favor of an injured worker, the worker must still comply with applicable regulations to be eligible for compensation. 
Additional Sources: Carl E. Gabriel v. Delta Air Lines Inc., and Ace American Insur. Co.
Additional Berniard Law Firm Article on Workers' Compensation Benefits: Does Your Work-Related Accident Qualify for Workers' Compensation Benefits?