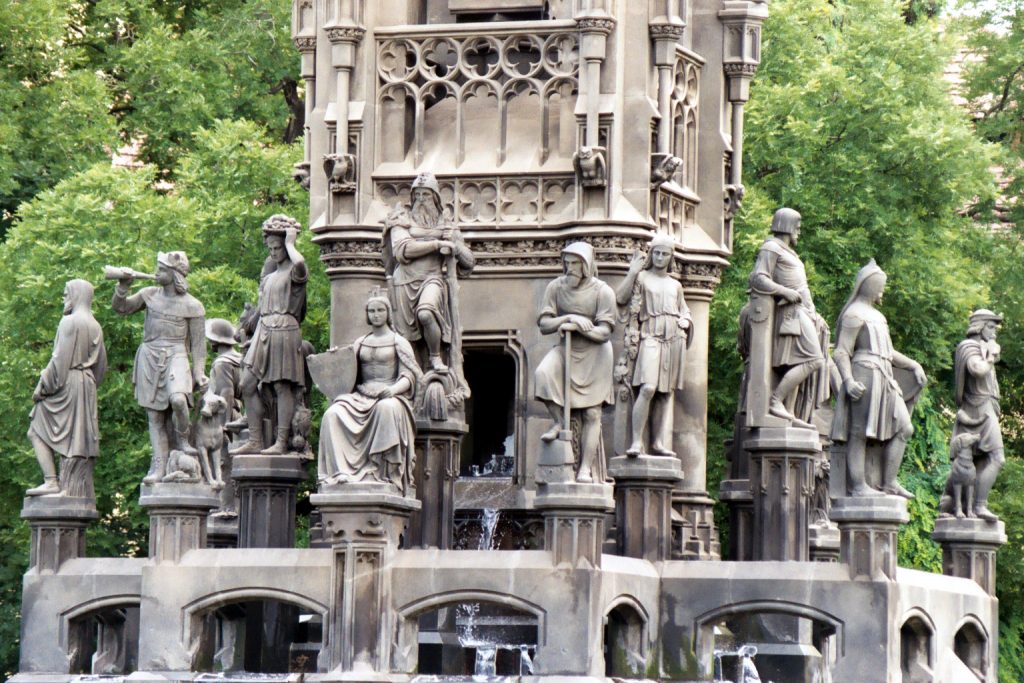 If your hurt on the job your recourse will typically be through the workers compensation system.  Once you are in that system you must play by the rules and follow all orders of the court.  If you don't your employer does have recourse to seek to limit your benefits.  Such a situation is demonstrated below wherein Mr. Sims refusal to attend adult education lead to a lesson learned in reduction of workers compensation benefits 101.
On October 17th, 2006, Preston Sims, an employee at Willis-Knighton Health System (WK) in Shreveport, Louisiana, sustained a back injury while at work resulting in a herniated disk at L5-S1. His doctor recommended lumbar surgery but his employer refused to pay the cost of the surgery. In September 2011, the Workers' Compensation Judge (WCJ) ordered WK to approve and pay for the surgery, as well as continue to pay benefits to Mr. Sims. The Judge also signed an order of rehabilitation naming Lenora Maatouk as Mr. Sims' vocational rehabilitation specialist. Sims was further ordered to participate in an adult education program to obtain his GED, with approval from his treating physician. In March 2012, Mr. Sims underwent a L4-5 and L5-S1 360-degree lumbar fusion, with placement of pedicle screws, followed by a right L5-S1 micro lumbar decompression.
As required by rehabilitation order, Mr. Sims took the adult educational program placement test on October 10, 2011 and on February 4th, 2013 and took the GED exam on January 27th, 2012 and November 8th, 2013 – to no avail. Mr. Sims' rehabilitation specialist, Ms. Maatouk, informed him that he would need to take the placement exam again before being able to take the GED exam for a third time and additionally recommended that he take remedial classes for approximately six to nine months prior to the GED exam to better prepare himself. Mr. Sims did not enroll in any remedial courses.
On March 12, 2014, in response to Mr. Sims' refusal to take any adult education classes as required by the WCJ, WK filed a claim seeking to reduce the Workers' Compensation benefits being paid to Mr. Sims by 50%. See La. R.S. 23:1226(B)(3)(c).  Mr. Sims did not dispute the fact that the order required him to attend these classes, nor did he request a modification of the order, instead, Mr. Sims argued that attending the adult education courses was contrary to the recommendation of his treating physician. Prior to the filing of this claim, both his doctors and WK's physician, approved Mr. Sims' participation in these courses and agreed that he was capable of "sedentary to light work."
In April 2014, after WK filed its claim seeking to reduce Mr. Sims' benefits, his own physician changed his opinion regarding Mr. Sims' ability to attend adult educational classes and stated that it was not in his best interests to do so. This change in opinion did not follow any significant changes to Mr. Sims' overall medial condition or health.
On May 15th, 2014, the WCJ deferred ruling on WK's motion to reduce benefits and ordered an independent medical examiner, Dr. Carl Goodman, to clear up the conflicting opinions of the other doctors regarding Mr. Sims' ability to attend the courses. Dr. Goodman filed his medical report and the WCJ ruled to allow WK to reduce Mr. Sims' benefits by 50% retroactive to March 12th, 2014. Mr. Sims appealed this ruling.
The Louisiana Court of Appeal for the Second Circuit affirmed the ruling of the WCJ allowing WK to reduce Mr. Sims' benefits by 50% for his failure to comply with the adult educational program requirement. When an appeals court reviews workers' compensation cases, it uses a standard of review referred to as "manifest error" or "clearly wrong" standard. This standard requires the court to determine whether the fact-finder's conclusion was a reasonable one, not necessarily whether it was right or wrong.
The appeals court acknowledged that a physician's testimony should be given great deference.  See Hodge v. Manpower Temp. Serv., 45,648 (La. App. 2d Cir. 09/22/10), 47 So. 3d 1148. However, the appeals court reasoned in this case, Dr. Kerr's abrupt reversal of his opinion also must be given a fair amount of weight when considering whether the WCJ acted with manifest error. The appeals court held that the WCJ was not clearly wrong in concluding that WK could reduce Mr. Sims' benefits by 50% for his failure to participate in the adult educational classes and therefore affirmed the WCJ's ruling.
One thing that most experienced lawyers know is that if the court issues an order you follow those orders until another court tells you otherwise. Unfortunately Mr. Sims failure to abide by the court's orders left him with strict cuts in his previously awarded benefits.
Additional Sources: WILLIS KNIGHTON HEALTH SYSTEM VERSUS PRESTON SIMS
Additional Berniard Law Firm Article on Workers Compensation: Are There Deadlines to Appeal a Medical Director's Decision For Workers Compensation Claims in Louisiana?