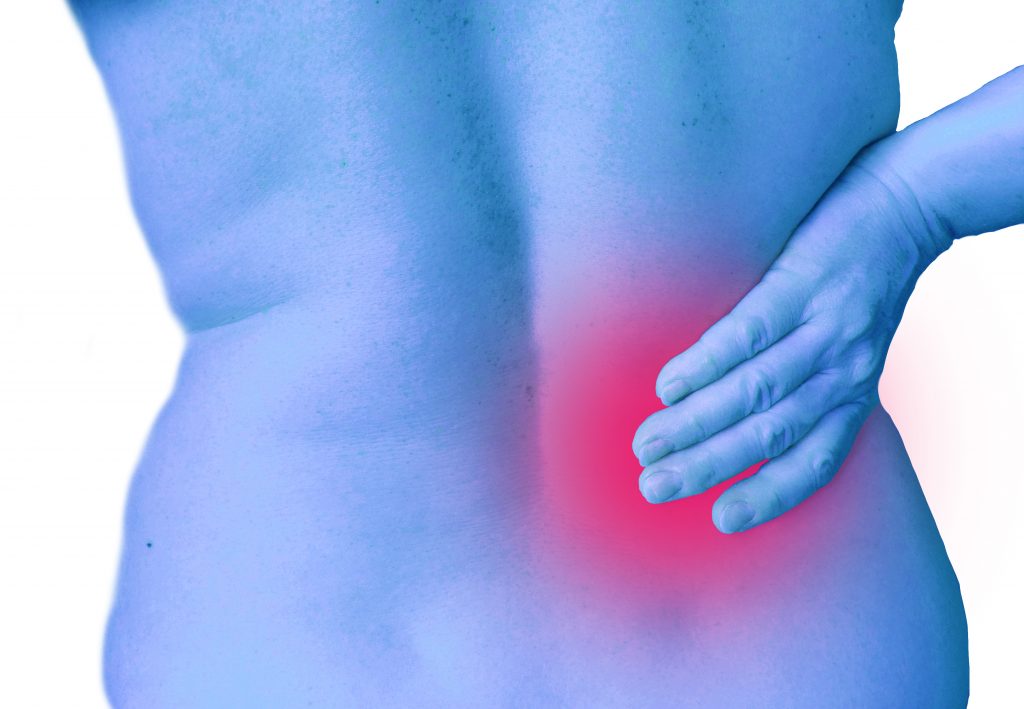 If you have been injured in a work accident, it's important to know that limitations and restrictions are often placed on your rights under workers' compensation packages. Speaking to a good lawyer before undergoing any non-emergency treatment is crucial to ensuring that you will be reimbursed for your expenses. A case arising out of Lafayette, Louisiana illustrates the importance of this point.
In this case, Brett Bourque (Mr. Bourque) sustained a work-related injury during his employment as a truck driver with Transit Mix in 1998. A few years after the accident, two doctors agreed on surgery as a course of treatment for Mr. Bourque's continued back pain from the injury. They requested approval from his employer, Transit Mix, to pay for the necessary medical procedures. A third doctor, who reviewed the proposed treatment at the request of Transit Mix, recommended that Transit Mix not give consent to pay for the treatment.
Louisiana law requires employers to supply employees with medical care and services, including nonemergency care. However, the law says that nonemergency care is limited to a cost of $750 unless the employer and employee mutually agree to a higher price for the care. La. R.S. 23:1142. Any due payments over the $750 limit become the responsibility of the employee.
Transit Mix followed the third doctor's advice. Despite their refusal to approve and pay for the procedure, Mr. Bourque received the surgery. He was denied reimbursement for his surgery costs and filed a dispute. In response, Transit Mix sought to dismiss part of the case, or alternatively, limit its cost to the $750 in accordance with Louisiana law. The workers' compensation judge (WCJ) only held Transit Mix liable for the $750 cost and dismissed Mr. Bourque's further claims for medical payment. Mr. Bourque appealed this decision.
The appellate court found the language of the Louisiana law regarding medical costs very clear and persuasive. In this case, Mr. Bourque was not entitled to any payment over $750 because he obtained medical treatment without the consent of his employer. There are necessary distinctions in the law between emergency and nonemergency procedures; nonemergency care specifically requires pre-approval and a set agreement between the parties to pay the amount of costs that arise. Mr. Bourque and his employer did not come to an agreement and therefore Transit Mix was not held liable for any costs that Mr. Bourque sustained because of his actions.
The court also agreed with the WCJ's decision to dismiss all of Mr. Bourque's remaining claims because ultimately the doctors who performed his procedures did not follow the strict guidelines set out by Louisiana law for receiving workers' compensation funded nonemergency care. La. R.S. 23:1203.1.
After sustaining a work-related injury, it's very important to seek out an attorney who can inform you of your rights and obligations under the often-complex, workers' compensation laws. You do not want to find yourself in a situation of obtaining care that isn't financially covered by your employer. A good lawyer will ensure that you are receiving proper medical care, that you have all of the appropriate paperwork and will file any necessary documentation in a timely manner.  
Additional Sources: BRETT OWEN BOURQUE VERSUS TRANSIT MIX/TRINITY IND.
Written by Berniard Law Firm Blog Writer Anne Badasci
Additional Berniard Law Firm Articles on Workers Compensation: Fall from a Ladder Results in Workers' Compensation Dispute for Employee in New Orleans