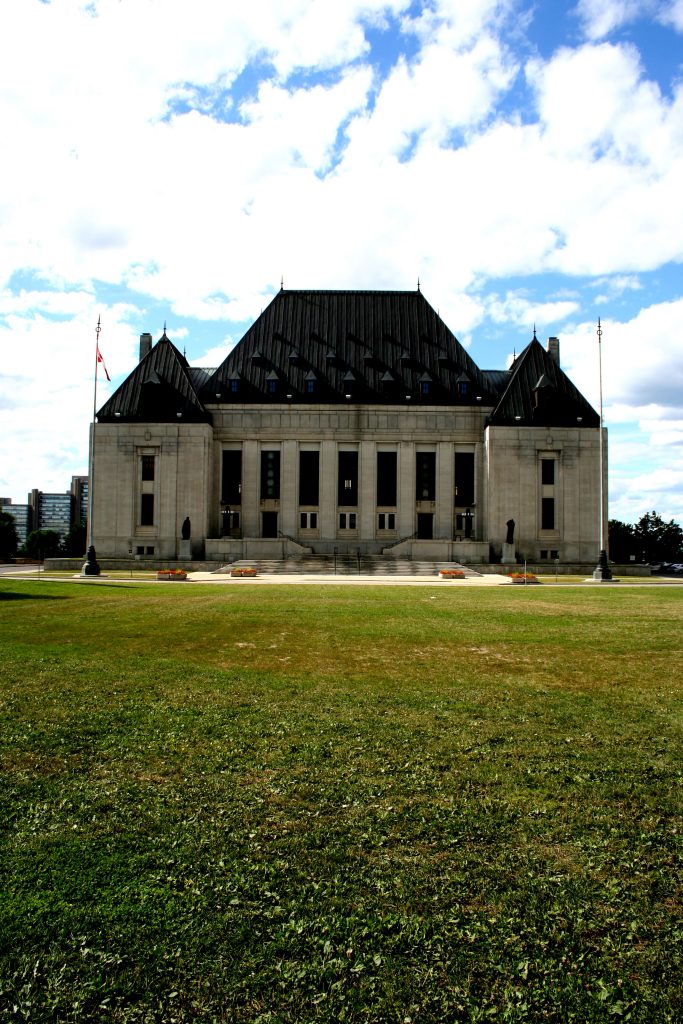 When asserting a claim under constitutional law, the moving party must meet a specific standard that is easily navigated by an attorney. As one Louisiana man recently learned, without the help of a lawyer, navigating these pleading standards can be difficult and detrimental to the outcome of your case.
In this case, Ms. Young, a health care provider, picked up Mr. Wright, a patient, from a doctor's appointment. In the course of dropping Mr. Wright off at his house, Ms. Young noticed he escaped from her car. Following her company's protocol, Ms. Young called the police hoping for help in locating Mr. Wright. When police located Mr. Wright, he assaulted one of the police officers and the officers subsequently criminally charged him.
Mr. Wright believed Ms. Young and her employer, Superior Options, were at fault for the incident leading to the officer's assault. Mr. Wright filed claims against the parties under the premise of  42 U.S.C. § 1983 which imposes liability on anyone who impedes upon someone else's rights provided by the Constitution. He claimed that his constitutional right barring cruel and unusual punishment was violated by the health care providers. Mr. Wright also claimed that, under Louisiana law, Ms. Young was negligent and intentionally caused him emotional distress. The Trial Court denied Mr. Wright's federal claims because his case was not supported by evidence, but Mr. Wright was not satisfied with the Trial Court's decision and appealed.
In order for Mr. Wright to successfully appeal and change the decision of the original court, he needed to prove a "sufficient factual matter that is accepted as true." Ashcroft v. Iqbal, 556 U.S. 662, 678 (2009).  This high standard was the only way that Mr. Wright could reverse the original decision. Under this standard, two additional elements needed to be proved: 1) a right was deprived under the Constitution and 2) the party who deprived the right was a state actor. Flagg Bros., Inc. v. Brooks, 436 U.S. 149, 155 (1978).
The Court of Appeal determined that Mr. Wright did not meet this second element because the party who deprived the right was not a state actor. In these facts, the hospital and its employees were not state actors. Mr. Wright based his claim on hospital funding. Mr. Wright reasoned if the hospital is funded by the state, then the hospital was a state actor. However, the Court of Appeal did not agree with Mr. Wright's reasoning. Because one of the two elements was not met, Mr. Wright's appeal was denied. Afterward, the Court also concluded that Mr. Wright was not deprived of a constitutional right. Rather, he experienced a state law violation.
Mr. Wright represented himself pro se in this case, which means he didn't use an attorney. In this matter, a good attorney would have been useful to help classify claims and burdens correctly. It is possible that Mr. Wright could have found relief under another law and a lawyer could have helped identify it. However, because the claim was incorrectly classified, Mr. Wright was not able to recover. The law can often be confusing with minor differences making large differences in the outcome for a party, but with the help of an experienced attorney, these issues could be avoided.
Additional Source: DEROME A. SEALS; JESSIE WRIGHT, v. SUPERIOR OPTIONS OF LA, INCORPORATED; ANASTASIA YOUNG
Additional Berniard Law Firm Articles on Pro Se Representation: Can a Pro Se litigant Proceed In Forma Pauperis?