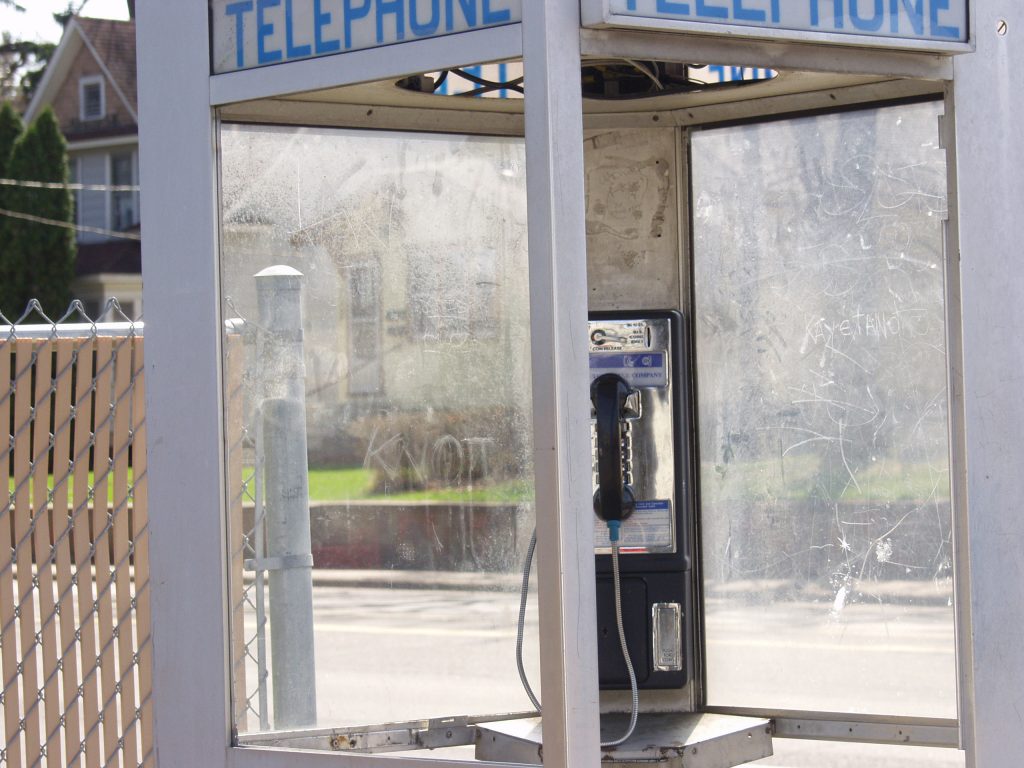 Everyone has been in the awkward situation where, as soon as they leave the doctor's office, a myriad of questions that they forgot to ask are suddenly recalled, leaving you with no choice but to call your physician and try to get some answers. Unfortunately, these calls are not always answered. Recently the Louisiana Fourth Circuit Court of Appeal found that if complications arise out of failing to answer or return the call, your doctor may actually be breaching the standard of care.
Mr. Henry Gaffney was diagnosed with an aneurysm of the aortic sinus in 1998 and began treatment with Dr. Thomas Giles through the Louisiana State University Medical Center and Health Sciences Center (LSU) in July 2000. On July 2001, Mr. Gaffney underwent surgery to treat his condition at University of Alabama-Birmingham School of Medicine. Mr. Gaffney's surgeon, Dr. Albert D. Pacifico, informed him that although the procedure was a success, he would need to undergo Coumadin (a blood thinner) therapy managed by his cardiologist, Dr. Giles, for the remainder of his life.
Shortly after meeting Dr. Giles and getting all the information about his new therapy, Mr. Gaffney started suffering from temporary blindness and other ailments. Even though he tried contacting Dr. Giles multiple times, he never got a reply. Eventually, Mr. Gaffney had to be admitted into the East Jefferson General Hospital emergency room. His attending there, Dr. David Learned, informed him he was overdosing on Coumadin.
Mr. Gaffney filed a lawsuit claiming Dr. Giles substandard care caused him harm he would not have suffered otherwise. The Civil District Court for the Orleans Parish decided that although Dr. Giles had not failed to meet the standard of care during the Coumadin therapy, he did breach it when he failed to answer or return Mr. Gaffney's calls.  The District Court awarded Mr. Gaffney $5,000 in damages.  LSU and Dr. Giles filed an appeal.
In a medical malpractice case, La. R.S. 9:2794(A), requires a plaintiff to show the applicable standard of care, a breach of that standard, and that the breach caused the injury. See LeBlanc v. Barry 790 So.2d 75 (La. Ct. App. 2001).   The standard of care is often established by expert testimony.  Because of the unavoidable conflicts in expert testimony, the District Court is given much deference to its weight and evaluation of the testimony.  The District Court's opinion on medical expert testimony will only be disturbed if the reviewing court finds it clearly wrong.  
The standard of care set forth by experts for both parties included a cardiologist treating patients on Coumadin "to have in place an answering service to receive calls, relay those calls to the cardiologist or cardiologist covering for him, and that the calls be promptly returned." Mr. Gaffney testified that he called and paged Dr. Giles multiple times yet never received a return phone call.  Dr. Giles did not offer a defense on his failure to return patient calls as required by his office protocol. In fact, Dr. Giles testified he really had no idea why the calls were not returned.  Medical records indicated the unreturned calls lead to the progressive deterioration of Mr. Gaffney's condition because they led to a delay in Mr. Gaffney receiving treatment. Thus, the Court of Appeal upheld the District Court's verdict.
Recovering from any medical procedure is never easy, especially if your physician is failing to meet the standard of care. If you think this might be the case, hire the best attorney in your area to go over your medical records and see if you are potentially due compensation.
Additional Sources: HENRY GAFFNEY VERSUS THOMAS GILES AND STATE OF LOUISIANA
Additional Berniard Law Firm Articles on Medical Malpractice and the Standard of Care: Louisiana Medical Malpractice Case Dismissed in Summary Judgment Because of Lack of Evidence