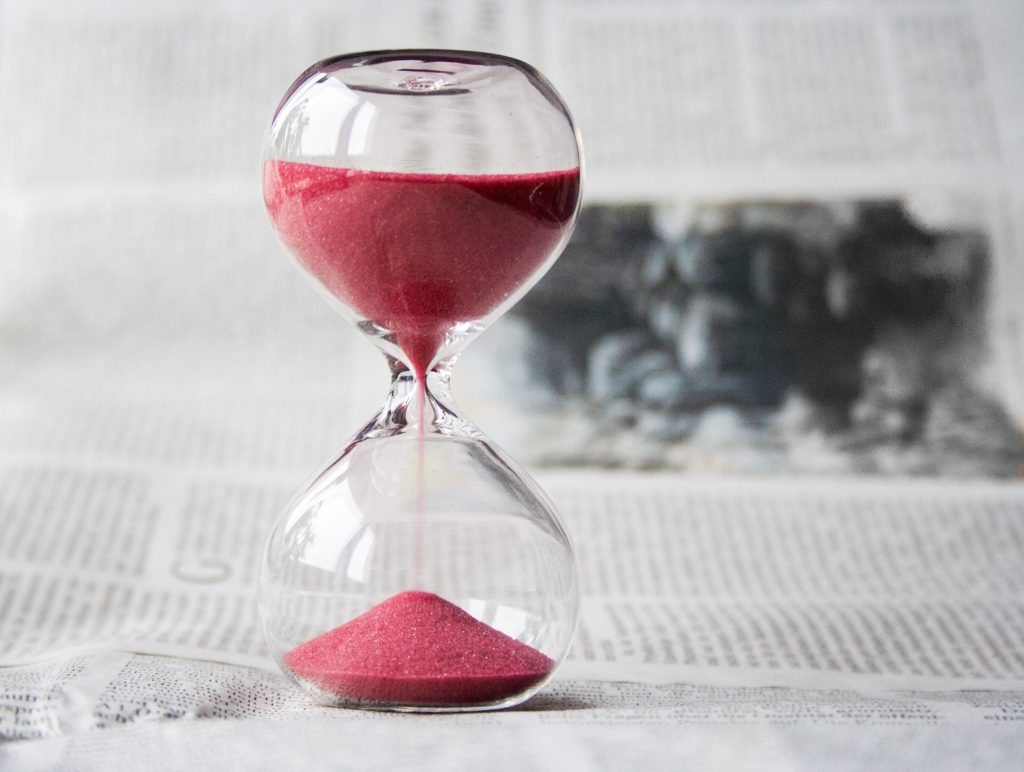 In deciding whether to dismiss a specific case, the Appellate Court should consider many factors. Among them are subject matter jurisdiction and statutory of limitation. The claims might be dismissed if they are filed to a wrong court which does not have the legal power to adjudicate on this case, or if they are filed too late (peremption) because laws encourage people to file a lawsuit timely. 
In 1996, Leonard Bracken ("Bracken") exposed himself to sulfur mustard, widely known as mustard gas, at a facility which was owned by Georgia Gulf Corporation in Plaquemine, Louisiana. Bracken agreed to a global settlement. On October 27, 1999, a workers' compensation judge ("WCJ") approved the settlement. Bracken alleged that when he signed on the settlement, he had no idea that the settlement would deprive his right to file any workers' compensation claims in the future and this is because his former attorney deliberately misled him. On February 2, 2015, Bracken filed a petition in the Nineteenth Judicial District Court ("19th JDC"),  seeking to vacate the WCJ's approval of the settlement and grant his right to file any workers' compensation claims arising from the bad accident in 1996, because this is a judgment obtained by fraud or ill practice. Bracken listed various parties as defendants, e.g. Georgia Gulf Corporation and Worker Compensation Tribunal. In response, defendants timely filed exceptions raising the objections of, among other things, lack of subject matter jurisdiction, prescription/peremption and sanctions. On June 1, 2015, after a hearing was held, the 19th JDC held that all the exceptions were sustained and Bracken's petition was dismissed. Then the 19th JDC dismissed Bracken's motion for a new trial but granted Bracken a devolutive appeal (in which the appellate courts can determine on some issues while the trial court continue on other issues, rather than suspend).
The jurisdiction of the subject matter is a court's legal authority and power to hear, analyze and make judgment regarding a particular class of cases. La. C.C.P. art. 2. Even if both parties reach an agreement to give a court the legal power to hear their case, this agreement is not valid at all. A judgment by a court which has no power to hear a case is not valid. La. C.C.P. art. 3. To invalidate a judgment which is reached by ill practice or fraud, the case should be filed to the court which made that judgment. Bracken's settlement was approved by the Office of Workers' Compensation Administration ("OWCA"), not 19th JDC, so Bracken should file this lawsuit to OWCA. In addition, all claims which arises from the Louisiana Workers' Compensation Law may be filed to OWCA, since WCJ have the exclusive and original jurisdiction. La. R.S. 23:1310.3(F). 
Although 19th JDC lacks subject matter jurisdiction regarding the nullity action, the Appellate Court held that the 19th JDC has the authority to consider issues regarding peremption. La. C.C.P. art. 2004(B) grants claimants a one-year time limitation to file a nullity action based on a vice of substance. If the party does not file a nullity action within one-year period, the nullity action will be barred by peremption. The evidence shows that Bracken had knowledge of the grounds for his nullity action no later than 2005, but he waited and filed his first nullity action on 2011. So the Appellate Court held that Bracken has waited too long to file a lawsuit and his action for nullity is barred by peremption.
It is essential for a complaint to file a suit in the correct court and in a timely manner, or the action might be dismissed by lack of subject matter jurisdiction or statutory of limitation. You may find such information in the relevant Code of your own state.
Additional Sources: Bracken v. Payne & Keller Co., Inc.
Written by Berniard Law Firm Blog Writer: Zihan Jiang
Additional Berniard Law Firm Articles on Medical Malpractice: Baton Rouge Plaintiff Loses Defamation Claim Due to Prescription.