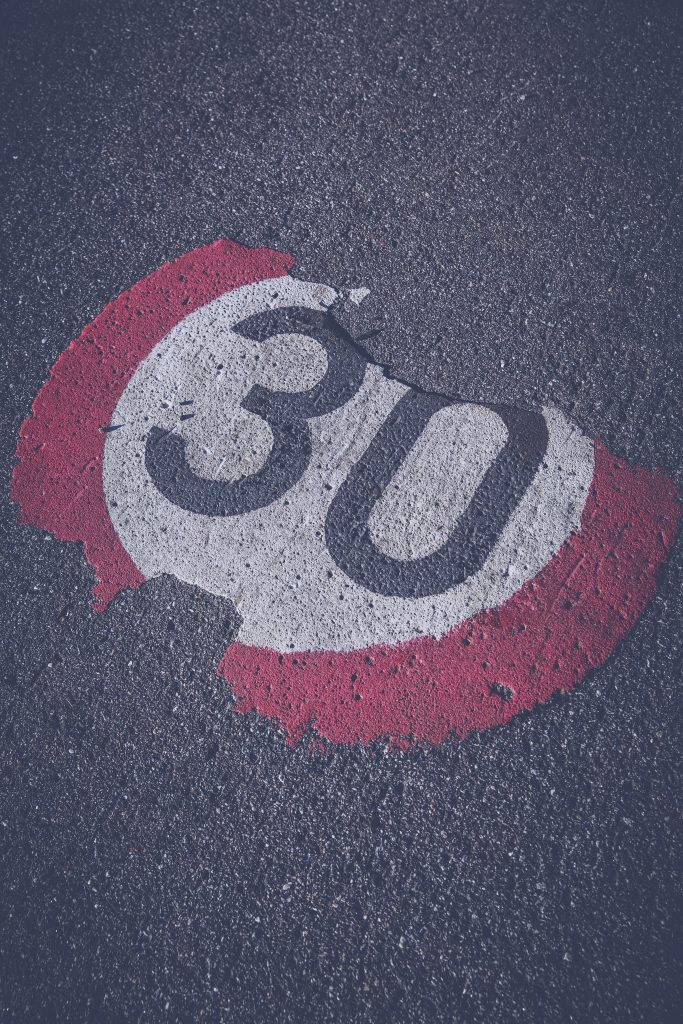 Once a case has been fully litigated, it has been established that the plaintiff cannot bring additional lawsuits against the same parties for the same cause of action. This principle, res judicata, promotes stability, efficiency, and fairness within our court systems. The following Ascension Parish case is decided based on this concept.   
Arthur Deal was involved in a motor vehicle accident with Billie Fortenberry on April 27, 2012. Following this accident, Deal filed a lawsuit against Mr. Fortenberry, Mr. Fortenberry's insurer, Farm Bureau, and his uninsured/underinsured motorist insurer, State Farm Mutual Automobile Insurance Company. Deal then settled his claims with Farm Bureau and State Farm and agreed to dismiss the lawsuit on October 14, 2015. 
For the claim against Farm Bureau, Deal settled for the insured policy limit of $25,000, which Farm Bureau issued to Deal and his attorney in the form of a check on October 24, 2013. This amount, however, was not negotiated by Deal or his attorney. Following this, Deal retained new legal counsel. On September 23, 2015, almost two years after Farm Bureau issued the settlement check, Deal's new attorney wrote the company a letter stating, in part, that the old check was not cashed and asked how long it would take Farm Bureau to issue a new one. Farm Bureau responded that, upon receipt of the old check, it would issue a new check to Deal and his attorney. Deal forwarded the old check to Farm Bureau on October 15, 2015. The company received it on October 16, 2015, and issued a new check on October 26, 2015. Deal and his attorney negotiated this check. 
Months later, Deal filed a lawsuit against Farm Bureau. Deal argued the thirty-three-day delay between the September 23, 2015 letter and the October 26, 2015 issuance of the new check was untimely for paying a settlement agreement. In addition, Deal's lawsuit claimed that delay rendered Farm Bureau liable for penalties and attorneys fees under La. R.S. 22:1892 and 22:1973.
La. R.S. 22:1892 states, that all insurers issuing any type of contract have thirty days to pay the claim amount to the insured after receipt of satisfactory proof of loss after written agreement of settlement of the claim. If the reason an insurer fails to make such a payment within thirty days and is found to be arbitrary, capricious, or without probable cause, the insurer may be subject to penalty. 
La. R.S. 22:1973 states, in part, that an insurer owes the insured a duty of good faith and fair dealing to adjust claims fairly and promptly and to make a reasonable effort to settle claims with the insured, claimant, or both. A breach of this duty may result in the insurer being found liable for damages sustained due to the violation. 
In response, Farm Bureau argued that Deal's claims were extinguished by the dismissal of the underlying suit on October 14, 2015. Further, Farm Bureau argued that his action was barred by res judicata, or on the general principle that a valid and final judgment is conclusive between the same parties, with certain exceptions. La. R.S. 13:4231.  The 23rd Judicial District Court in and for the Parish of Ascension, Louisiana, sustained Farm Bureau's res judicata objection and dismissed Deal's lawsuit. Deal appealed that ruling to the Louisiana First Circuit Court of Appeal. 
The Court of Appeal found the District Court did not demonstrate manifest error in determining that the negotiation of a settlement check was sufficient for establishing the requirements of a valid compromise agreement. The cout went on to reason that a valid compromise may form the basis of a res judicata plea. See Ortego v. State, Dept. of Transp. and Development, 689 So.2d 1358, 1364 (La. 1997). Thus, the Court of Appeal found that any claim the Deal had against Farm Bureau for bad faith or failure to pay within thirty days was compromised when Deal and his attorney negotiated the October 26, 2015 check. Accordingly, the Court of Appeal affirmed the District Court's judgment that Deal's claim was barred by res judicata. 
This case demonstrates the importance of strategy within legal claims and understanding critical legal rules, including res judicata, which promotes efficiency within our court systems. Often, an experienced attorney will be needed to explain these rules and avoid unnecessary litigation.   
  Additional Sources: ARTHUR DEAL VERSUS FARM BUREAU CASUALTY INSURANCE COMPANY
Written by Berniard Law Firm Blog Writer: Samantha Calhoun
Additional Berniard Law Firm Articles on Res Judicata: Southern University System President's Lawsuit Dismissed in Baton Rouge on Res Judicata Claim — Louisiana Personal Injury Lawyer Blog — May 23, 2019