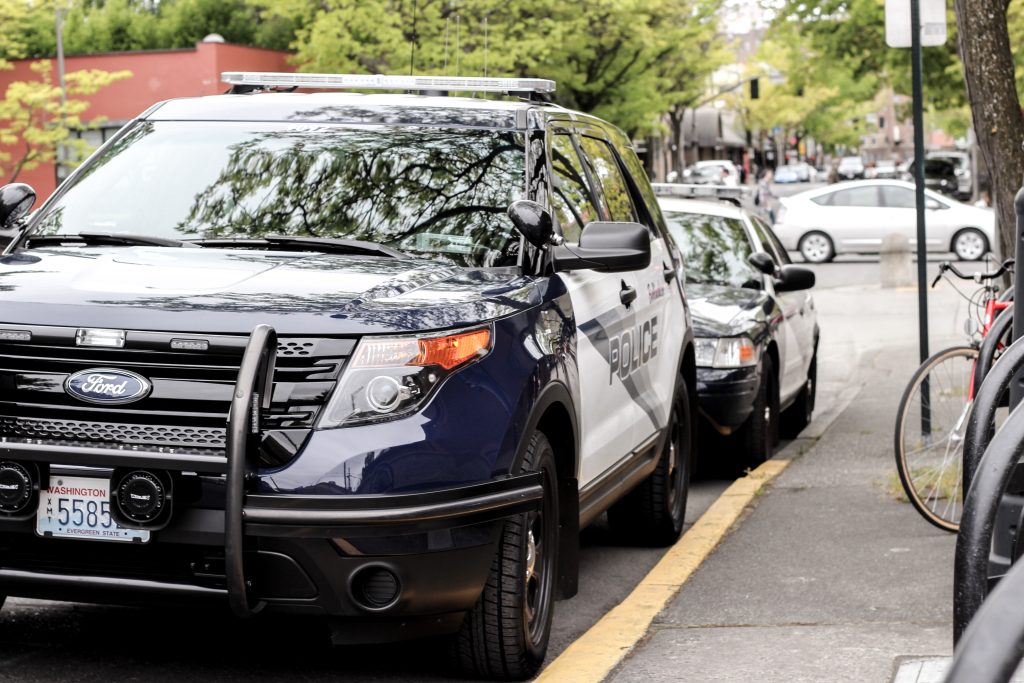 Claims involving both state and federal law can be extremely complicated; however, what happens when there are questions surrounding the state law itself? In this situation, the district court may actually abstain from exercising its jurisdiction until the state law concerns have been resolved—the following case involving law enforcement officers in New Orleans discusses these issues.
Fred Thompson was working for the Housing Authority of New Orleans (HANO) as a law enforcement officer when he went to assist another officer, Edgar Baron, after hearing that Baron had stopped a pedestrian. Once arriving at Baron's location, Thompson recognized the handcuffed male in the back of Baron's squad car as the same person he had seen a short time earlier. Two days later, Sergeant Harry Stanley approached Thompson and informed them that he was required to patrol with Baron. However, Thompson stated he did not want to ride with Baron, as he believed Baron had a history of violating the civil rights of HANO residents. 
Thompson was ordered to HANO's main office and asked to provide a statement regarding his interaction with Stanley, which Thompson complied with. He received a reprimand and notice of Termination stating Thompson was on administrative leave and could be terminated at any time. A week later, Thompson attended a grievance hearing claiming he was refused whistleblower status. Thompson was fired a few days later. 
Thompson then filed a lawsuit against HANO, and some of their employees, asserting several state and federal law claims in the United States District Court for the Eastern District of Louisiana. That Court stayed his federal claims pending resolution of his state law claims. However, his state law claims were remanded because the Federal District Court reasoned it did not have jurisdiction to hear such claims. Hano disagreed with the ruling, and an appeal followed. 
The United States Court of Appeals Fifth Circuit reviewed Thompson's case for an abuse of discretion on the District Court's decision to abstain from exercising jurisdiction. The U.S. Supreme Court found that federal courts should abstain when difficult and unsettled questions of state law must be resolved before decisions can be made regarding federal constitutional questions. See Moore v. Hosemann, 591 F.3d 741, 745 (5th Cir. 2009). For these abstentions to be appropriate, however, they must involve an issue of uncertain state law that is subject to interpretation, thereby rendering the federal constitutional question unnecessary or substantially modified. 
 In this case, Thompson challenged the constitutionality of a 2013 amendment to state law, which provided that HANO was not considered an instrumentality of the state and that its employees are not included in the state civil service. La. R.S. 40:539. The District Court found that there was no controlling authority on whether this law violated the Louisiana Constitution. As such, the Fifth Circuit found the state law issue needed to be clarified and unsettled. The resolution of this constitutional question would substantially affect the federal constitutional question by deciding whether Thompson had any property interest in state employment. 
The Fifth Circuit determined the inquiry to be whether the statute conflicted with the Louisiana Constitution and found the District Court properly exercised its abstention in the proceedings, as there was no controlling law on the constitutionality of the 2013 amendment to the applicable state law. The Fifth Circuit subsequently affirmed the District Court's judgment.    
This case shows the complications that may arise when there are questions about state and federal law. Cases involving the abstention of a court may become lengthy and complicated, requiring the help of an experienced attorney.  
Additional Sources: FRED J. THOMPSON v. HOUSING AUTHORITY OF NEW ORLEANS; ROBERT E. ANDERSON; GREGG FORTNER
Written by Berniard Law Firm Blog Writer: Samantha Calhoun
Additional Berniard Law Firm Articles on Jurisdiction Concerns: State or Federal Court? Car Accident Victim Makes the Wrong Choice in Lawsuit Against Her Former Attorney — Louisiana Personal Injury Lawyer Blog — July 3, 2019