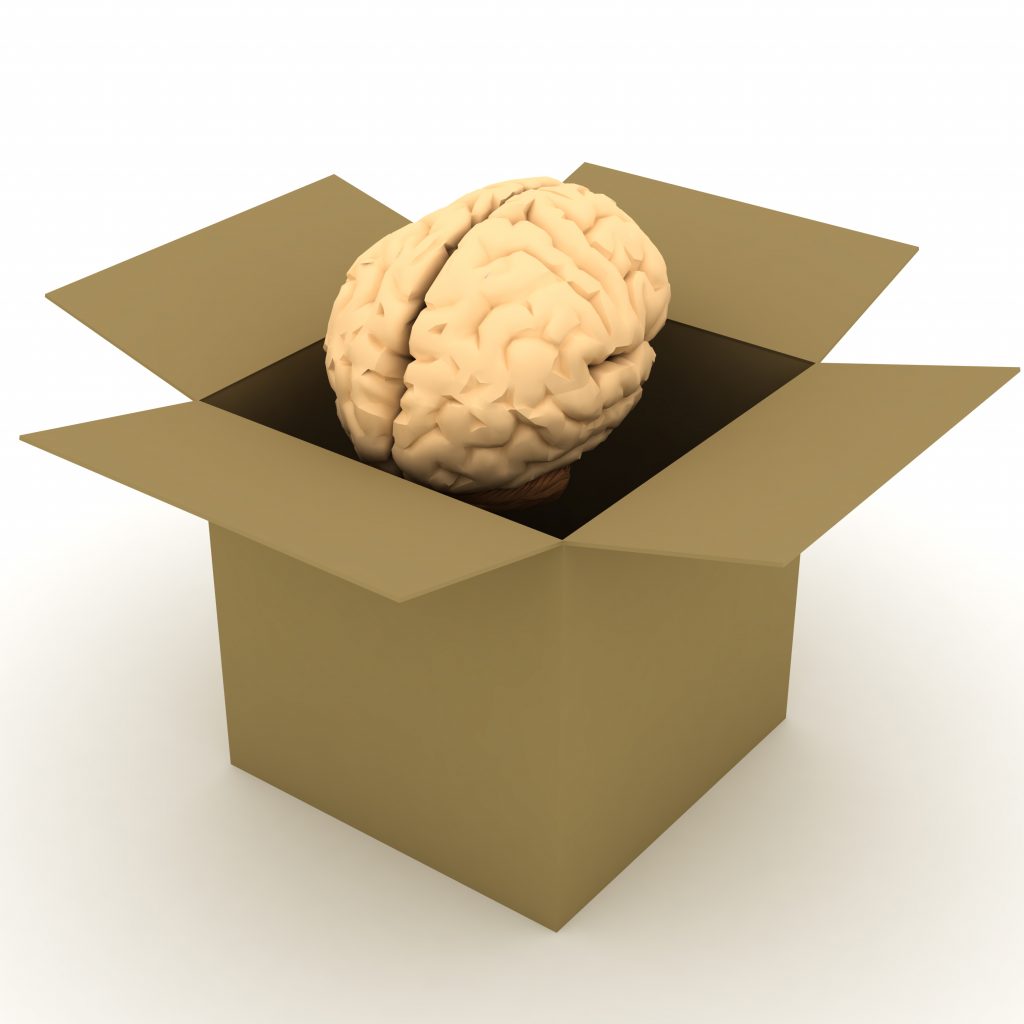 Accidents involving children are difficult for everyone involved. When the accident results in extensive, life-changing injuries, the situation becomes even more tragic and often results in multiple lawsuits. A person cannot recover damages unless he or she has a recognized claim to do so under law. This concept is known as "standing." Calvernia Reed, maternal aunt to an injured minor child, Geneva Marie Fils, got a glimpse into how strictly Louisiana courts construe that standing requirement.
On January 2, 2006, Geneva Marie Fils ("Geneva") was born to John and Demitria Fils. She was almost immediately taken out of the biological parents' care by the Department of Children and Family Services and placed in the foster home of Mayola Calais. On March 22, 2006, Geneva was involved in an automobile accident and suffered multiple injuries, including a fractured skull, an intracerebral hematoma (brain bleeding), and other traumatic brain injuries. Geneva's biological parents first filed suit against multiple parties involved in the incident, their insurance companies, and the Department of Children and Family Services itself. Calvernia Reed was not named in the petition, but she was included as a plaintiff in the body of the petition as Geneva's then-current guardian. The biological parents of Geneva sought damages both on behalf of Geneva, and for their own loss of consortium. In early 2011, Demitria Fils passed away. In February of 2011, Ms. Reed was substituted as the proper plaintiff in the proceedings after being granted custody of Geneva, as well as judicially appointed as Geneva's "tutor." Tutorship is the legal status of guardianship under Louisiana law. In late 2013, Ms. Reed amended the petition to include her own claim for loss of consortium with Geneva as a result of her injuries. The trial court dismissed Ms. Reed's claim for loss of consortium because Ms. Reed was not the parent or guardian of Geneva at the time of the accident. Ms. Reed appealed.
Under Louisiana law, a person may recover loss of consortium, service, and society if the person could recover under "a cause of action for the wrongful death of an injured person." La. C.C. art. 2315(B). The wrongful death statute allows for a cause of action by "[t]he surviving father and mother of the deceased, or either of them if he left no spouse or child surviving." La. C.C. art. 2315.2. The statute also includes adoptive kin as named in the statute.  La. C.C. art. 2315.2. It does not, however, specifically include a maternal aunt. The list is considered exclusive under Louisiana law, meaning that if the kin is not mentioned in the statute, then the kin cannot recover damages for the claim. Leckelt v. Eunice Superette, 555 So.2d 11 (La. App. 1989). Outside of including adoptive kin under the statute, the terms "mother" and "father" are not defined in La. C.C. art. 2315.2. The Louisiana Children's Code currently defines "parent" as "any living person who is presumed to be a parent under the Civil Code or a biological or adoptive mother or father of a child." La. Ch. C. art. 116(17). Notably, the Children's Code does not give tutorship, custody, or a guardian the legal status of a parent.
Although Ms. Reed claimed she adopted Geneva, Louisiana's First Circuit Court of Appeal found that there was nothing in the record to support this claim. The only filing in the record was a custody order and tutor appointment that was signed after Geneva's accident. Ms. Reed is clearly not a biological parent of the child, nor was she an adoptive parent at the time of the accident. Ms. Reed's status was merely that of a custodial tutor, which the Court of Appeal held that under the Louisiana Children's Code, does not qualify as a "parent" for purposes of standing for a loss of consortium claim.

This case demonstrates that Louisiana courts recognize no avenue of recovery for a family member outside of the ones delineated in the wrongful death statute at the time of the accident for a claim of loss of consortium. A different outcome may result if the guardian was in the process of adoption at the time of the accident, and the family member may have other claims (such as caregiving expenses) that are not barred like the loss of consortium claim is. An experienced personal injury attorney can provide up-to-date guidance on legal issues that arise in the case of minors involved in an accident.
Additional Sources: FILS v. ALLSTATE INS. CO.
Written by Berniard Law Firm Blog Writer: Melina Lewis
Additional Berniard Law Firm articles on Loss of Consortium: Webster Parish Car Accident Illustrates the Elements of a Loss of Consortium Claim and Louisiana Court of Appeal Upholds Jury Award for Bossier Parish Family in School Bullying Case