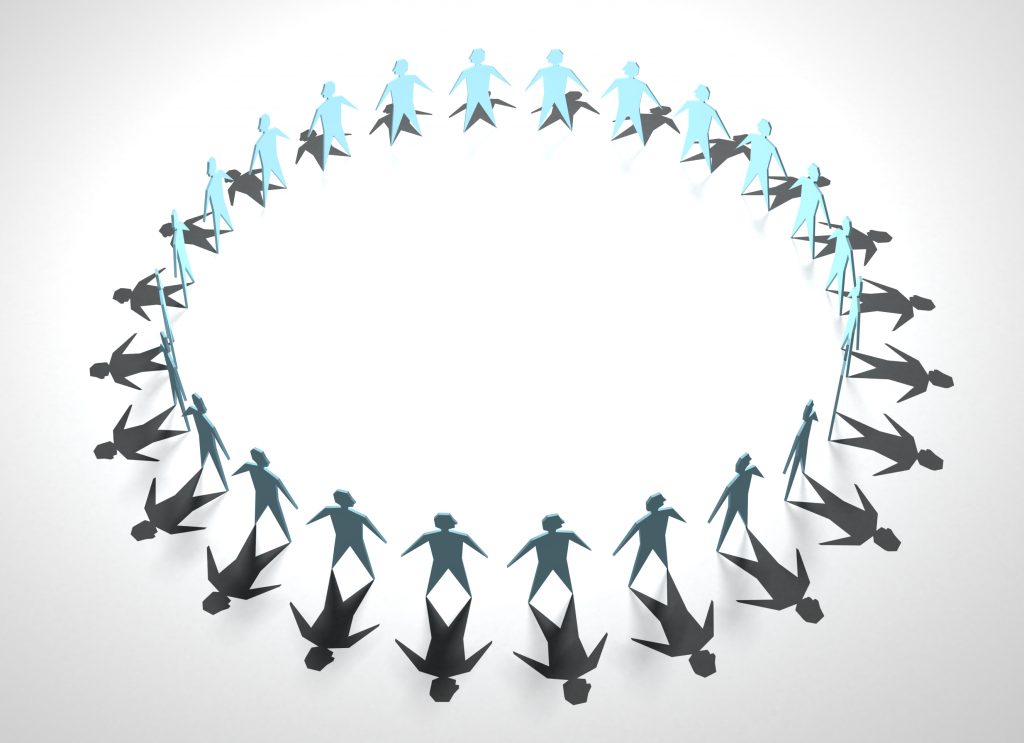 Borrowed employees are workers assigned by their employer to work for companies borrowing their services on a short-term basis. Normally, employees hurt on the job may recover money in addition to worker's compensation benefits from their employing companies. As the following case from the Louisiana First Circuit Court of Appeal demonstrates, borrowed employees can only recover worker's compensation against companies that borrow their services.
A-Port is a shore base facility that provides crane, forklift, storage, and other services located in Grand Isle, Louisiana. At times, A-Port needs additional personnel to complete these services.
On May 23, 2011, USA General hired Willie F. Walton and assigned him to provide labor services in the Lafourche/Terrebonne Parish areas. On June 20, 2012, A-Port accepted an agreement with Original USA General Labor, LLC (USA General), where USA General agreed to provide riggers to A-Port. In the fall of 2012, USA General assigned Walton to the A-Port facility as a rigger. Walton worked at A-Port from October 20, 2012, until October 31, 2012.
On October 31, 2012, Walton was injured while assisting the crane operator who was loading an industrial mud tank onto a flatbed trailer. Specifically, Walton's left foot and ankle were injured and required two open reductions with the implementation of stabilizing hardware and screws.
Walton subsequently filed a tort lawsuit against Dustin Guidry, the crane operator, Clinton Edward Givens, who also assisted with loading the mud tank, and A-Port (the defendants). Walton contended that the defendants' negligence caused the accident and Walton's injuries. The defendants responded by claiming that Walton, as a borrowed employee at the time of his injury, had remedies limited only to worker's compensation benefits.
The defendants filed a motion for summary judgment claiming that the law made A-Port immune from liability for Walton's injuries. The defendants also asserted that Guidry and Givens were also immune from liability on because A-Port was a borrowing employer. The Trial Court found that Walton was a borrowed employee of A-Port, and therefore his right of recovery was limited to worker's compensation. Walton appealed from this decision claiming that the Trial Court erred by giving undue weight to the right of control factor in determining that Walton was a borrowed employee and failing to give the appropriate weight to the contract between USA General and A-Port. Walton appealed this case to the Court of Appeal.
In Louisiana, when a party files a motion for summary judgment, it means that the party argues that the law, regardless of the evidence on the record, decisively favors him. La. C.C.P. art. 966(C)(2). Here, The Trial Court granted the defendants' motion for summary judgment, meaning that the law prevented Walton from seeking worker's compensation as a borrowed employee. The defendants had to prove that they were entitled to summary judgment based on the absence of factual support for elements of the plaintiff's claim.
If a party is a borrowed employee, then that party may only recover worker's compensation for injuries. La. R.S. 23:1032(A)(1)(a). The court can determine whether a borrowed employee relationship existed between an employee and a company. Factors considered include relinquishment of control by the general employer; furnishing of instructions, tools, and a place to work by the employer; the employer's acceptance of the borrowed employee's assignment; the employer's power to dismiss the borrowed employee; and whether the employer paid the employee. Furthermore, a defendant may claim immunity from suit by establishing a borrowed employee relationship that limits a plaintiff's recovery to worker's compensation. Billeaud v. Poledore, 608 So.2d 176 (La. 1992).
Here, the Court of Appeal found the evidence showed that A-Port and Walton only had a borrowed employee relationship. A-Port had a right to control over Walton through dates, times, and locations of Walton's work assignments. Walton also received instructions regarding work assignments from A-Port supervisors exclusively. The agreement between USA General and A-Port also stated that Walton would perform his work under A-Port's supervision and instruction and explicitly states that Walton was USA General's employee. Walton's work ultimately was for A-Port, not USA General. Even though USA General providing protective equipment like gloves and goggles to Walton, A-Port provided Walton's equipment to help Walton perform his job. A-Port could also remove Walton from its facilities. A-Port further reviewed Walton's hours and kept records of them. A-Port also paid USA General a fee for Walton's services, which in turn provided a source for Walton's income from USA General, which led the Court of Appeal to conclude that A-Port paid for Walton.
Altogether, the Court of Appeal affirmed the lower court's decision and found that Walton was A-Port's borrowed employee. Workers' compensation cases are not always straightforward. Often, when multiple employers or agencies are involved, the issue is determining who the plaintiff should seek compensation from. Having a good labor lawyer versed in workers' compensation law will help you navigate the correct road to recovery.
Additional Sources: WILLIE F. WALTON VERSUS DUSTIN GUIDRY, CLINT EDWARD GIVENS, AND A-PORT, L.L.C.
Additional Berniard Law Firm Articles on Borrowed Employee Issues in Louisiana: Discussion Regarding Employment Injuries – Part 2