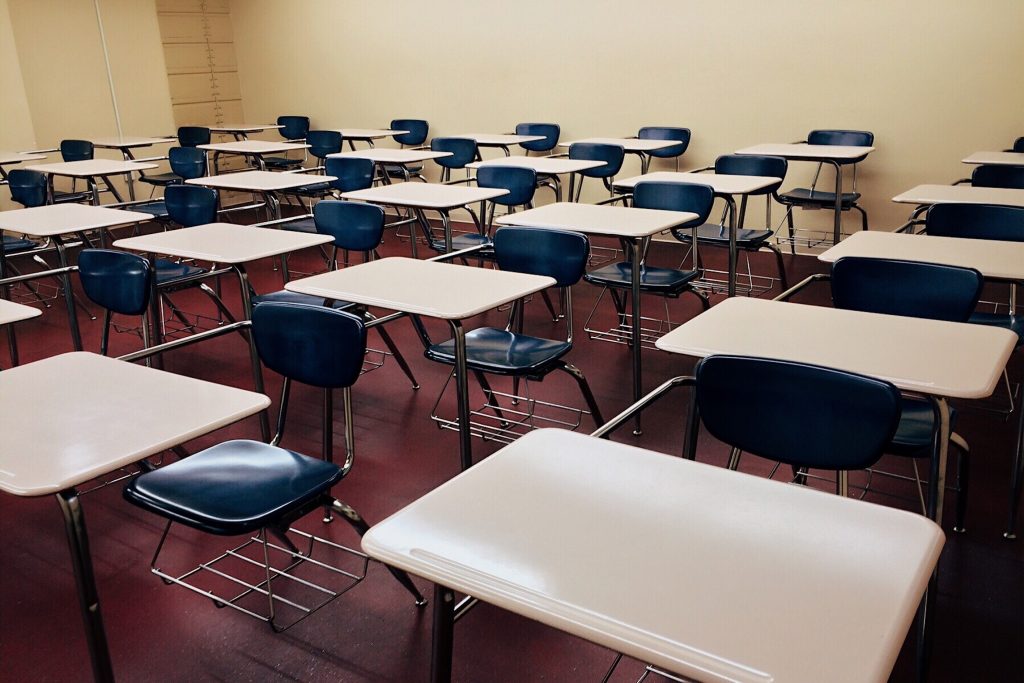 Most American's have experienced some type of driving school, either during school or after school at a private driving school. Regardless of whether you took driving classes during school or after school, the individuals teaching the classes and the organization sponsoring the classes had licenses. In Louisiana, the Louisiana Department of Public Safety and Corrections, Office of Motor Vehicles ("OMV") provides licenses for two types of courses – a fourteen-hour course for individuals over eighteen who have never had a license, and a thirty-eight-hour course, for individuals under eighteen.
This case asks whether an appellate court may review a case that is not per se a final judgment. Typically, appellate courts only have jurisdiction to review a final judgment, which is a judgment that determines the merits of a case. La. C.C.P. art. 1841. While not all claims may be reviewed by an appellate court, a final judgment is appealable in all causes. Here, we deal with a case in which not all of the claims had been adjudicated in lower courts.
Bosley's Driving was licensed to instruct the fourteen-hour courses. Additionally, it had applied and been denied the license to teach the thirty-eight-hour courses in both 2012 and 2013. While Bosley's Driving never obtained a license to teach the thirty-eight-hour courses, it issued certificates of completion to nine students in 2013 and 2014. As a result, in March 2014, Bosley's Driving was issued a cease and desist as a driving school and a third-party tester due to instructing the thirty-eight-hour driver course without approval. Bosley's Driving appealed the revocations to the Division of Administrative Law, alleging that the OMV's treatment of him violated the Louisiana Unfair Trade Practices Act because it was shutting down his business.
The Administrative Law Judge affirmed the OMV's revocation of Bosley's Driving licenses, Mr. Bosley then appealed alleging that he had suffered financially and emotionally because the OMV refused to renew his licenses and ignored the previous stipulated judgment. The court found that the trial court erred when it found no cause of action and dismissed the case because it did not contain the designation of finality nor was is clear as to what claims were being dismissed against OMV. See La. C.C.P. art. 1915(B).
The Louisiana Court of Appeal found that in this case, some of the claims could not be reviewed by the court because they had not yet been adjudicated in a court below. For example, Louisiana Court of Appeal found that the court below adjudicated all of the claims in the amended petition, but failed to adjudicate the claims in the original petition because its judgment used the term "remaining claims." Unfortunately, the original petition contained the claim that the Louisiana Unfair Trade Practices Act was violated which would allow for an award of attorney's fees and interest.
One way to avoid situations like the one discussed above, where an individual has spent money to appeal a judgment merely to find out that some of the claims are not appealable, is to hire a great attorney, who will make sure that everything is in order, prior to appealing a case.
Additional Sources: Bosley d/b/a Bosley's Driving School v. Louisiana Dept. of Public Safety & Corrections
Written by Berniard Law Firm Blog Writer: Lyndsey Fuller
Additional Berniard Law Firm Articles on Expert Testimony: Company in Control of Work Project Held Liable for Injuries on Vessel after Louisiana Lawsuit