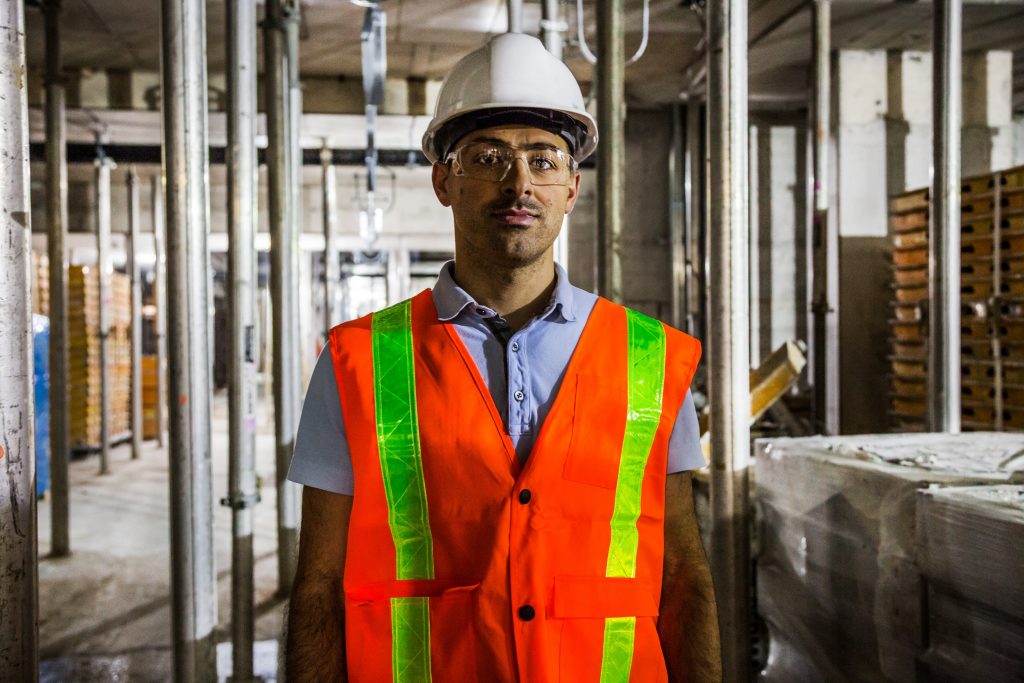 Almost every adult American has thought about what would happen if they were injured at work. They ask would they receive enough to sustain their pre-injury lifestyle and if not, what remedies are available. Typically, employees are eligible for workers' compensation, but the workers' compensation system seems odd to some people. For example, if you lose a finger at work, you will get a set amount, but depending on what finger you may get more than someone else who also lost a finger. The question, in this case, is whether Terry Russell, who was injured on the job, is eligible for supplemental earning benefits ("SEBs"). A SEBs award is based on the difference between the claimant's pre-injury average monthly wage, and the claimant's proven post-injury monthly earning capacity. Seal v. Gaylord Container Corp., 704 So. 2d 1161 (La. 1997).
In 2009, Mr. Russell was employed by the Sewage & Water Board of New Orleans ("Sewage & Water Board"), when he was unfortunately injured while opening a manhole cover. The accident caused blood clotting in his upper arm and it was later found to have caused "thoracic outlet syndrome," which injured a vein in his upper chest. To repair the damage, Mr. Russell underwent several surgeries and procedures, one of which was to remove one of his ribs to correct the thoracic outlet vein syndrome and repair the vein stint that was placed during an earlier surgery. By April of 2012, Dr. Torrence, Mr. Russell's main doctor throughout the ordeal determined that Mr. Russell had reached maximum medical improvement, clearing him to return to work. However, he was only cleared for sedentary work, meaning he could not use his left arm, life more than five pounds, nor work more than four hours per day.
Due to Mr. Russell's longtime employment and good work ethic, the Sewage & Water Board offered him part-time work as a mail courier, which he declined because he would not be making his pre-injury salary. After declining the position, the Sewage & Water Board stopped making disability payments to Mr. Russell, leading to the case in question. Mr. Russell asked the Louisiana Court of Appeals (the "Court") to overturn the Office of Workers' Compensation calculation of SEBs that Mr. Russell is entitled. To be entitled to SEBs one must not earn 90 percent of their pre-injury wages, which Mr. Russell would not had he accepted the part-time mail courier work. See La. R.S. § 23:1221. Thus, the Court correctly held that Mr. Russell was entitled to SEBs; however, they determined that the wages he would have earned as a mail courier must be imputed to him for the purposes of calculating his post-injury earnings. La. R.S. § 23:1221.
The Court went on to note that Mr. Russell was entitled to SEBs in the amount of 66.67 percent because he would have only made 33.33 percent of his pre-injury salary had he taken the job he was offered. If you are having trouble determining how much SEBs or workers' compensation you deserve, be sure to hire an excellent attorney to help you through the process and ensure that you get the best result possible.
Additional Sources: Russell v. Sewerage & Water Board New Orleans
Written by Berniard Law Firm Blog Writer: Lyndsey Fuller
Additional Berniard Law Firm Articles on Personal Injury Disputes: Louisiana First Circuit Court of Appeal Discusses Supplemental Earnings Benefits Following Termination of Employment