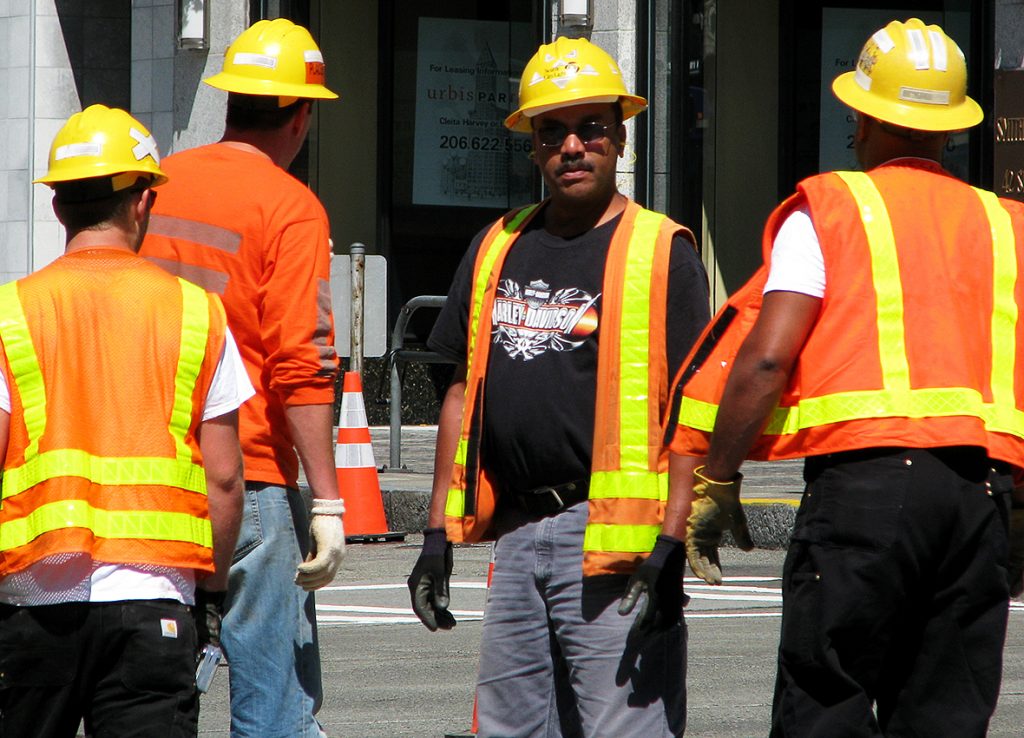 Could your contract to build a new home prevent you from bringing a negligence claim if there is negligent conduct?  While stressful, at the end of the day, buying and building a new home should be a positive thing that improves quality of life. When Glenn and Sandra Wilson designed and bought a new home, they felt otherwise. They believed their home had both design and construction deficiencies. Thus, they filed a lawsuit in East Baton Rouge Parish against several defendants involved in the design and construction of their home. Acadiana Home Design and Murry Daniels were alleged to have both provided design plans for the Wilsons' home as well as failed to supervise construction.
Acadiana and Daniels responded to the Wilsons by filing a motion for summary judgment, which sought to dismiss the claims with prejudice (barring future action) before trial because the facts were so clearly in support of Acadiana and Daniels' case. The motion was based on the following issues:
Daniels could not be held liable as Acadiana is a limited-liability corporation;

Claims against Acadiana were precluded by a disclaimer of liability;

Claims against Acadiana have prescribed; and

The alleged defects did not relate to or arise from services Acadiana provided.
The trial court granted summary judgment on all issues, meaning that the case was determined in Acadiana and Daniels's favor. The Wilson appealed this determination, and the Appeals Court reversed and remanded based on the disclaimer of liability and scope of services arguments, finding there was a lack of evidence on one particular cause of the dispute. The issue of disclaimers of liability is the most substantial issue and will be the focus of this article.
Summary judgment is granted when all materials show that there is no dispute of fact (as in what did or didn't happen) and that a case can be resolved simply based on the law. La. C.C.P. art. 996B(2). To determine whether summary judgment is appropriate, appellate courts review evidence de novo using the same criteria of trial courts. In re Beard, 147 So. 3d 753 (La. Ct. App. 2014). If there is any dispute of fact, a case cannot be determined through summary judgment.  
Disclaimers of liability, which are contractual statements that deny liability for a potential outcome in advance in order to prevent future lawsuits, are legal as long as the intentions of the parties are clear and any acts that occur that would be negligent are not intentional and do not cause physical injury . See Rhodes v. Congregation of St. Francis de Sales Roman Catholic Church, 476 So. 2d 461 (La. Ct. App. 1985); La. Civ. Code art. 2004; Banner Chevrolet v. Wells Fargo Guard Servs., 508 So. 2d 966 (La. Ct. App. 1987).
Were the intentions of the parties clear when agreeing to this disclaimer of liability? That comes down to whether both the Wilsons and Daniels/Acadiana consented to the disclaimer. Consent can be oral, written, or be given by an action that under the circumstances indicates consent. See La. C.C. art. 1927; Townsend v. Urie, 800 So. 2d 11 (La. Ct. App. 2001). Implicit consent is not given when such a disclaimer exists but is not pointed out and then not protested by the customer. See United States Fid. & Guar. Co. v. Dixie Parking Serv., Inc., 262 So. 2d 365 (La. 1972). The Wilsons did not provide express consent as they did not sign anything written nor is there evidence they agreed to anything verbally. They also claimed they did not see the disclaimer in their contract, and the disclaimer was written in a way that it could easily be looked over. Acadiana asserted that the Wilsons implicitly agreed to the disclaimer as it appeared in the plans they purchased and utilized. However, as it was not pointed out to them, the Appeals Court deemed there was not sufficient evidence of consenting to the disclaimer of liability to grant a motion of summary judgment, thus reversing and remanding the Trial Court decision. There is no issue in regards to whether any negligence was intentional or caused physical injury.
While the Wilsons may have gotten lucky, the moral of this story is to carefully read any contract to make sure you know whether the contract precludes you from making a claim if negligent conduct occurs. If you can't make a claim in court, you could be paying the cost of negligent construction for years.
Additional Sources: Wilson v. Acadiana Home Design
Written By Berniard Law Firm Blog Writer: George Thurlow
Additional Berniard Law Firm Blog Posts on Construction Contracts: Ascension Parish Homeowner Wins Lawsuit Against Construction Contractors Who Refused to Complete Building