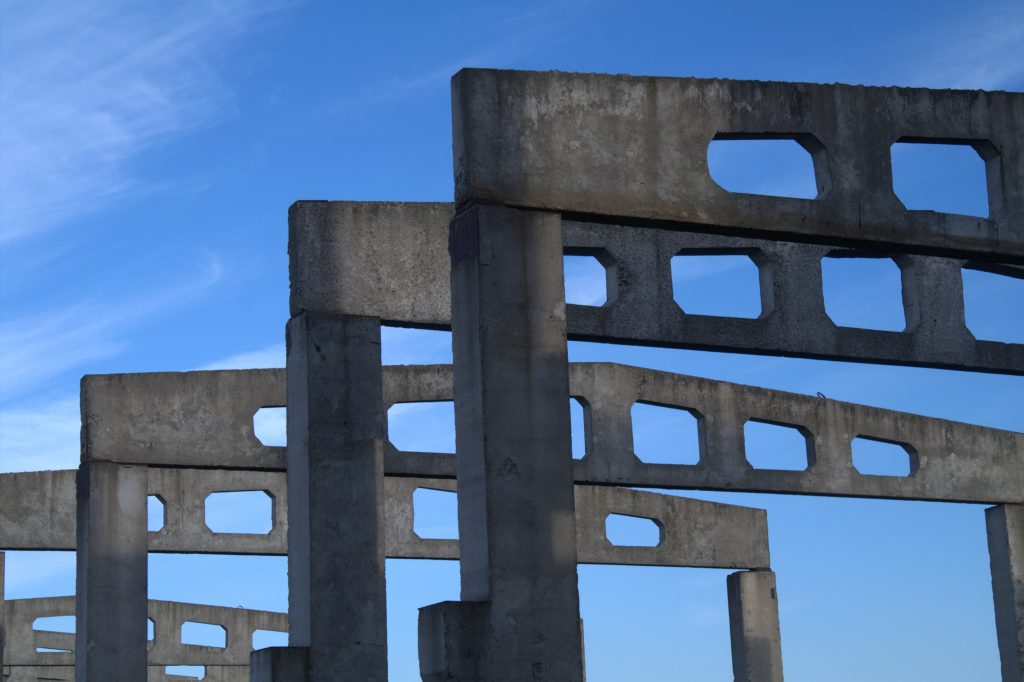 Good news for professionals; potentially bad news for consumers. Affixing a professional seal to a document does not alone expose a professional to liability if the professional does not directly offer any services to the consumer. The Louisiana Fourth Circuit Court of Appeal recently heard a case that dealt with this very issue.
Martha Hohensee wished to build a new home in New Orleans, Louisiana.  She discussed her plans to construct a residential home with Raymond Bergeron of Raymond C. Bergeron, Jr., Architects, LLC ("Bergeron Architects"). Mr. Bergeron informed her that he did not provide residential architectural services and referred Ms. Hohensee to an architectural designer, Sean Turner of Turner Design Collaborative ("TDC"), who was not a licensed architect. After consulting with Mr. Turner, Ms. Hohensee hired him to design her house. Turner drew up plans for the new home, but the plans could not be submitted to the City of New Orleans without the seal of a licensed architect.
As a favor to Mr. Turner, Raymond Bergeron affixed his seal to Turner's plans regarding Ms. Hohensee's home and the plans were submitted to the City for approval. Mr. Turner was told by city officials that certain modifications to the plans needed to be made for City before approval could be given.  Accordingly, Mr. Turner made the necessary modifications but never consulted with Mr. Bergeron. As it turns out, the changes to the plans both increased the cost of construction and produced a structurally unsound home.  Parts of the house were not up to code and the floor buckled from the addition of a crawlspace under the home.
Ms. Hohensee, horrified by the events, sued Mr. Turner, Mr. Bergeron, and Bergeron Architects. The Court of Appeal agreed with the District Court's reasoning that  Mr. Bergeron was not liable to Ms. Hohensee because the plans that he approved with his seal had been subsequently changed.  Mr. Bergeron only saw and approved the first draft. He was not involved in the construction process nor consulted before critical changes to the plans were made.
Ms. Hohensee's argument relied on Matherne v. Barnum, 94 So.3d 782 (La. Ct. App. 2012), and La. R.S. 12:1320. She asserted that because the faulty plans bore his seal, Mr. Bergeron was liable to her for the money lost in building a home with substantial structural problems.  Moreover, Ms. Hohensee argued that an expert's deposition that helped her case was incorrectly excluded from entry at trial. The Court of Appeal disagreed on both counts.  Mr. Bergeron was not involved enough in the process to produce any liability and the expert's deposition was inadmissible hearsay.
Because Mr. Bergeron did not produce the plans and was not involved in later changes made to the plans, he committed no negligence, fraud or professional misconduct.  Likewise, the expert's deposition was not introduced in accordance with procedural laws and consequently was inadmissible.     
Ms. Hohensee's case is not lost, however.  She still has recourse against the architectural designer for making the faulty plans that ultimately resulted in a structurally unsound home. This case illustrates the level of involvement that a professional must attain before any liability can attach, at least in the context of architects. Whether this case will be applied in the context of other professions remains an open possibility. As always, a good attorney should be retained to handle any issues of professional negligence, as it is a special field of law.
Additional Sources: MARTHA HOHENSEE VERSUS SEAN C. TURNER, TURNER DESIGN COLLABORATIVE, LLC, ABC INSURANCE COMPANY, RAYMOND C. BERGERON, JR., XYZ INSURANCE COMPANY, MODERN CLASSIC CONCEPTS, LLC AND AMERICAN SAFETY INDEMNITY COMPANY
Additional Berniard Law Firm Articles on Professional Liability: Louisiana Legal Malpractice Case Examines Res Judicata and Peremption Exceptions