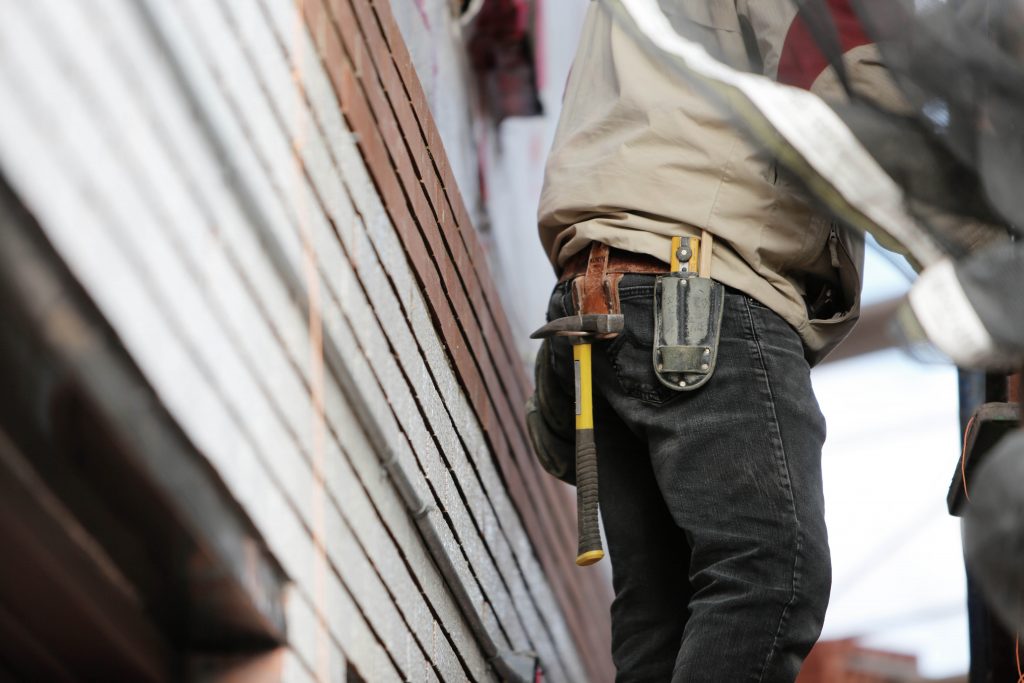 When you go to work each morning, the last thing you want to think about is: "What happens if I get hurt?" Unfortunately for many, workplace accidents are a real concern. The following case shows just how real, and complicated, workplace injuries can be.     
Carlos Cordon sustained multiple injuries while working one day for Parish Glass of St. Tammany ("Parish Glass"). He was at a warehouse loading mirrors into a truck when the mirrors fell on him, resulting in a broken leg, lacerations to his right arm, and aggravation of a preexisting neck injury. These injuries required multiple surgeries and resulted in permanent scarring.  After the accident, Cordon was required to take a drug test, which revealed prescription drugs and marijuana in his bloodstream. The Office of Workers' Compensation ("OWC") found, under La. R.S. 23:1081(13), that Cordon was intoxicated at the time of the accident. Due to the intoxication, the OWC decided that Cordon forfeited his rights to all workers compensation and medical benefits. Cordon then brought this case to court. The following case is on appeal from the Office of Workers' Compensation Administration, District 6.
At the first trial, Cordon was ordered to pay LUBA Insurance Company restitution of $140,491.71 for indemnity benefits and $145,536.99 for medical payments. After Cordon appealed, the court held that he still forfeited his rights to all workers compensation and medical benefits under La. R.S. 23:1081(1)(b); however, the court also found that Parish Glass was responsible for reasonable emergency medical care until his condition stabilized. After this finding, Parish Glass and LUBA agreed to pay $43,742.91 for Cordon's emergency medical care. As Cordon's total medical expenses were $145,536.99, he was required to reimburse LUBA the difference of $101,794.08. Cordon agreed to and signed this stipulation.
Cordon then petitioned for an appeal of the decision. He did not ask for the court to reconsider any prior decisions, but he wanted to appeal so that he could then take the matter up to the Louisiana Supreme Court. The issue was that Cordon agreed to the stipulation, as explained above. Under Louisiana law, a stipulation binds all parties to the judicial decision. La. Civ. Code art. 1853. Without more, such as an issue with consent, Cordon would be bound to the stipulation previously agreed upon.
This court looked to the judgment of the previous court and found that all of the issues had been decided. Cordon was found to be intoxicated at the time of the accident and he agreed to and signed a stipulation forfeiting his rights to all benefits except the $43,742.91. Further, Cordon made no claim that he disagreed with the stipulation or that there was any issue regarding consent. Cordon's request for an appeal was denied.
This case demonstrates the difficulty one faces when going to court. The appeal process is a technical one and there are many things that can go wrong. In this situation, an experienced attorney is necessary to help guide you through the process.
Additional Sources: CARLOS CORDON VERSUS PARISH GLASS OF ST. TAMMANY, INC.
Written by Berniard Law Firm Blog Writer: Samantha Lacy
Additional Berniard Law Firm Articles on Loss of Workers' Compensation Benefits: Parish of Lafayette Man Loses Workers' Compensation Supplemental Earnings Benefits After Performing Side Jobs