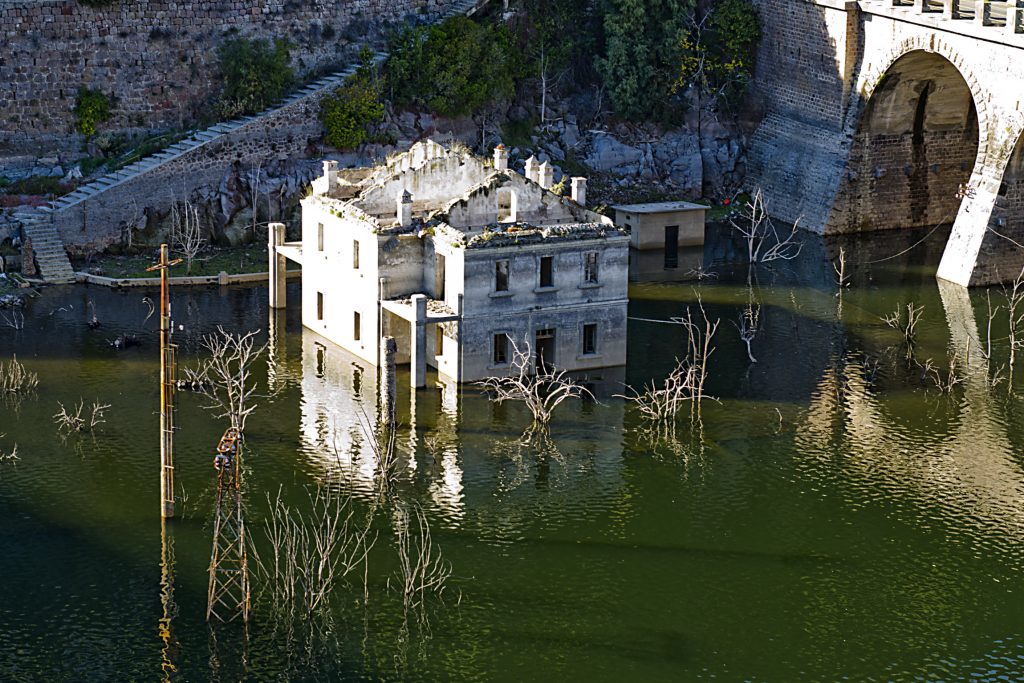 There are multiple requirements and policies that claimants must follow in order to be eligible to recover on a claim under a National Flood Insurance Program ("NFIP") Standard Flood Insurance Policy ("SFIP"). See 44 C.F.R. pt. 61, app. A(1) art. VII sec J (2009). Failure to comply precisely with these requirements will prevent claimants from recovering for their claims. The following lawsuit reviews the "proof of loss" requirement and what can occur if one is not submitted with your flood claim. 
Cummings's home in LaPlace, Louisiana was damaged by Hurricane Isaac in August 2012. Cummings submitted a flood loss claim to Fidelity. Fidelity assigned an independent adjuster to inspect the flood damages. Cummings worked with the independent adjuster to file a signed proof of loss for approximately $42,000, as required by his SFIP. Fidelity subsequently paid Cummings for the $42,000 in building damage, as requested in his proof of loss. Cummings also submitted a four-page list of the contents he claimed were damaged in the flood. He claimed these had a total replacement value of over $104,000. However, Cummings never submitted a proof of loss for the claimed damages to his home's contents. Cummings also failed to include the amount on the front page of his proof of loss. Fidelity denied Cumming's claim for content loss, providing a letter that stated that Fidelity required additional proof to assist in proof of damage and ownership of the claimed contents. The letter instructed Cummings to review his insurance policy agreements and forms, but did not tell him to submit an additional signed and sworn proof of loss.
Cummings filed a lawsuit for the contents of his house that he claimed were damaged in the flood. The district court awarded Cummings $25,000 plus interest, holding that Cummings' photographs, testimony, and written statement were sufficient proof of loss. Fidelity appealed.
On appeal, the issue was whether Cumming's failure to submit a signed and sworn proof of loss for damages to the contents of his home prevents him from recovering an additional amount. The SFIP requires claimants to both notify the insurer of the loss and submit a complete signed and sworn proof of loss including the nature, cause, and value of the loss. See Gowland v. Aetna, 143 F.3d 951, 954 (5th Cir. 1998). Although the court was sympathetic to Cumming's situation, it noted that the insurance companies were acting as fiscal agents of the government under the NFIP and "a policy of insurance issued pursued pursuant to a federal program must be strictly construed and enforced . . ." See Monistere v. State Farm Fire & Cas. Co., 559 F.3d 390, 394 (5th Cir. 2009).
Because Cummings failed to submit a signed proof of loss for damages sustained to the contents of his home, he did not strictly comply with the SFIP requirements. Therefore, the appellate court overturned the lower court's award of damages and interest to Cummings.  
The aftermath of suffering property damage, especially in the context of a natural disaster, can be stressful. Nonetheless, it is imperative that you understand and strictly comply with all the requirements of your flood insurance policy, including properly notifying your insurer of your loss and submitting signed proof of loss. If you do not strictly comply with your policy's requirements, you will be unable to recover on your claims. A skilled lawyer can help you with your insurance claims and direct you to follow all of the requirements necessary to present your claims. Such direction can be critical for a full recovery of your losses.
Additional Sources: Cummings v. Fid. Nat'l Indem. Ins. Co.
Written by Berniard Law Firm Blog Writer: Megan Richardson
Additional Berniard Law Firm Articles on Flood Insurance: Strict Adherence to Flood Insurance Policy Requirements is Crucial to Obtaining Recovery