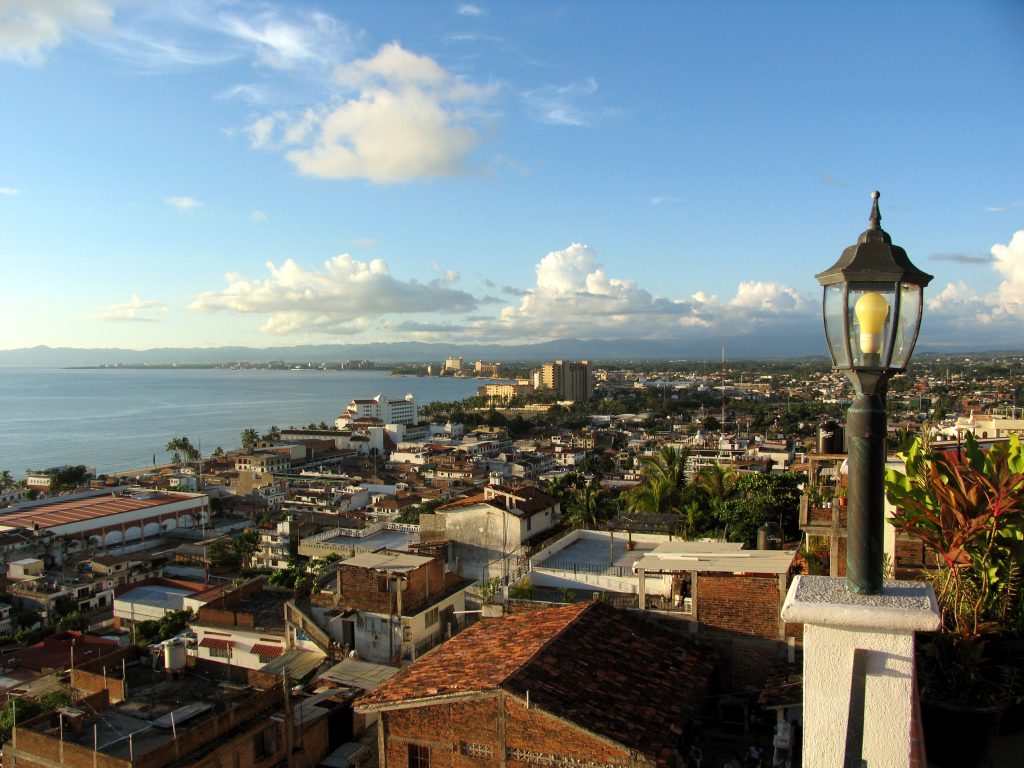 When an individual employs tactics to instill humiliation, fear, and emotional distress in another person, they should be held accountable for the damages they cause. Fortunately, Louisiana legislators agree and have provided for exactly that under its civil code. See La. C.C. art. 2315. As an initial matter, these bad acts must be "intentional," i.e., the actor must consciously desire the physical result of the act or know that the result is substantially likely to follow from his conduct. Let us now take a look at a case that turns on the issue of intent to gain a better understanding.
This case involves an ongoing property dispute between the Plaintiff, Mr. DZ, and the Defendants, Mr. DZ's ex-wife, AZ, and her brother, RM. The legal causes of action springing from the facts of the case include defamation, extortion, and intentional infliction of emotional distress.
The initial conflict began when Mr. DZ and his then-wife AZ purchased property in downtown San Miguel, Mexico. The couple placed ownership of the property in their children but reserved the right to enjoy the use of the property for themselves. One month after purchasing the property the couple obtained a divorce issued by a Mexican court. Following the divorce, a custody battle ensued that crossed country borders for several years.
AZ hired an attorney, Mr. Retana, to review matters concerning the rental of part of the property by Mr. DZ.  Soon after Mr. Retana was hired, Mr. DZ began receiving direct threats that he would be imprisoned on "trumped-up" charges. Additionally, he was subjected to other intimidation and harassment tactics from Mr. Retana and AZ also enlisted the assistance of her brother to antagonize Mr. DZ
After years of anguish, Mr. DZ filed a lawsuit seeking damages from Defendants for defamation, extortion, and intentional infliction of emotion distress. The Trial Court found in favor of Mr. DZ and ordered the Defendants to pay him $85,000 with Judicial Interest of $17,463.32. The Defendants appealed. The Court of Appeal addressed each claim individually.
To prevail in a defamation action, Mr. DZ needed to prove that AZ and her brother made a false and defamatory statement concerning him to a third party, which resulted in injury to him. AZ and her brother accused Mr. DZ of committing numerous criminal offenses in Mexico. They emailed Mr. DZ's family members and third parties, such as school faculty and licensing board officials, about his "bad acts" all the while having no evidence to support the allegations.
Extortion is simply threatening another in hope to extract anything of value or advantage. To prove extortion, Mr. DZ needed to show that the Defendants threatened to accuse him of a crime, that they threatened to disgrace him, or that they threatened to do him harm. Mr. DZ testified that AZ demanded money from him on several occasions. AZ's brother ordered Mr. DZ to deliver money for back-due child support and various other payments, real estate and legal fees. The Court of Appeal found that the Defendants' actions satisfied all of the elements of the crime of extortion as defined in La. R.S. 14:66.
To recover damages for intentional infliction of emotional distress, Mr. DZ needed to prove that the Defendants' conduct was extreme and outrageous, that the emotional distress he suffered was severe, and that the Defendants desired to inflict severe emotional distress or at least knew that severe emotional distress would be likely as a result of their conduct. To prove this Mr. DZ showed that AZ refused to allow Mr. DZ to speak to his children for months. She told her sons that their father was an international fugitive. This conduct produced negative personality changes in one son and caused severe emotional distress to Mr. DZ. The Court of Appeal found that the Defendants' conduct was outrageous and extreme and indeed caused Mr. DZ to suffer severe emotional distress.
The Defendants' actions inflicted emotional distress on Mr. DZ by producing physical and emotional stress on him and his family members as the Defendants tried to convince Mr. DZ to surrender certain property to AZ. Mr. DZ proved the elements of defamation and extortion and that the Defendants had formed the specific intent required that their actions cause Mr. DZ severe emotional distress. Accordingly, the Court of Appeal affirmed the Trial Court's judgment in favor of Mr. DZ.
Mr. DZ's case is an illustration of human nature at its worst. When relationships sour, particularly messy divorces, there can be no end to what spouses will do to one another. If you find yourself in Mr. DZ's shoes, a feeling of hopelessness is not uncommon, but rest assured that with the aide of a good attorney, justice can be served.
Additional Sources: JOHN FORD DIETZ VERSUS ANNE BENNETT MORRISON DIETZ, ET AL.
Written by Berniard Law Firm Blog Writer: Needum Lekia
Additional Berniard Law Firm Articles on Intentional Torts: Understanding Claims Involving Intentional Infliction of Emotional Distress