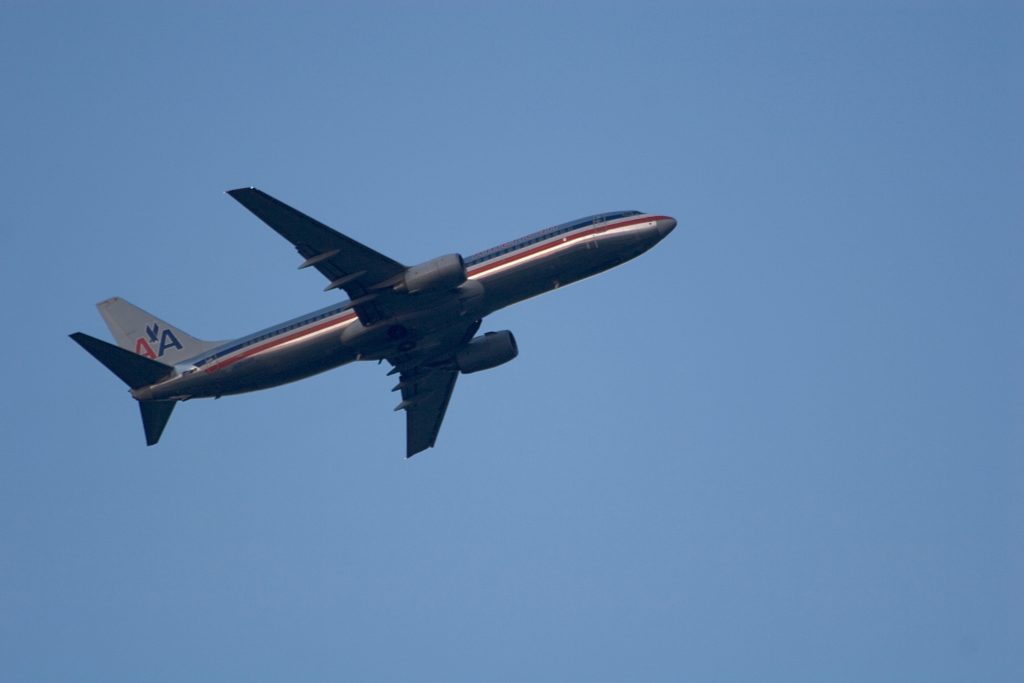 You may think that your company would be pleased if you try to comply with company policies. However, this is not always the case, especially when following policies can lead to adverse outcomes for the company, such as delayed flights or lost profits.
Roger Luder worked as a pilot and captain for Continental Airlines (CA). He was scheduled to fly from Miami to Houston He received a report from a co-pilot on an earlier flight from McAllen, Texas to Houston that the plane had previously encountered significant turbulence. Luder confirmed the turbulence, but noted that it was not in the aircraft logbook as required by CA's protocol. Luder then logged the severe turbulence himself and called Operations Control to order an inspection. Operations Control ordered Luder to board the passengers for the next flight as scheduled, by Luder refused. Luder then received phone calls from several other officials at CA. These officials argued that the plane did not need an inspection because the turbulence was only moderate, not severe. After repeated calls, Luder threatened to report CA to the Federal Aviation Administration ("FAA").
CA then inspected the aircraft. It found no defects, but the take-off of the next flight was delayed over thirty minutes. CA subsequently held an investigatory meeting and notified Luder in writing that he was suspended without pay and subject to a termination level warning for future improper conduct. CA claimed Luder received these sanctions for calling for the inspection in an unprofessional manner without following company procedure.
When Luder's suspension ended, CA conducted a line check ride on Luder, which he passed. Then, CA required Luder to undergo flight simulator training. He performed poorly the first day of training and never returned for the second day. Luder was removed from flight status and then began to undergo treatment for his mental health. Various doctors claimed that CA's actions were the initiating event for Luder's health issues and caused him to lose his identity and purpose.
Luder filed a complaint with the Secretary of Labor, claiming that Contential retaliated against him in violation of 49 U.S.C.S. § 42121 (2016). Under this statute, liability against an airline requires an employee to establish four elements: 1) the employee engaged in protected conduct, 2) the employer knew of the protected conduct, 3) he suffered an adverse employment act, and 4) the protected conduct contributed to the adverse employment act. Once an employee proves these four elements, the airline may argue as an affirmative defense that it would have taken the same action regardless of the protected conduct.
The judge for the Secretary of Labor found in favor of Luder, holding that CA unlawfully retaliated against Luder. On review, the Administrative Review Board ("ARB") affirmed the decision with respect to liability, but remanded the case back to the judge for the Secretary of Labor to determine damages. On review, the judge found that CA caused Luder's mental health decline and awarded him front-pay until he reached the mandatory retirement age. CA appealed to the Fifth Circuit.
The Fifth Circuit found that there was substantial evidence to support the board's finding the Luder reported an alleged violation of federal law. First, there was substantial evidence that Luder's belief that the airplane encountered severe turbulence was reasonable. Specifically, the court pointed to details provided to Luder about the turbulence from the pilot on the prior flight. The court also held that suspension without pay was an adverse employment action because it serve to dissuade employees from engaging in protected conduct. See Allen v. Admin. Review Bd., 514 F.3d 468,476 n.2 (5th Cir. 2008). Additionally, there was substantial evidence that Luder's protected conduct contributed to this adverse employment action.  A factor affects the outcome of a decision when it in any way contributes to the adverse decision. See Ameristar Airways Inc. v. Admin. Review Bd., 650 F.3d 562, 567 (5th Cir. 2011). The court pointed to language in the letter from CA to Luder telling him about the sanctions. CA specifically mentioned that Luder "requested an aircraft inspect" and said that his "actions were unprofessional." Finally, the court held that the review board was justified in rejecting CA's affirmative defense that they would have made the same adverse decision regardless of the protected conduct. There was substantial evidence that the real cause for the suspension was that Luder requested an aircraft, not his impolite conversation and failure to follow procedures. With respect to damages, there was substantial medical evidence to support the award of front-pay.
Therefore, the court found substantial evidence that CA retaliated against Luder for suspending him for logging prior turbulence, leading to an inspection that delayed a flight, which supported the review board's order. If you are facing a retaliation claim, it is important to contact a good lawyer about how to best proceed.
Additional Sources: Cont'l Airlines, Inc. v. Admin. Review Bd., United States DOL
Written by Berniard Law Firm Blog Writer: Megan Richardson
Additional Berniard Law Firm Articles on Retaliation: Injury or Act of Vengeance: Louisiana Court Partially Reverses Workers' Compensation Case