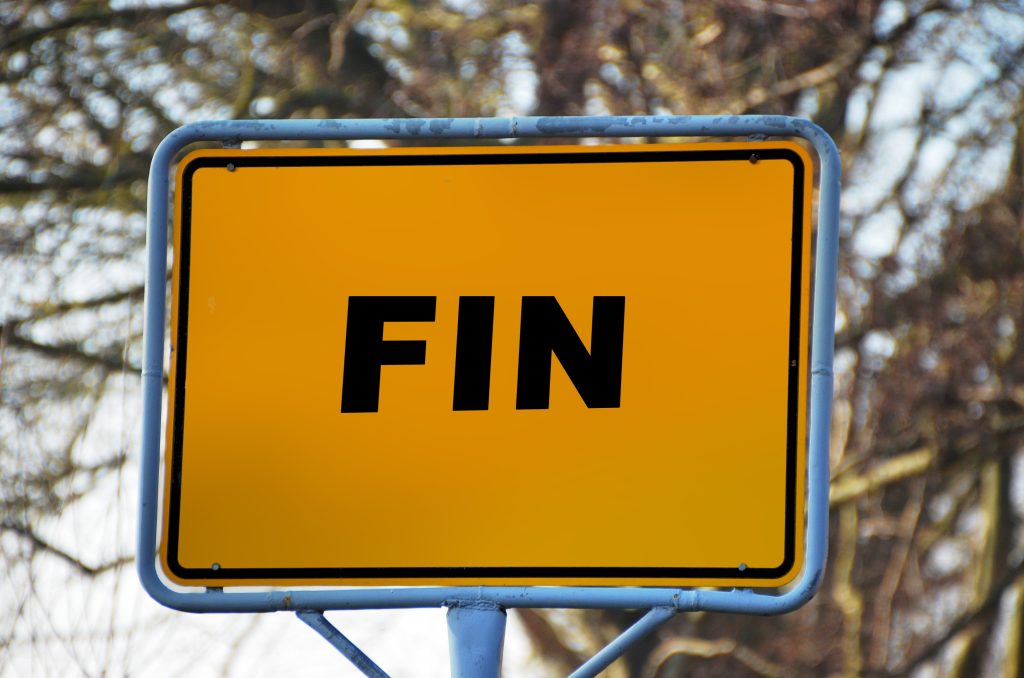 Decretal language, what on earth is it, and why is it so important? The Louisiana Third Circuit Court of Appeal recently dismissed an appeal because the trial court's judgment lacked proper decretal language. So what are these "magic words"? Why are they indispensable for a final judgment to be given legal effect?
Vera Bernard injured herself when exiting the Lafayette Regional Airport through a turnstile allegedly malfunctioning. Later she filed a lawsuit against various parties. Ms. Bernard settled with several defendants, leaving the turnstile company (Stanley) as the only Defendant. Stanley argued that they provided no service before Ms. Bernard's misfortune that could cause the malfunction of the turnstile.
After a hearing on a motion filed by Stanley, the District Court dismissed all of Ms. Bernard's claims, but the final judgment did not include the all-important "decretal language." An appeal followed, and the appellate court spelled out precisely what was required for the Appellate Court to proceed with their review.
The Louisiana Constitution grants the Courts of Appeal appellate jurisdiction of all civil matters. See La. Const. Art. V, § 10(A). A party can exercise its constitutional right to ask for a judgment of a trial court revised, modified, set aside, or reversed by an appellate court. La. C.C.P. art. 2082. However, only a valid final judgment from the lower court can invoke appellate jurisdiction. A valid judgment must (1) be precise, definite, and certain. (2) The decree alone indicates the decision. (3) The result decreed must be spelled out in lucid, unmistakable language. (4) The quality of definiteness is essential to a proper judgment." Input/Output Marine, 52 So.3d 909, 915-16 (La. Ct. App. 2010)
The magic "decretal language" is the portion of a court's judgment or order that officially states what the court is ordering. In a judgment or order, decretal language usually begins with the formula, "It is hereby ordered, adjudged, and decreed that…." For the language of a final judgment to be considered "decretal" to be appealable, it must (1) name the party in favor of whom the ruling is ordered, (2) name the party against whom the ruling is ordered, and (3) state the relief that is granted or denied. Johnson v. Mount Pilgrim Baptist Church, 934 So. 2d 66, 67 (La. Ct. App. 2006). 
The final judgment Ms. Bernard relied on fell out of this criteria and was deemed deficient to be appealed. Thus, her case was dismissed and remanded to a lower court with instructions. The lower court was required to set forth in a new judgment both the ruling on Defendant's motion for summary judgment and the dismissal of Plaintiff's claims.  
Trial court judges frequently instruct the prevailing party to draft a judgment after a hearing. Working with an experienced litigation attorney could guide you in preparing a valid final judgment. Doing so will help prevent the delays that can occur, such as those experienced by Ms. Bernard.
Additional Sources: VERA BERNARD VERSUS ACE PROPERTY AND CASUALTY INSURANCE COMPANY, ET AL. 
Written by Berniard Law Firm Blog Writer: Yuwei Zhang
Additional Berniard Law Firm Articles on the Draft of Final Judgents: What Happens When Your Judgment Lacks The Magic Words