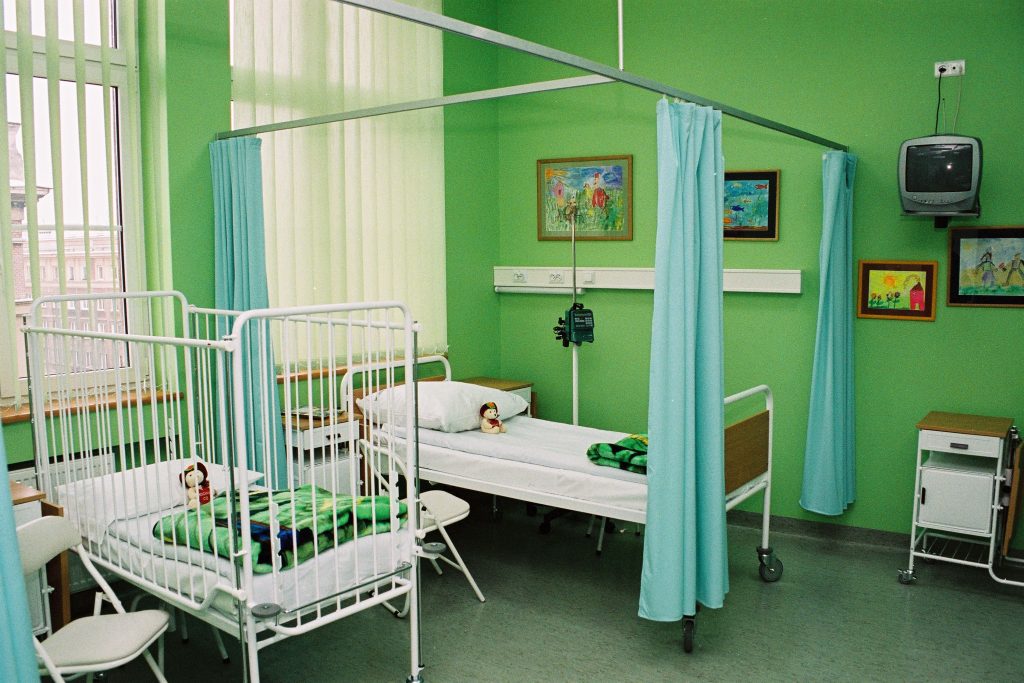 Many people in Louisiana have been in a situation where they are striving to earn a promotion at work. Employers typically reward loyal, qualified employees in these circumstances, but sometimes there is more than one employee who may be right for the job. The ultimate choice may leave other employees feeling spurned or, in some situations, questioning if the decision was made for the wrong reasons.
This is where Brian Toval, a former employee of the Children's Hospital in New Orleans, apparently found himself in 2011. Toval, who is black, had initially been hired as a medical technologist, but within three years he had risen to senior systems analyst in the hospital's IT department. However, apparently all was not right, because in 2008 he expressed some complaints to his supervisors – both of whom were white – about some circumstances of his employment. It seems nothing ever came of those complaints, and then in 2010 Toval expressed interest in a soon-to-be-created project team lead position. He did not get promoted to that position. Instead, the position was filled by a white employee – without the position ever being announced or any interviews being conducted. Two days later, Toval filed a complaint with human resources, but the HR department ultimately determined that his complaint was unfounded. In the months that followed, Toval claimed that he experienced retaliation through humiliation, a heavy work load, and excessive scrutiny of his job performance. In June of 2011, Toval took medical leave to address mental health conditions, but before doing so he filed a complaint with the Equal Employment Opportunity Commission. His complaint to the EEOC claimed that he had been discriminated against in the promotion process due to his earlier complaints from 2008. While Toval was on medical leave he accepted employment elsewhere and resigned from the Children's Hospital, but that did not stop him from taking legal action.
In September of 2013, Toval filed a lawsuit in federal court based on discrimination claims. However, the trial court granted the Children's Hospital's motion for summary judgment, dismissing all of Toval's claims. The trial court reasoned that dismissal was appropriate for two reasons. First, the EEOC had not conducted a full investigation of Toval's claims. Second, Toval was unable to rebut the hospital's non-discriminatory reasons for why he had not been chosen for the promotion. Toval appealed the case to the Court of Appeals for the Fifth Circuit.
Unfortunately for Toval, the appellate court agreed with the trial court's reasoning. In a case involving a claim of discrimination, the burden is on the plaintiff – in this case, Toval – to make an initial showing of discrimination, which is known as making a "prima facie" case. When Toval was able to meet this initial burden, the burden shifted to the hospital to rebut those assertions. In this case, the hospital did so by noting that even though Toval had impressive credentials, the white employee who was chosen for the promotion actually had significantly more managerial experience, which was essential for the role of project team lead. And, even though Toval's performance reviews were mostly positive, there was some issues that were considered drawbacks. Toval had failed to establish that he was "clearly better qualified" for the position. Price v. Fed. Express Corp., 283 F.3d 715, 723 (5th Cir. 2002).
From there, the burden shifted back to Toval to show that the proffered non-discriminatory reasons for passing him over for the promotion were more than just pretext. That is where Toval failed. The appellate court affirmed the trial court ruling, dismissing all of Toval's claims.
Additional Sources: BRIAN TOVAL VERSUS CHILDREN'S HOSPITAL
Additional Berniard Law Firm Articles on WorkPlace Discrimination Issues: Age Discrimination Suit Illustrates Rules for Firing Employees